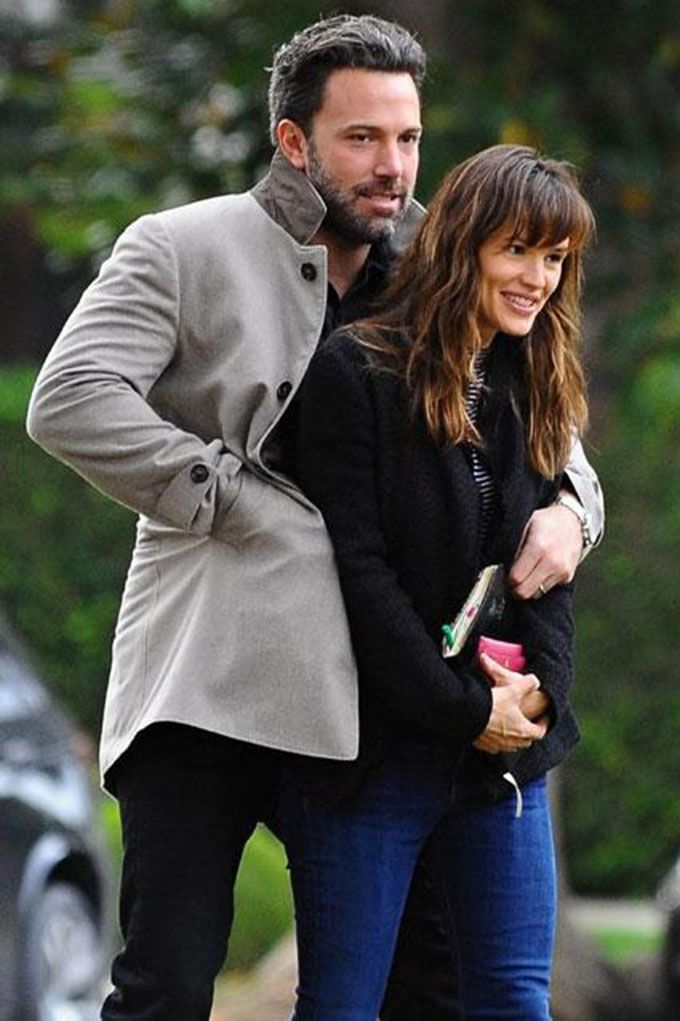 Ben Affleck and Jennifer Garner shocked the world last year by announcing their decision to separate right before their 10 year anniversary. But it's more than a year and they haven't began the divorce proceedings. Rumours are strong that the couple is in reconciliation mode and according to the tabloid National Enquirer, Jennifer might even be pregnant with the couple's fourth child. A source close Radar Online has confirmed this news, here's what they said –
Jen couldn't be happier. All she's ever wanted is for Ben to stop boozing and partying — and to recommit to their family. With this new baby on the way, he's making all the right promises. Jen wants them to be a real family again. And they can, if Ben quits acting like a 20-year-old trapped in a 40-year-old's body. And a new baby would be like icing on the reconciliation cake!
Wow! Do you think this rumour is true?