Surpriseee! We are back for the second time in a week with MissMalini's Saavn original show, Bollywood +. This time, we have our pockets full of throwbacks as we take our stars back in time to reveal interesting bits of information from their personal lives. Are you ready for the ride? Belt up!
What happened the first time Kiran Rao spoke to Aamir Khan? Did sparks fly? Were there violins?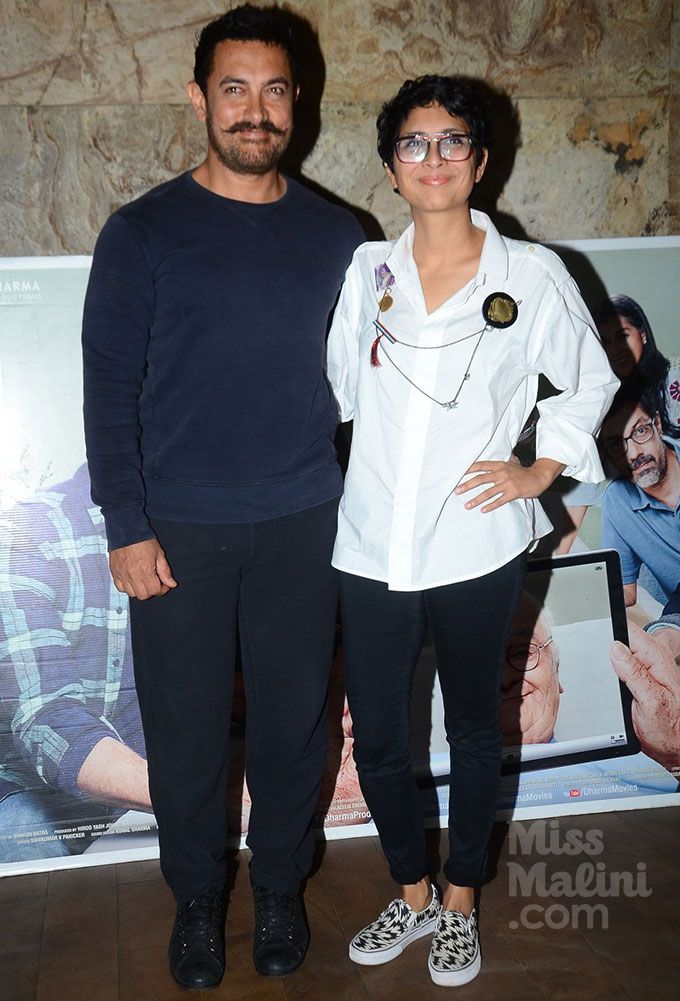 Hahah, no! The couple met while shooting for Lagaan, where Kiran was an Assistant Director and her first impression of Aamir was:
He (Aamir) came up to all of us on a bus full of ADs, who had never worked on a feature. He came up and introduced himself to each and everyone of us and I was like, "Woah, that's pretty nice for a superstar". That was my very first impression of him.
And the rest, as you know, is history!
Tune in to our podcast for the entire story and more cool updates, such as:
1. Hrithik Roshan, along with papa Rakesh Roshan, talks about the 3 generations his family has spanned in the industry.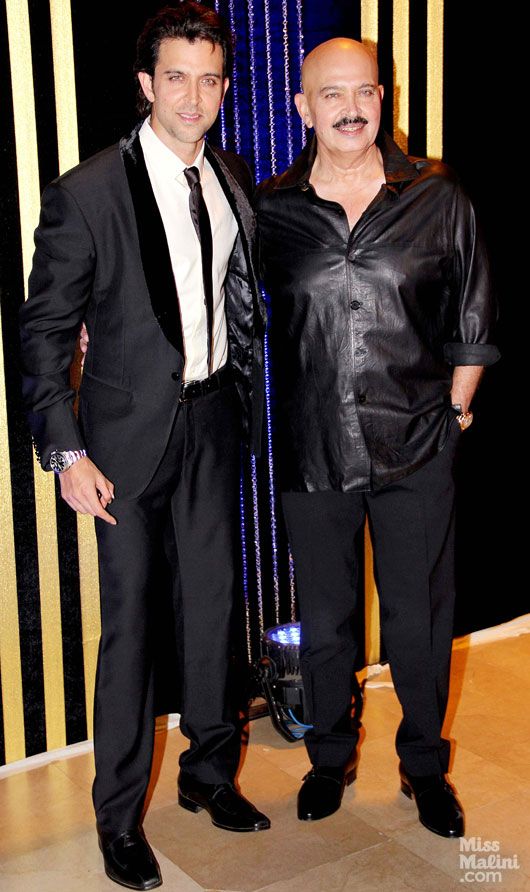 2. Aww! Tiger Shroff shares one of his fondest memories with daddy Jackie Shroff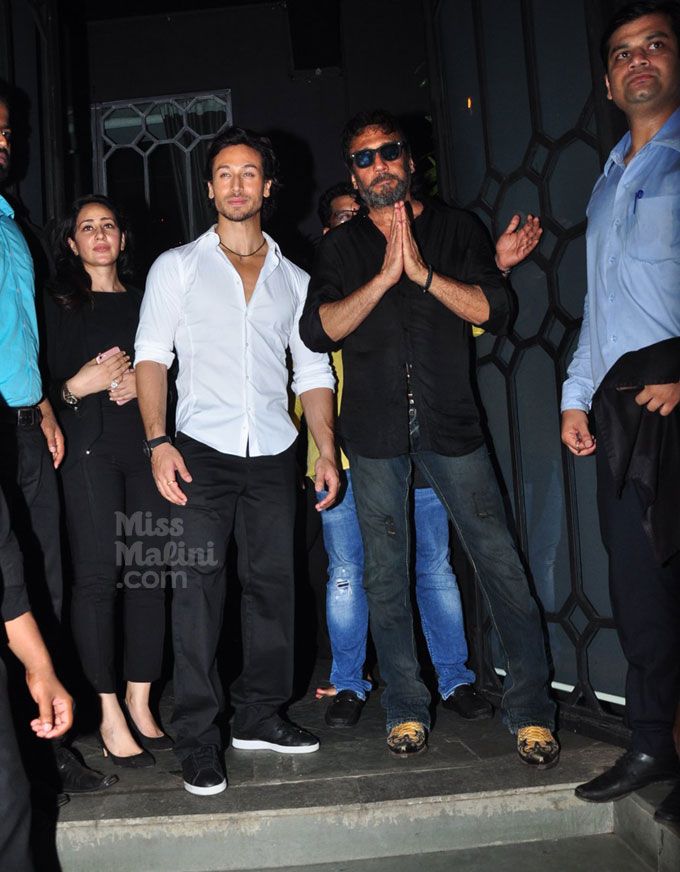 3. Find out some lesser known facts about your favourite movies such as, Kaho Na Pyaar Hai & Silsila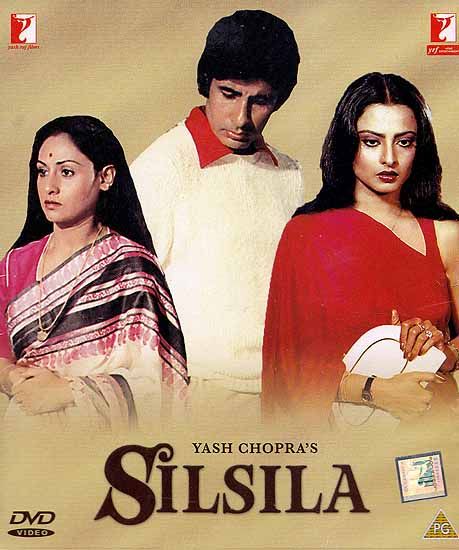 4. And the secret behind everybody's favourite dialogue – "Yanna Rascalla", made super famous by our beloved Shah Rukh Khan.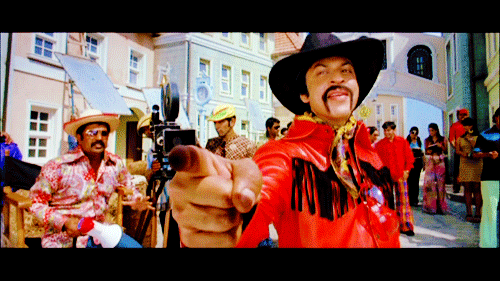 Get going, guys! Tune in now and have your fill of throwbacks on a Saturday.
P.S – Have an awesomesauce weekend!