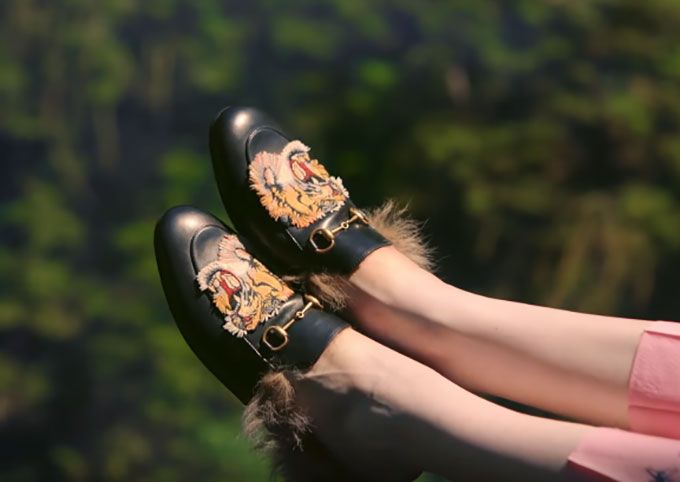 Want to know the secret to happy feet? Trading in confining heels for comfortable flats (well, at least just a few days out of the week). We know it can be hard to find dressy, fashionable flats that you can wear to the office or a special event, so we've put together gorgeous sandals, slip-ons, flats, and sneakers to get you through the day—sans bandaids!
Meet your new sole mate here: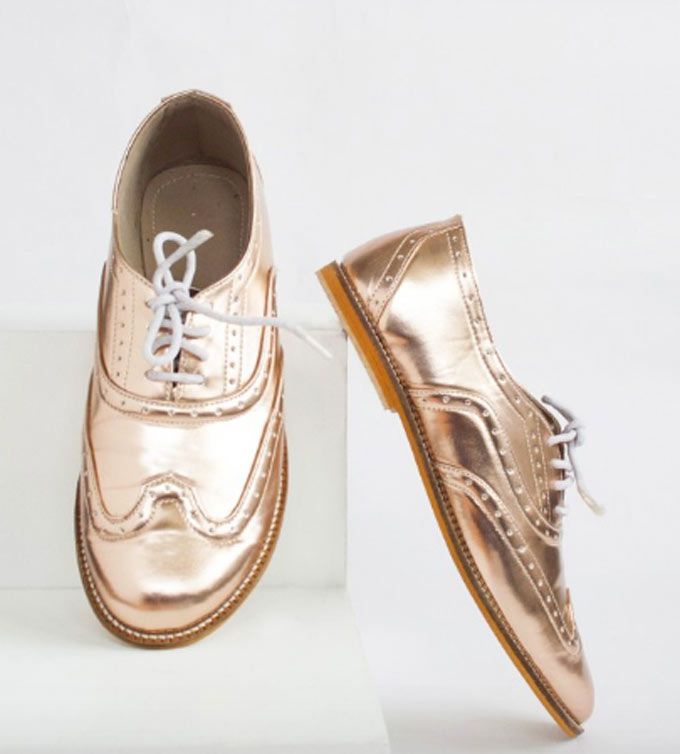 The bottom line is that on-the-go women need not kill themselves to look stylish.
Which flats were your favourite? Tell us in the comments below!