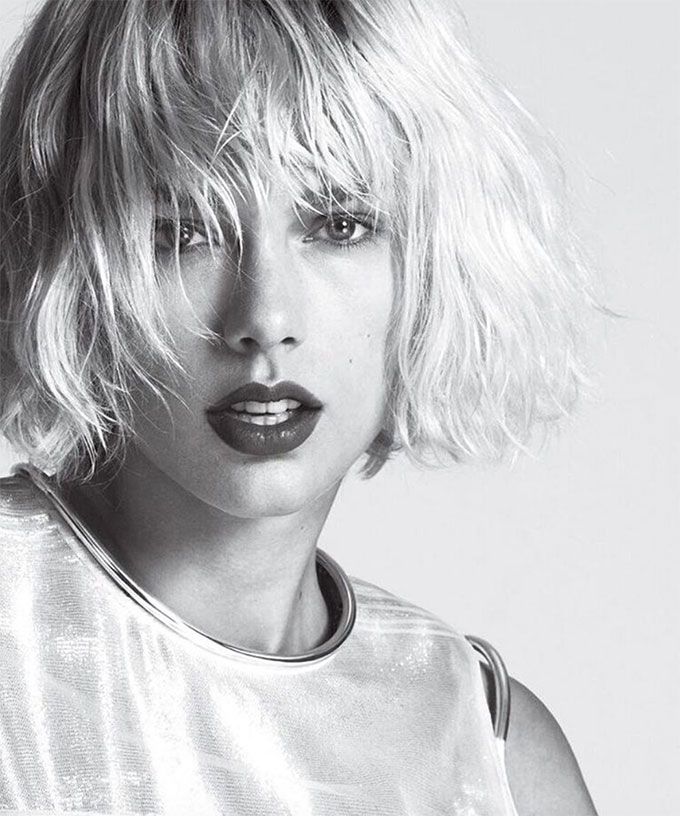 Don't you just hate it when you get a haircut and nobody comments on it? Well, if you opt for bangs, you can be sure the whole world will take notice! That's why it's so important to know what type of cuts suit your face shape.
Here's the type of fringe you should get:
1. Square Face
We really envy your chiseled jawline, but if you're looking to balance out the shape of your face, then consider layered bangs. Keep the centre short, and the sides longer to soften your angles.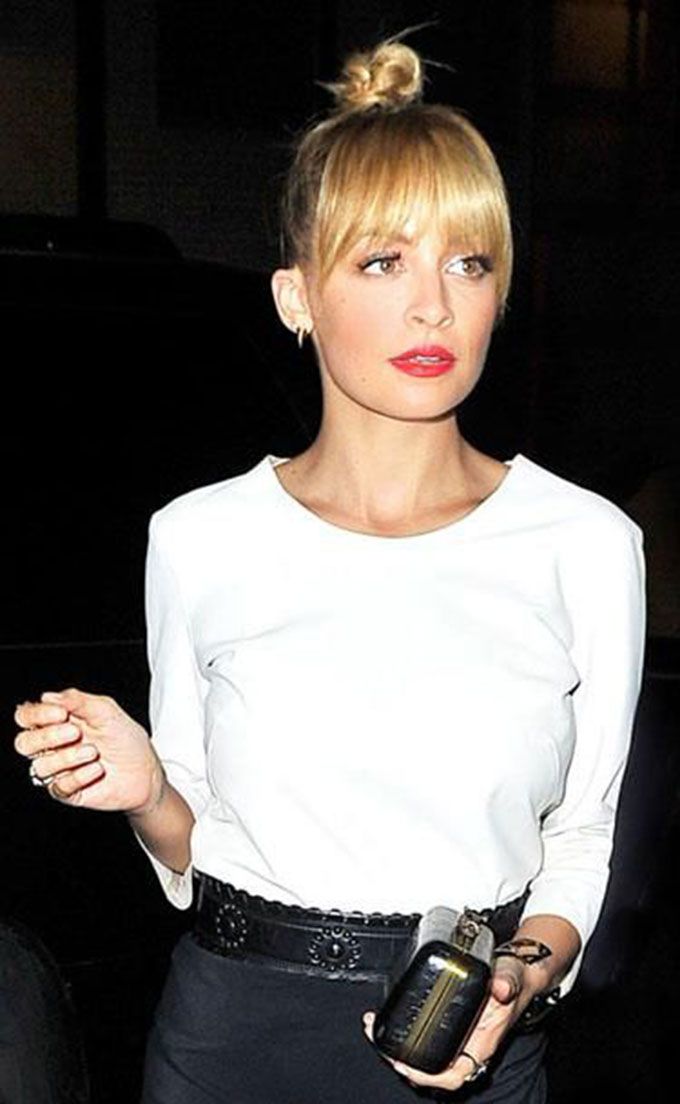 2. Round Face
Transform your cherubic face with side swept bangs. The swooping style creates the illusion of a longer and slimmer face.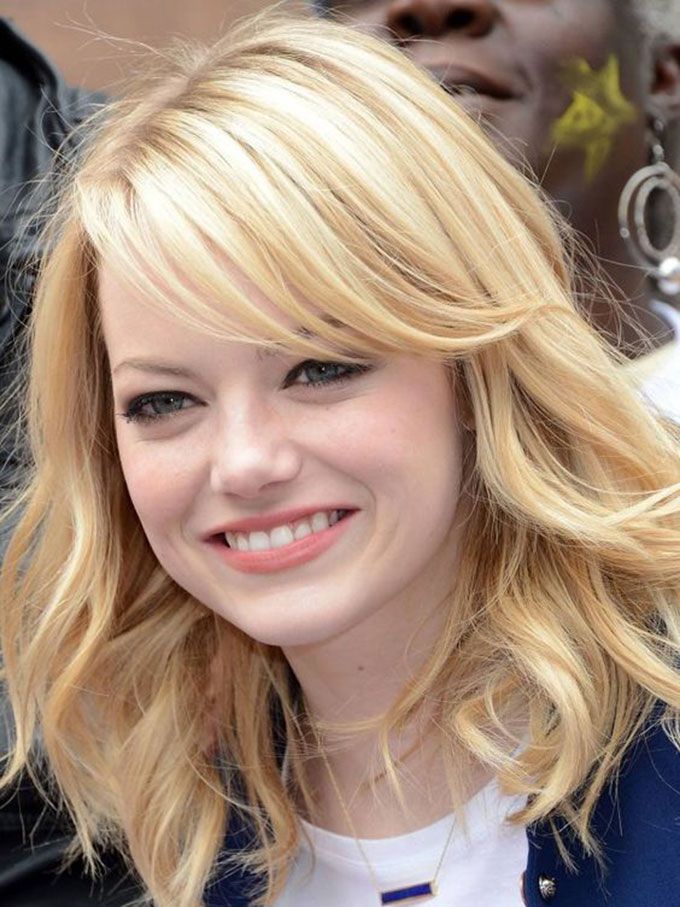 3. Heart-Shaped Face
Wispy bangs work best for those with heart-shaped faces. Since you're top-heavy, this fringe works perfectly to even things out.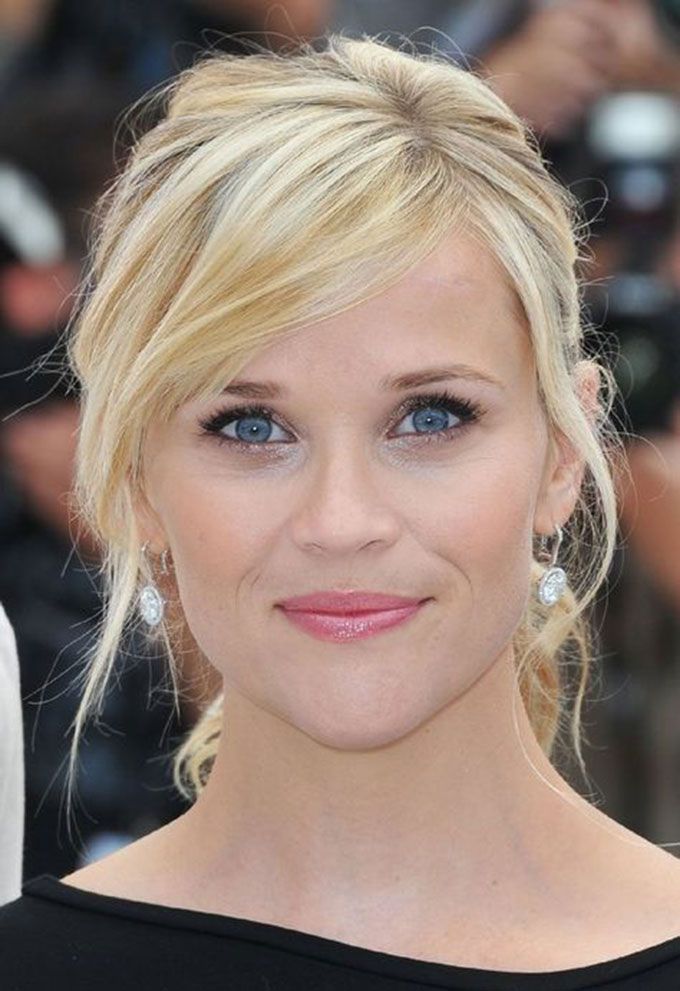 4. Oval Face
You can pretty much pull off any fringe (lucky you!) but for the most flattering style, part your bangs down the middle. By dividing your locks, your forehead will appear shorter instantly.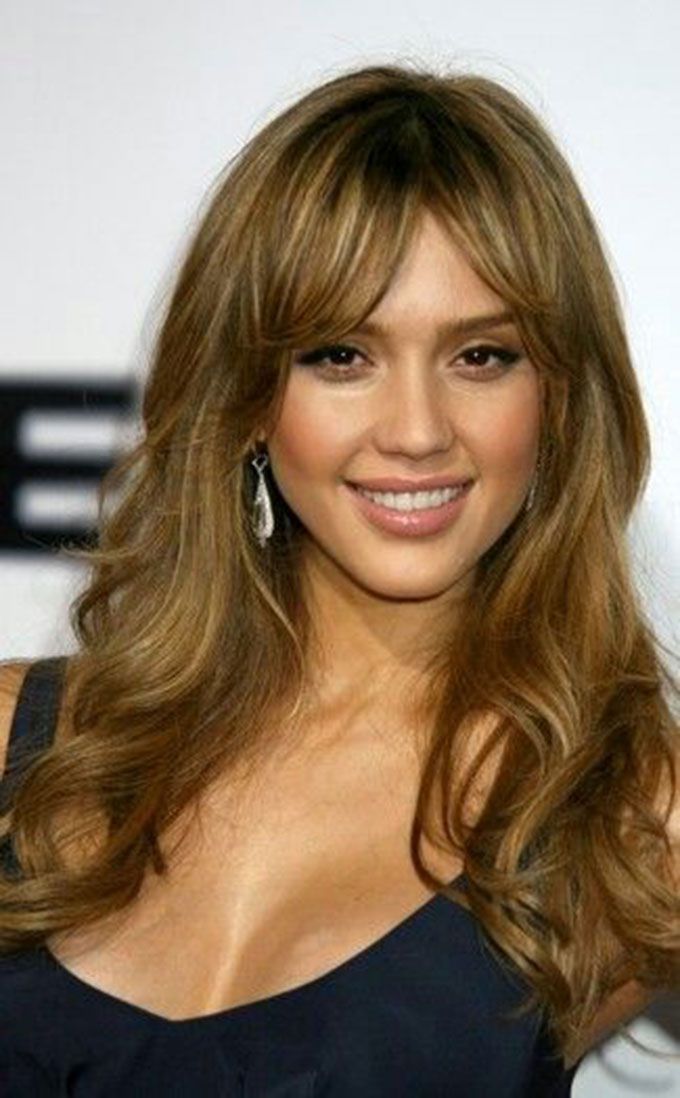 Are you ready to try bangs? Head to the salon and don't forget to send us a selfie!