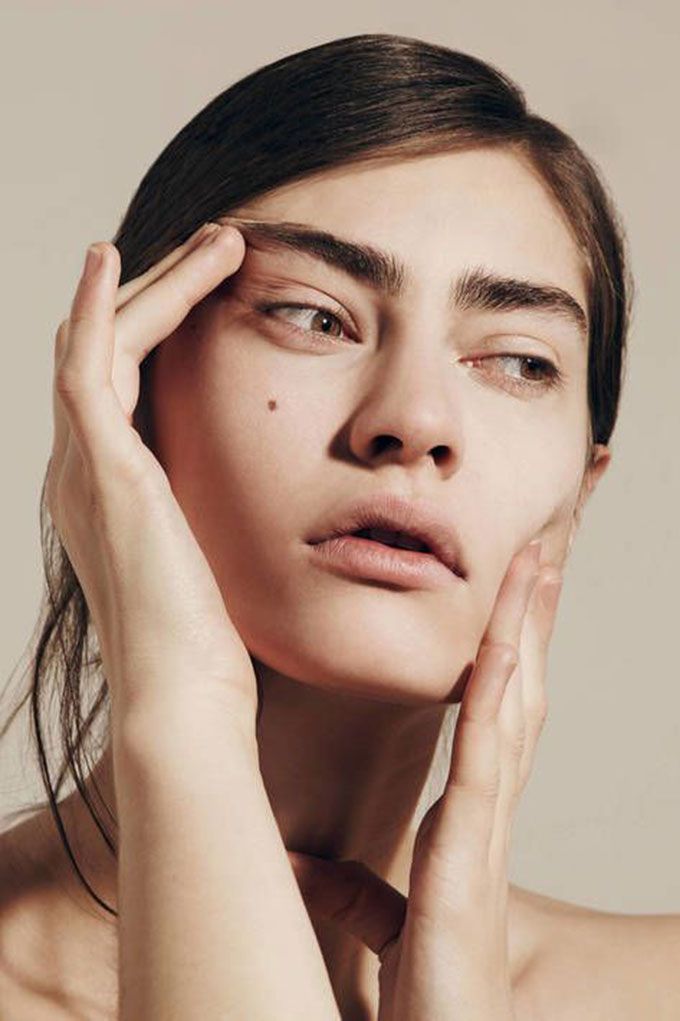 Sometimes, we hear of a nifty hack that changes up our makeup routine. Other times, an old remedy could just be folklore! To save you from the trouble of experimentation, we've debunked 7 common beauty myths.
1. Pluck A Grey Hair And Seven More Will Appear
Although we don't recommend tugging strands of your locks out, this saying is a pure myth. The maximum that will happen is that a new grey strand may appear from where you plucked the old one. If you are conscious about your aging tresses, try a hair dye instead.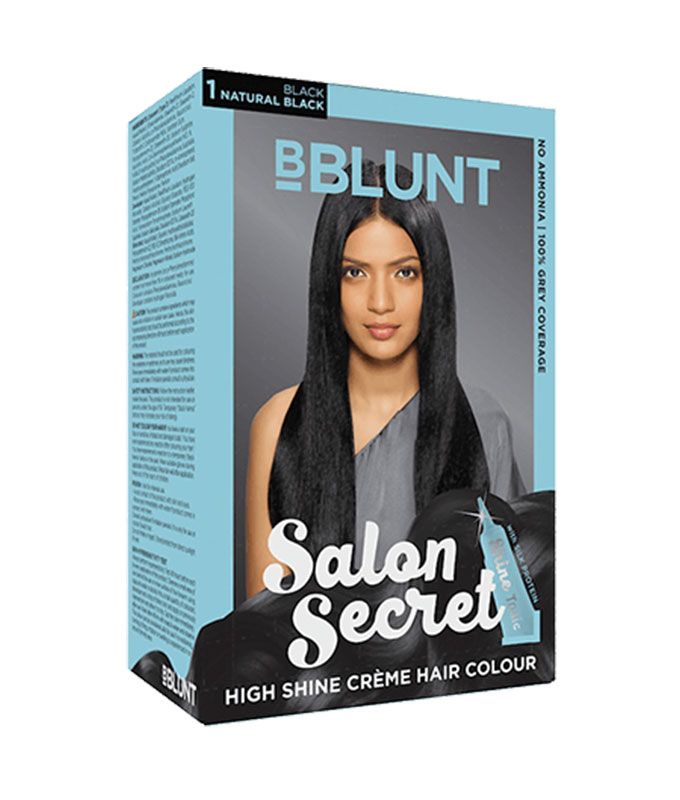 2. Go Makeup-Free To Let Your Skin Breathe
Fact: Your skin does not have lungs. Whilst makeup can clog up your pores, it cannot suffocate your skin. Use a cleansing milk to gently take the day's grime off so that your face can stay healthy.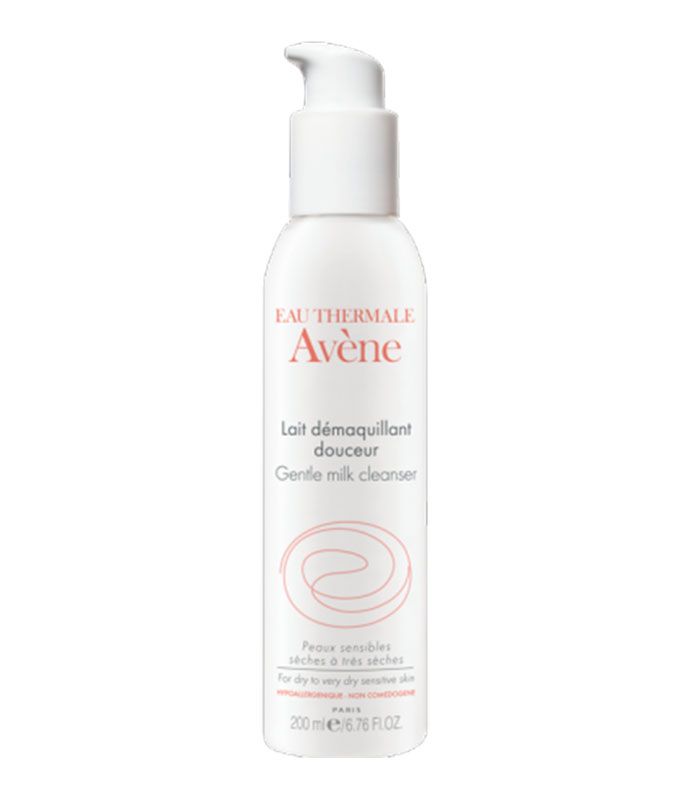 3. Shaving Makes Hair Grow Back Thicker
If this were true, wouldn't it be an awesome cure for baldness? Unlike the process of waxing, shaving involves a razor cutting the hair across the shaft. This may cause some prickly stubble, but you can avoid that with a good blade.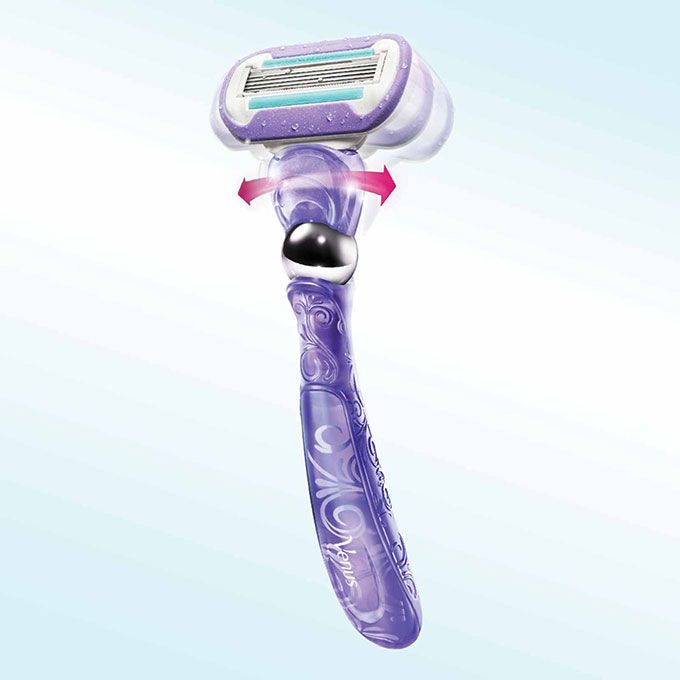 4. Toothpaste Is The Remedy For Pimples
Yes, dabbing on toothpaste on an inflamed pimple will dry it out. But, it will also irritate your skin out to a harmful extent. Instead, zap your zits with a targeted treatment.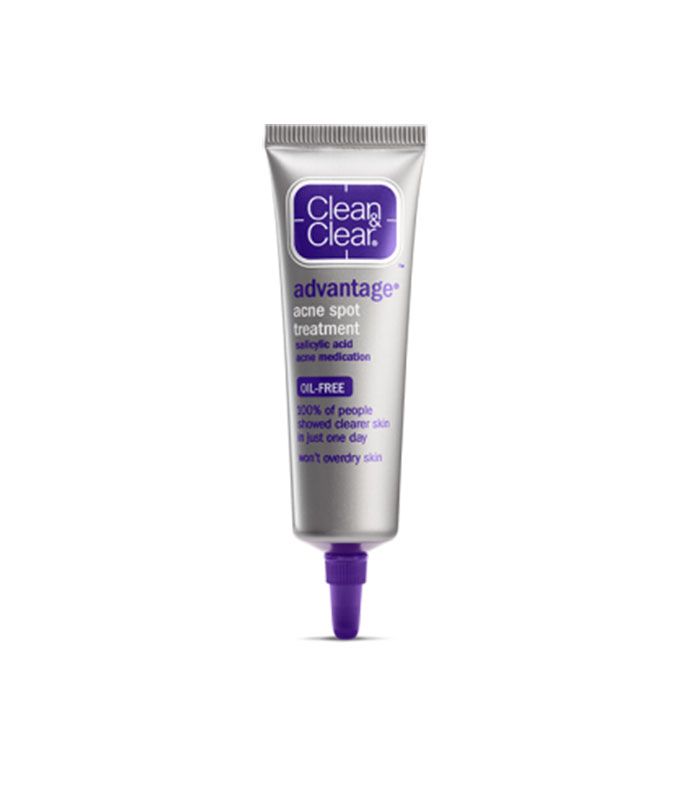 5. For Shiny Hair, Brush Your Hair 100 Times
Please do not do this! Brushing your hair is great to get rid of tangles, but so many strokes can lead to breakage. To make your locks look more glossy, use a boar bristle brush to distribute the natural oils from your scalp.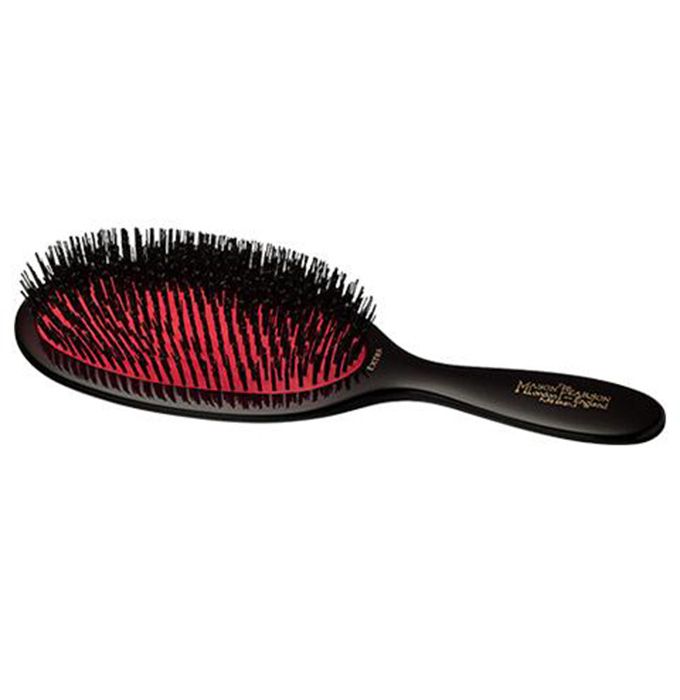 6. You Can Shrink Your Pores
If only this were true! As much as you may try, cold water will not decrease the size of your pores. If you are worried about how large your pores are, try out a blurring primer.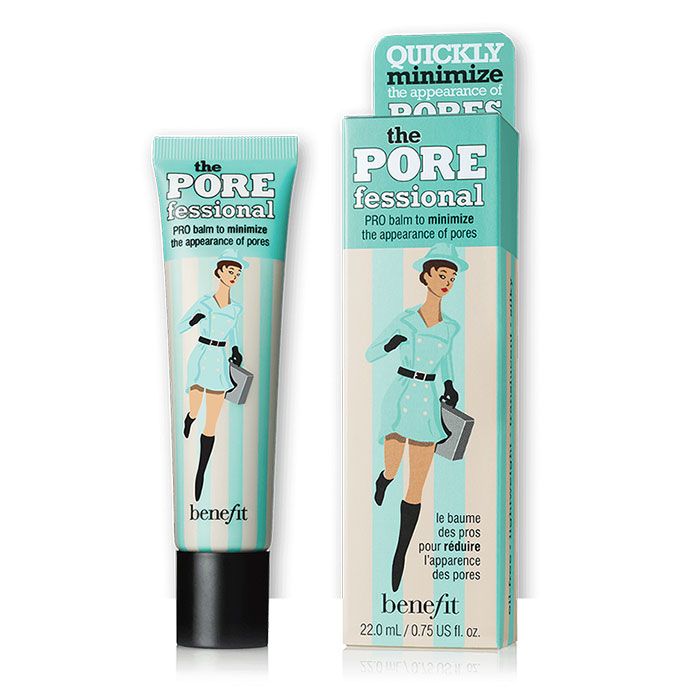 7. Exfoliating Daily Is The Key To Good Skin
Unless you love the look of a red, flaky face, do not exfoliate every day. Over-scrubbing your skin will strip it off its natural oils, which will lead to that uncomfortable, tight feeling. Instead, try using a chemical exfoliator once or twice a week to brighten up your complexion.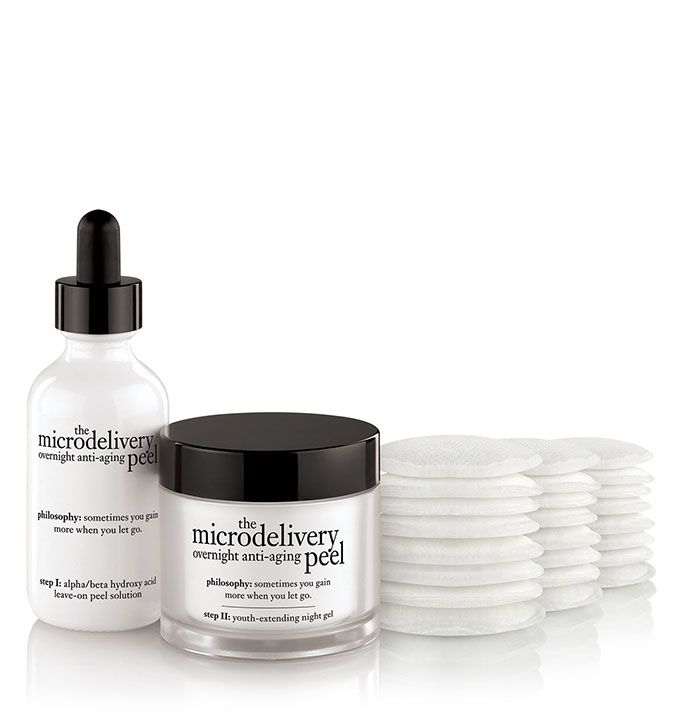 Do you know any other beauty myths? Let us know in the comments below!