The festive season is here and every girl requires a going-out bag as much as she needs a good pair of heels. Agreed? Whether you're hitting a bar or going for a fancy cocktail party you need a little evening bag. You need a bag that's big to carry your essentials and small enough to get away with all the drinking, dancing and overall fun time. To meet with your very important fashion needs we've come up with 5 evening bags that happen go with everything depending on your budget.
Here are a few of our shortlisted bags to suit your occasion and wallet: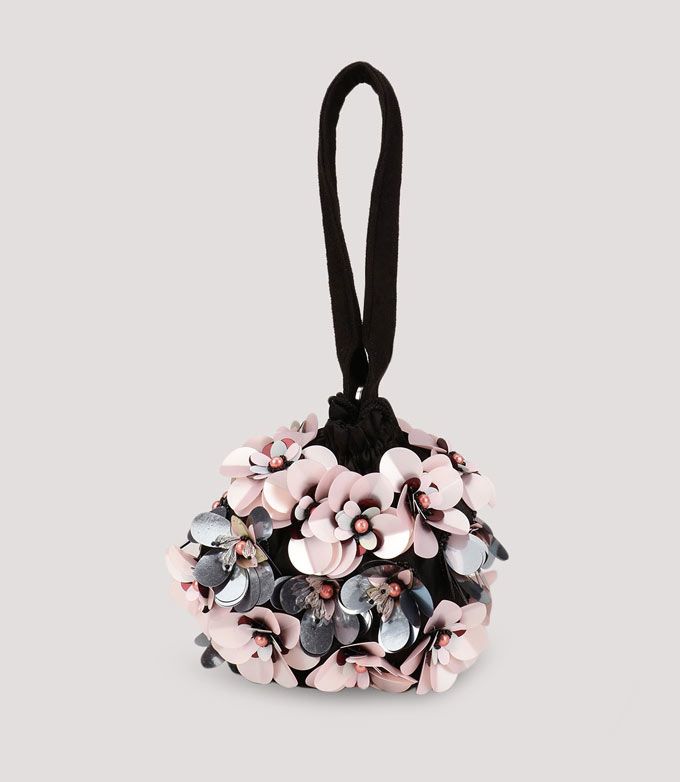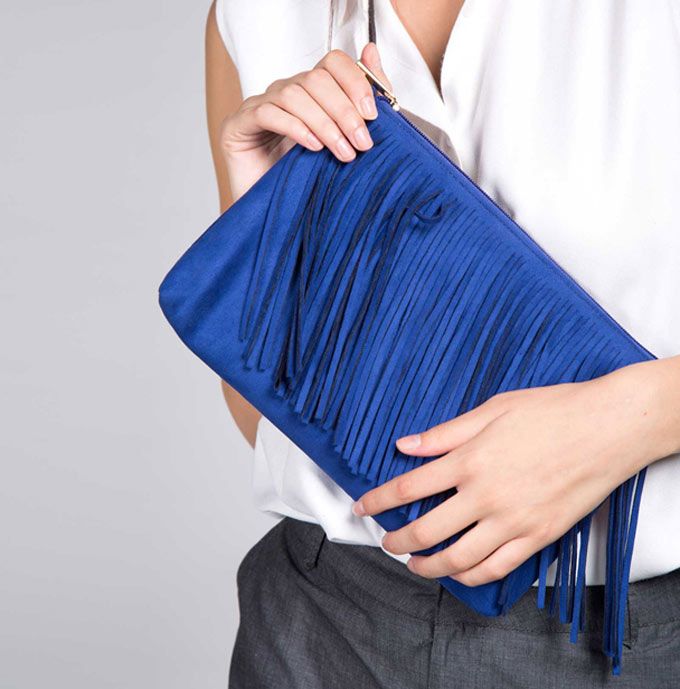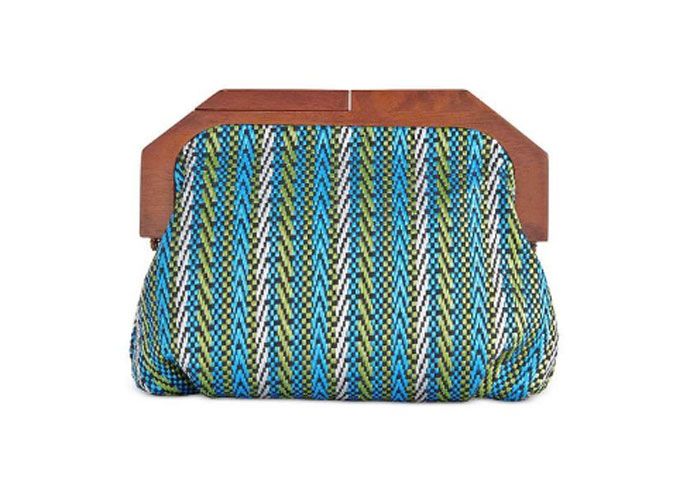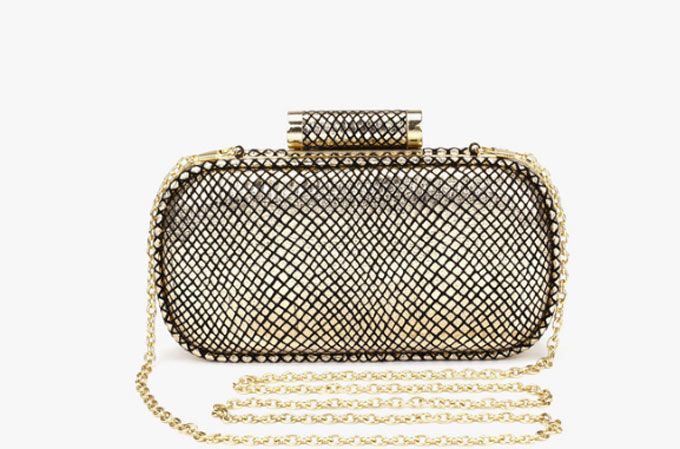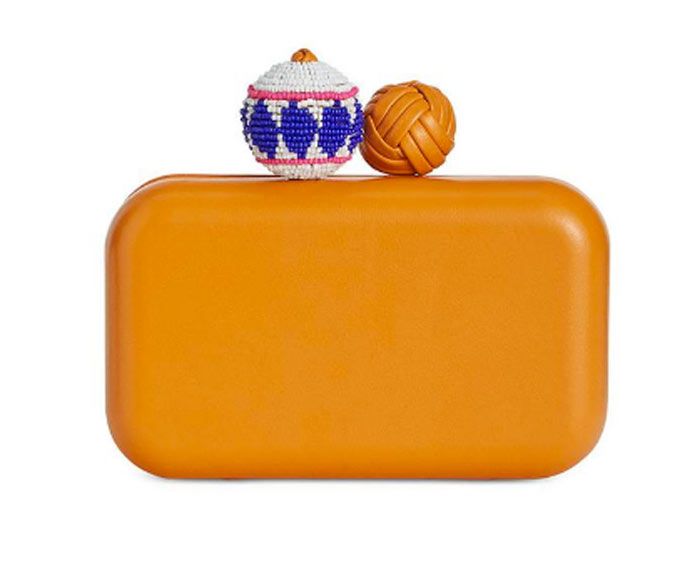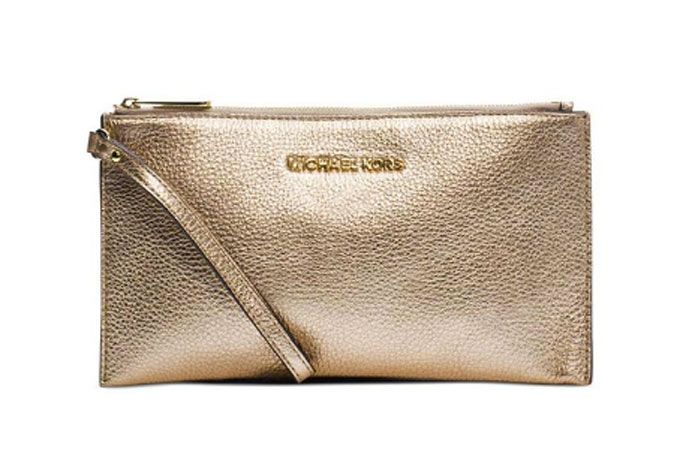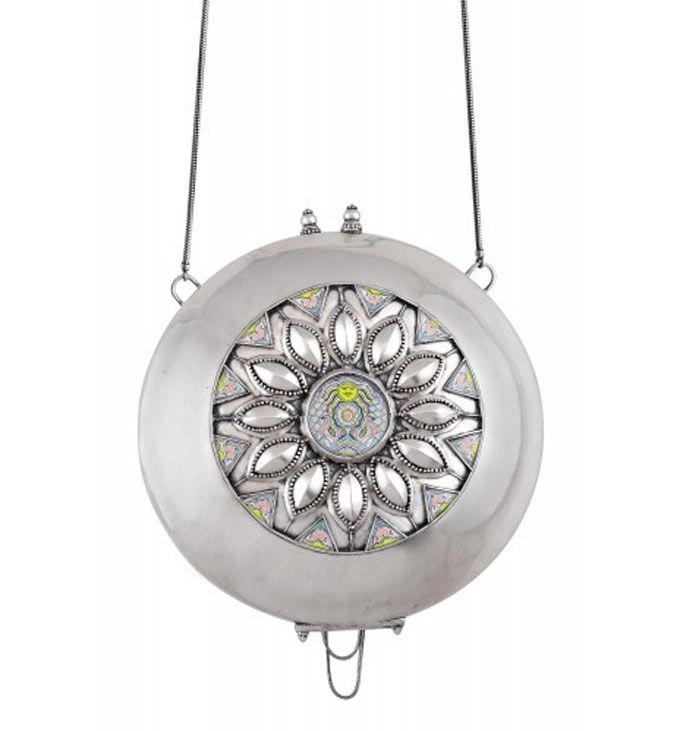 We've covered a bag for every kind of girl and for every kind of occasion available at a price that fits your pocket.
Pick your favourite from the above and let us know by commenting below.