Say hello to a collection of seven travel-size palettes you're about to be obsessed with. Inspired by trends and shades that range from matte to metallic, to bold—these Cover Shot Eye Palettes are everything you could ever need in your vanity!
The face of Smashbox's Cover Shot campaign is none other than the Pretty Little Liars superstar Shay Mitchell—and she looks breathing!
Scroll down to take a peek at the palettes that not only look stunning—but with colours and pigments like that, you'll able to create subtle and bold looks just in time for the holiday season!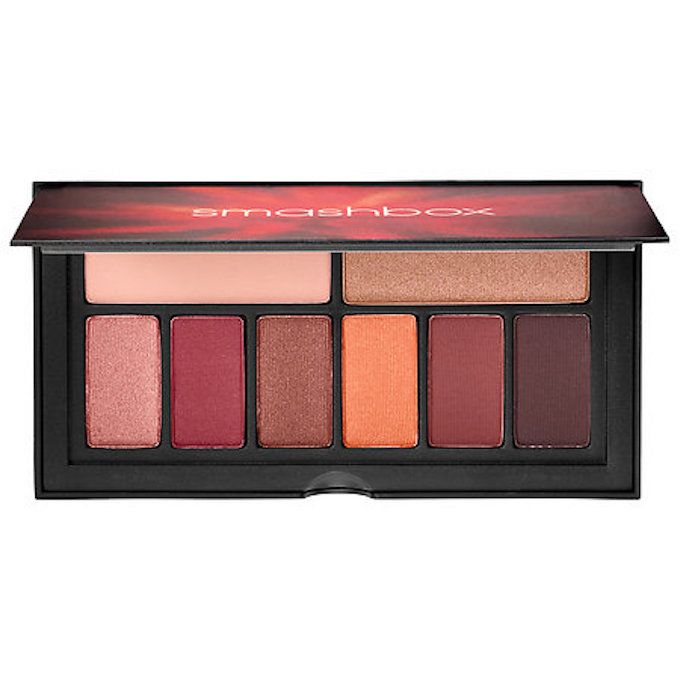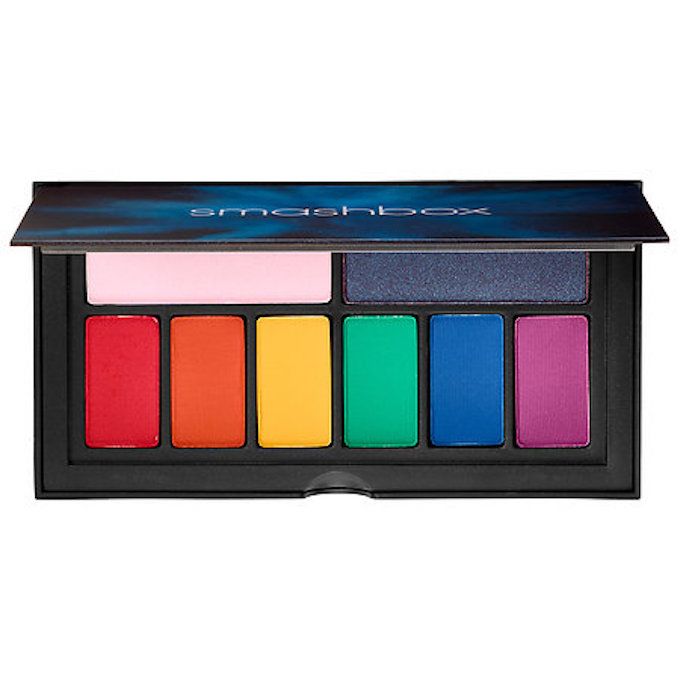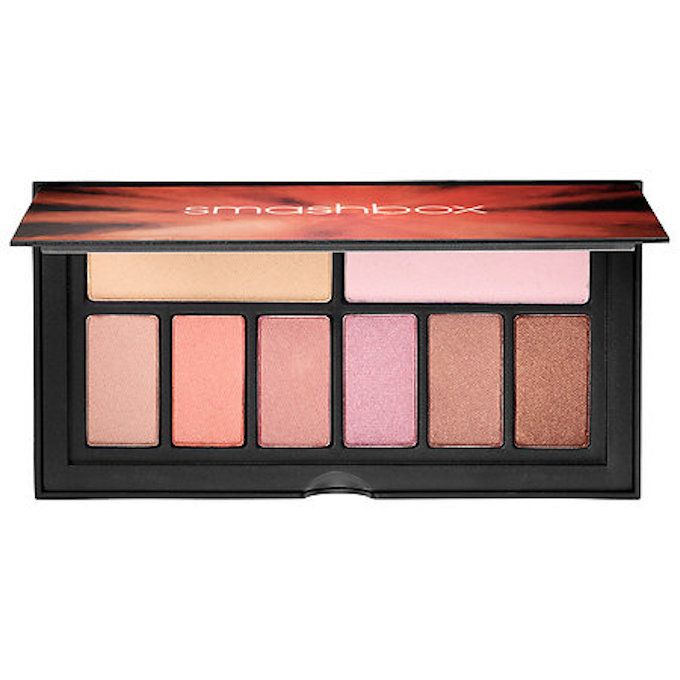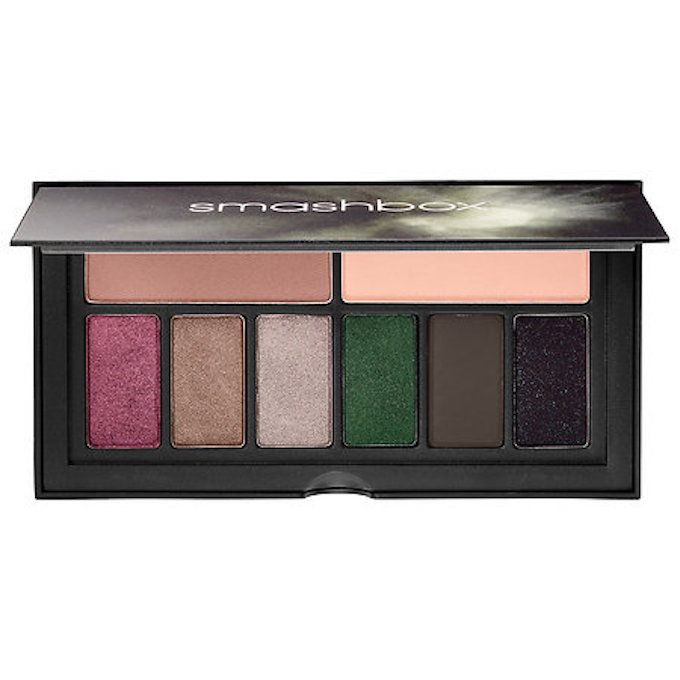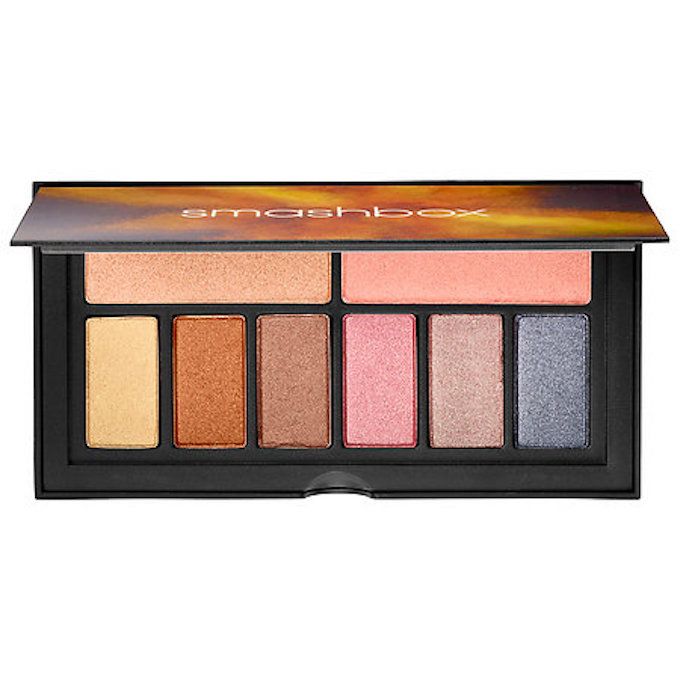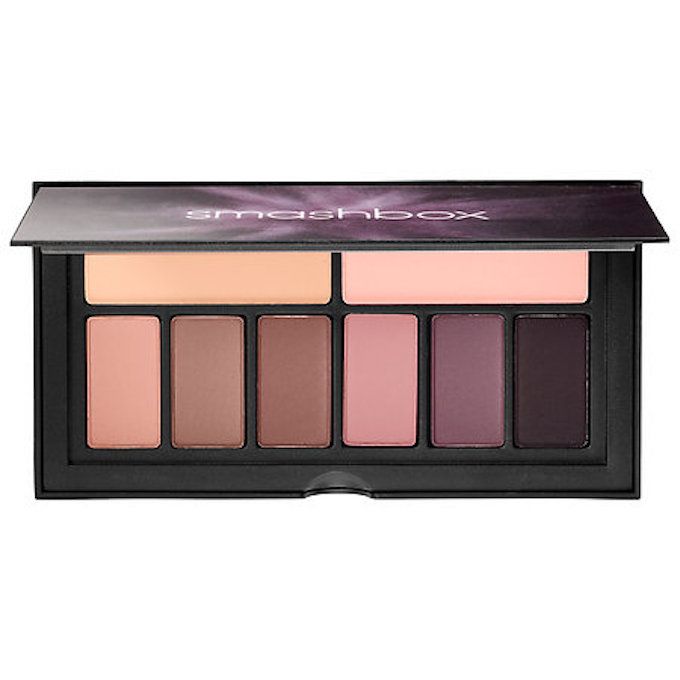 Each palette includes six mesmerising shadows that are super pigmented and blendable, along with two bigger base shades. These palettes are now available at Sephora.com for $29.
Which palette do you have your eyes on? Let us know in the comments below!