Here's a list of the coolest books which are being adapted for movies and TV shows which will premiere or release in 2017. We're so excited to catch all of these!
1) Big Little Lies
Big Little Lies is an HBO show based on a book with the same name by Liane Moriarty. The plot is centered around three mothers and their seemingly normal suburban lives. But behind the happy facade, the story deals with rape, domestic violence and bullying. It's one of the happiest and darkest books I've read and the TV show stars Hollywood superstars like Reese Witherspoon and Nicole Kidman.
2) Cormoran Strike series
J.K Rowling's Cormoran Strike series is being made into a BBC show. The series is going to be based on the three books Rowling has written (under the pseudonym Robert Galbraith) and British actor Tom Burke has been cast as the lead Cormoran Strike. The show which will air as three separate event series, the three-hour The Cuckoo's Calling, two-hour The Silkworm and two-hour Career Of Evil.
3) The Alienist
TNT has adapted the dark murder mystery The Alienist, based on Caleb Carr's bestseller of the same name for television. Starring Luke Evans and Daniel Brühl, the show is set in 1896 New York, where a team of different people is created to investigate a series of murders of boy prostitutes.
4) Fifty Shades Darker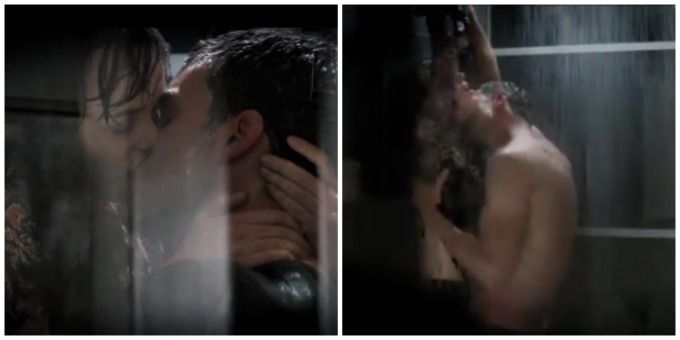 The sequel to Fifty Shades Of Grey, Fifty Shades Darker is about Christian and Anastasia trying to give their relationship a fresh chance but his past is all set to play spoilsport.
5) It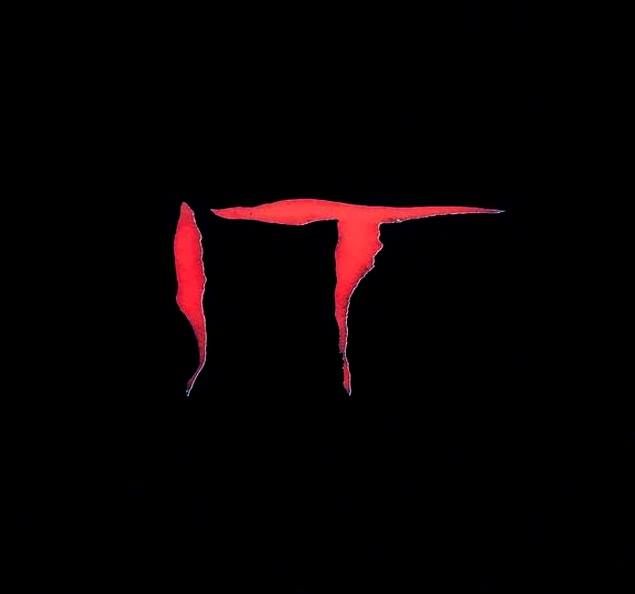 It is an upcoming 2017 supernatural horror drama film and an adaptation of Stephen King's 1986 horror novel It. The book is the reason why clowns are considered so scary!
6) The Dark Tower
The beloved science fantasy western horror series by Stephen King is finally getting a movie adaptation. Idris Elba is playing Roland Deschain and Matthew McConaughey has been signed for the role of Walter Padick.
7) Sharp Objects
One of my favourite Gillian Flynn book (the author of Gone Girl), Sharp Objects is being adapted as a TV series for HBO starring Amy Adams. The story revolves around a serial killer, and the reporter who has returned to her hometown (in Missouri) from Chicago to cover the event. Themes include dysfunctional families, violence and self-harm.
8) Half Girlfriend
Chetan Bhagat's novel on a love story between a rich Delhi girl and a rustic Bihari boy stars Arjun Kapoor and Shraddha Kapoor. The movie is directed by Mohit Suri and we're sure fans of the actors and the author are excited.
9) Before I Fall
Before I Fall is based on the novel by the same name, it's about a teenage girl who is forced to relive the day of her death every day for a week. It's like Groundhog Day but rather dark.
10) American Gods
This multiple award winning novel by Neil Gaiman is a fantasy with doses of mythology, based on the changing beliefs and values of an American, where Gods and spirits have been replaced by celebrities, drugs and technology.
11) Devdas
The often adapted novel by Sarat Chandra Chattopadhyay is being presented with a twist for Ekta Kapoor's digital app ALT Balaji. This series is called Dev DD and it's being pegged as the female version of Devdas set in modern times. It traces the story of young and rebellious Devika, and her journey through life with love, passion, heartbreak, sex, self-destruction and redemption.
12) Beauty and the Beast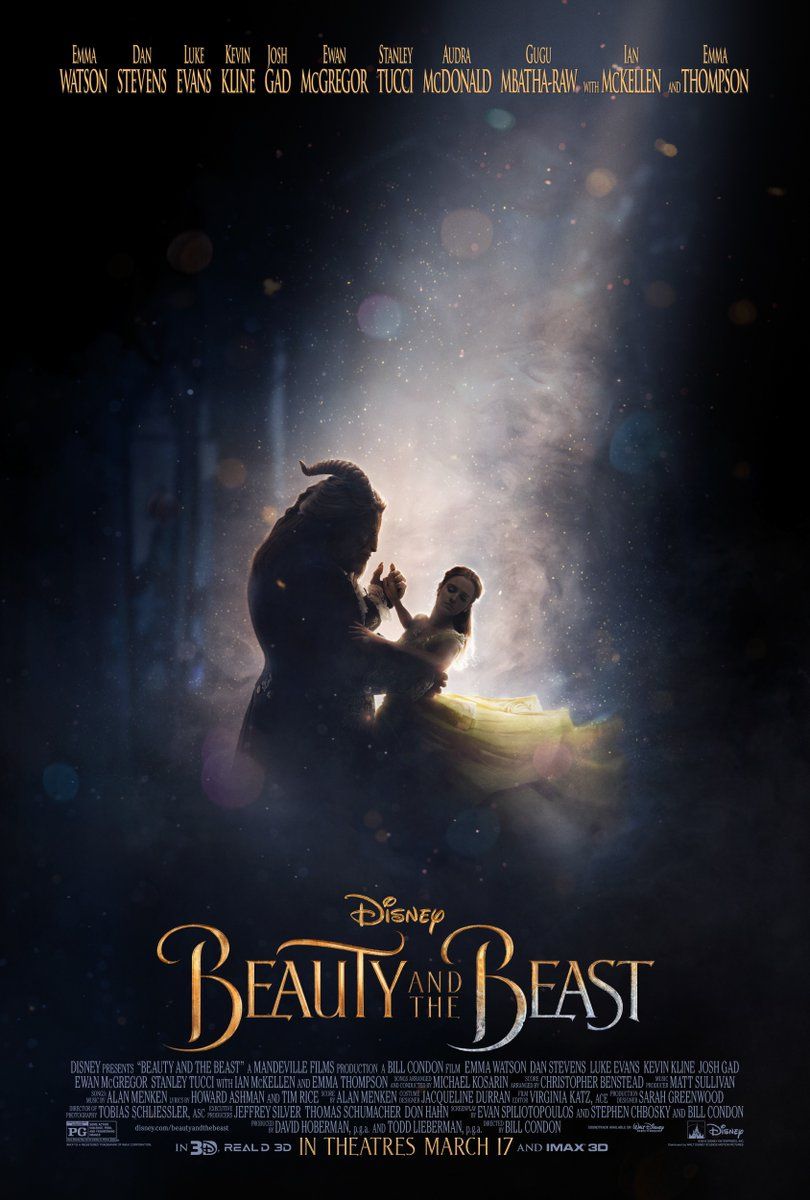 Finally, the live action version of Disney's Beauty and the Beast is finally coming on our big screens in March 2017! Emma Watson has been perfectly cast as Belle.
13) Trainspotting 2
The sequel to the cult film (an novel) Trainspotting, T2 or Trainspotting 2 is a British black comedy crime drama film directed by Danny Boyle and it's based on the novel Porno. Cannot wait for this one.
14) Riverdale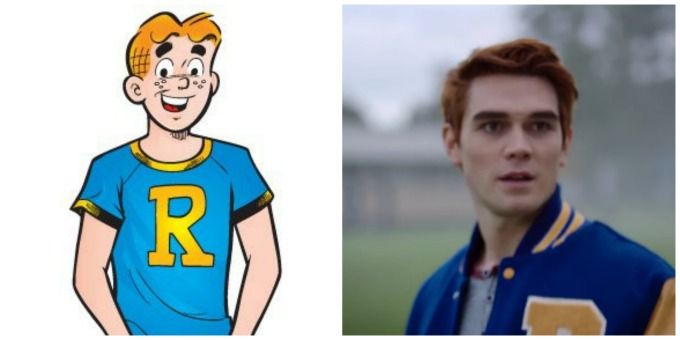 Archie and the gang's stories in Riverdale is not as innocent and fun as you think. Or at least that's what the makers of Riverdale want us to believe. The plot revolves around Archie, Betty, Veronica, Jughead but with a deep, dark twist.
Which movie or TV series are you most excited for?