While The Kardashians have made it super OK to wear slips and lingerie as outerwear (click here to know how) we now have every reason to believe our bedroom jammies can double up to be totally high-fashion too. Gigi Hadid, at an event for bespoke shoe maker, Stuart Weitzmein, turned up in a black Fleur De Mal silk pajama jumpsuit that she styled with a diamond choker, a black overcoat and a  pair of graphic black and white Stuart Weitzmans (of course!) She's our favourite muse and if we had to pick one person who could probably roll right out of bed and straight into a fashion event, she'd be the one. She looks super comfortable and gorgeous but isn't the first to rock this version of boudoir dressing.
Here are some other fashion forward celebrities who prove that the bedroom look, done properly, can be amped up for the red carpet:
1. Deepika Padukone
2. Kate Beckinsale
3. Rihanna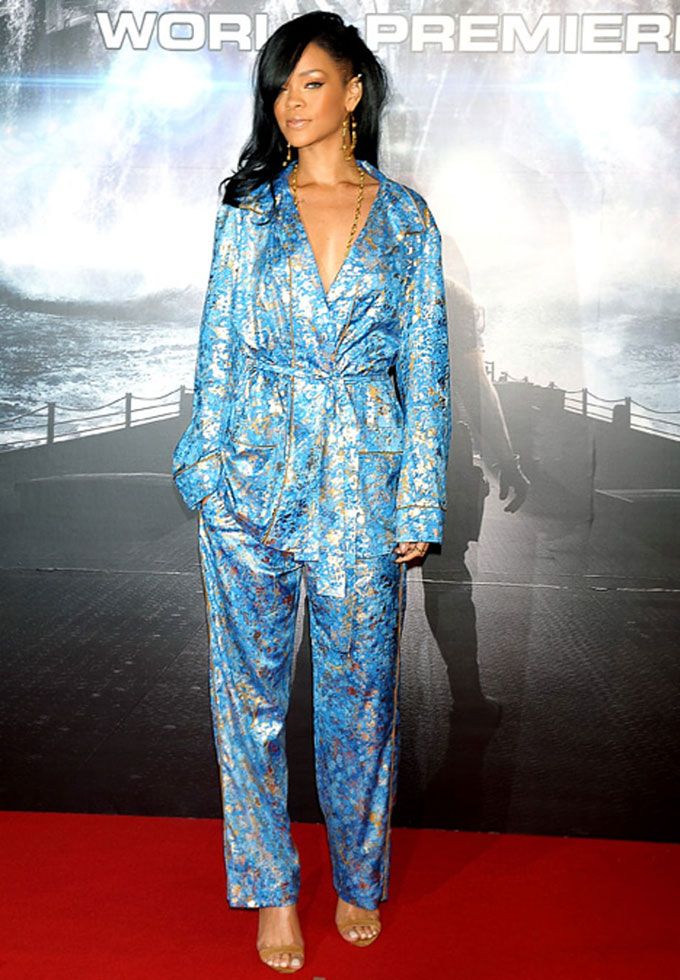 4. Heidi Klum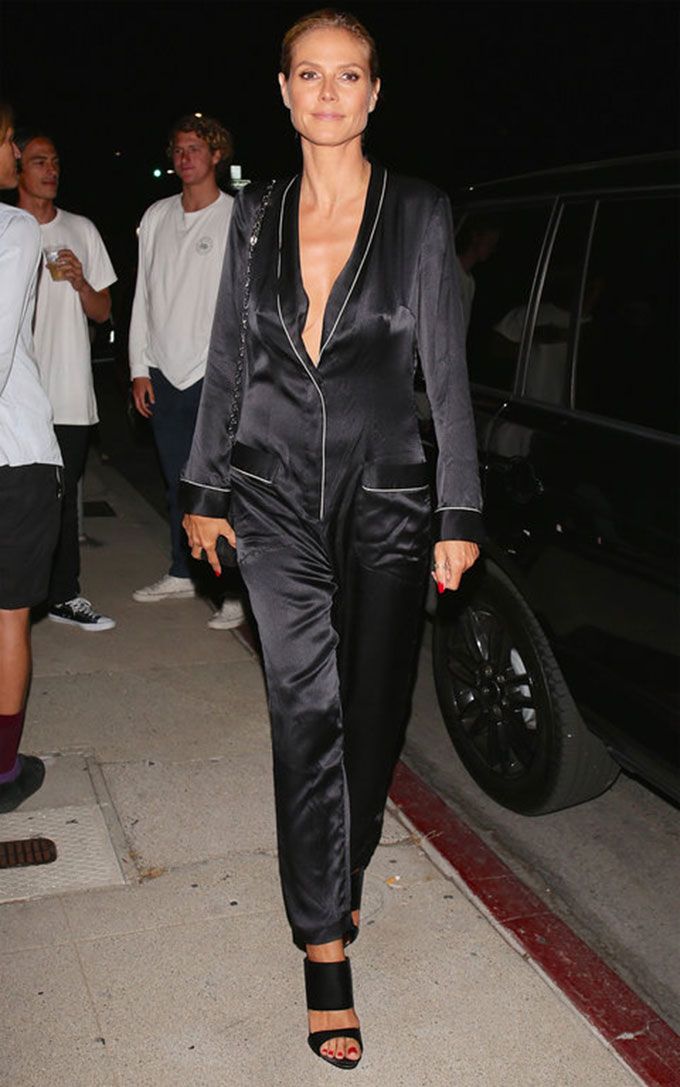 5. Teyana Taylor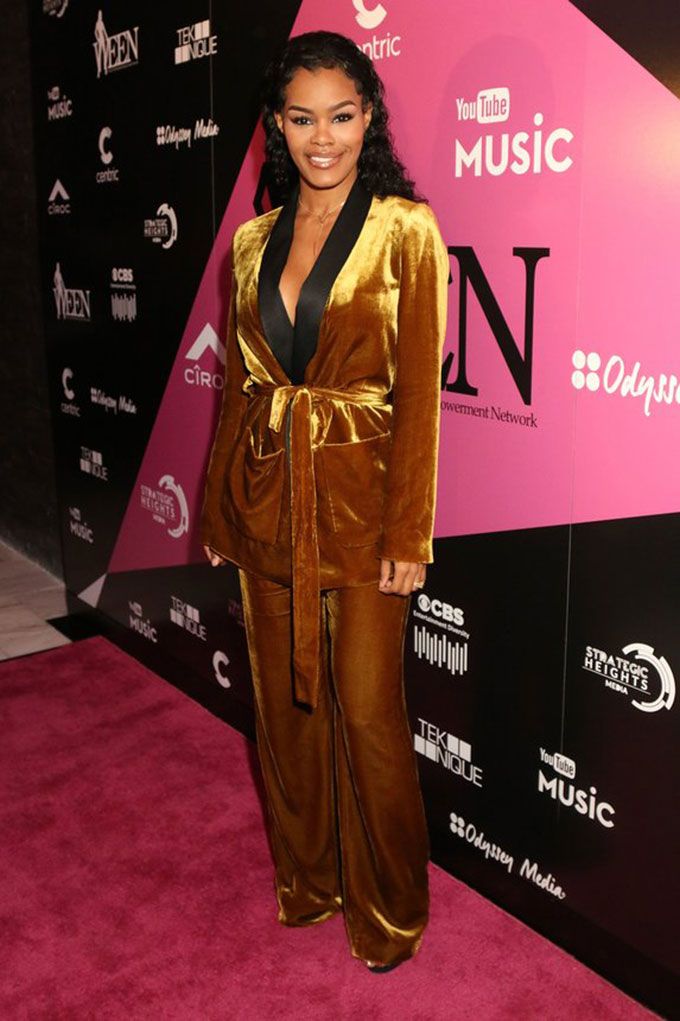 6. Selena Gomez
7. Jessica Alba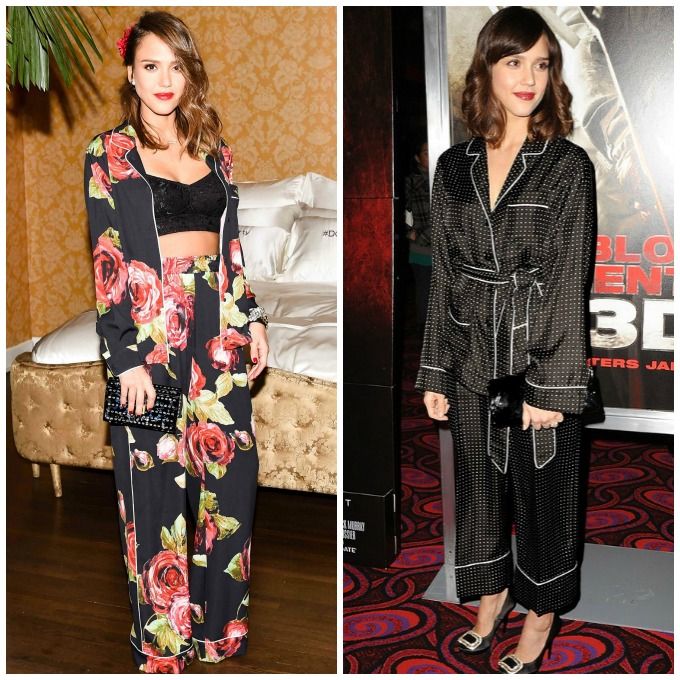 8. Rashida Jones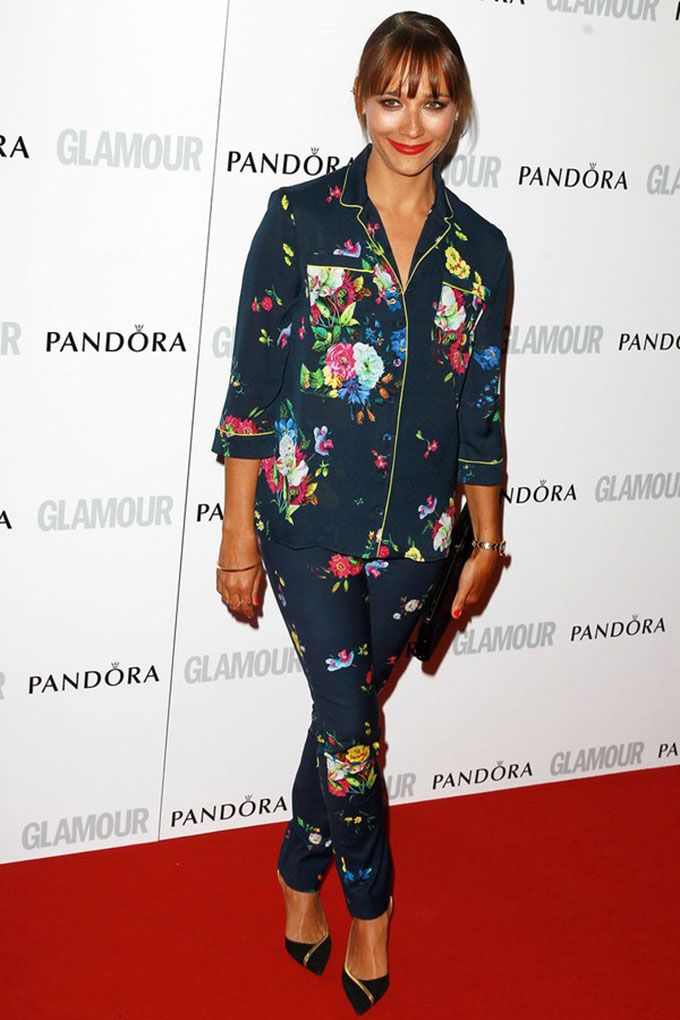 9. Selma Blair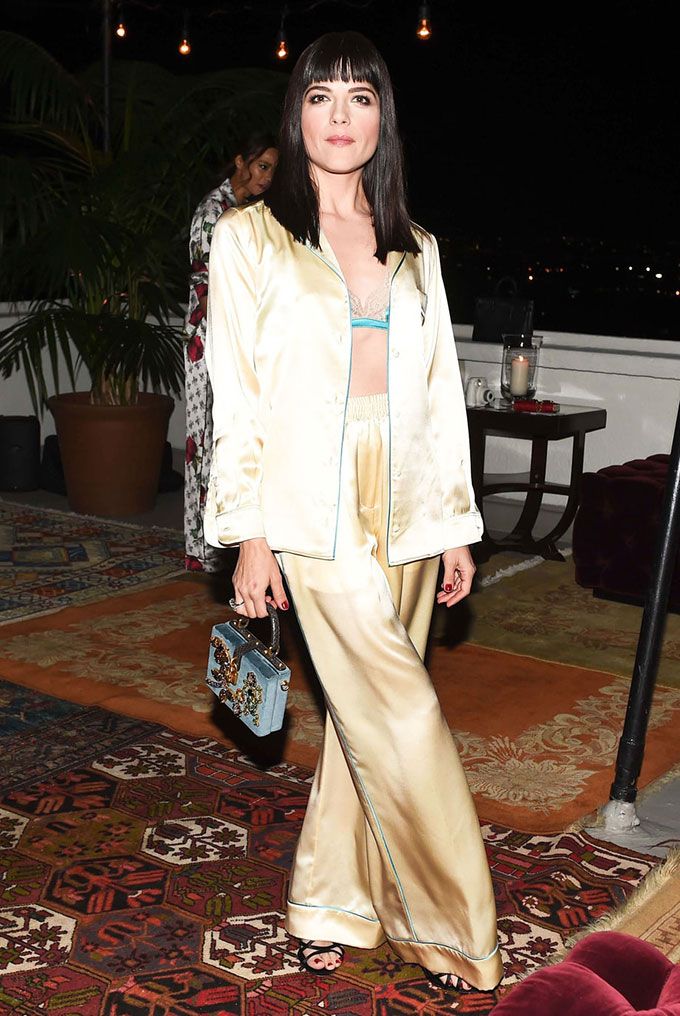 10. Ryan Gosling
And it clearly ain't just for the girls to have fun with. The man of our dreams, Ryan Gosling proves that :_Heart_Eyes_:
Will you be so daring as to wear your pajama's out to a party? Tell us what you think of this trend in your comments below.