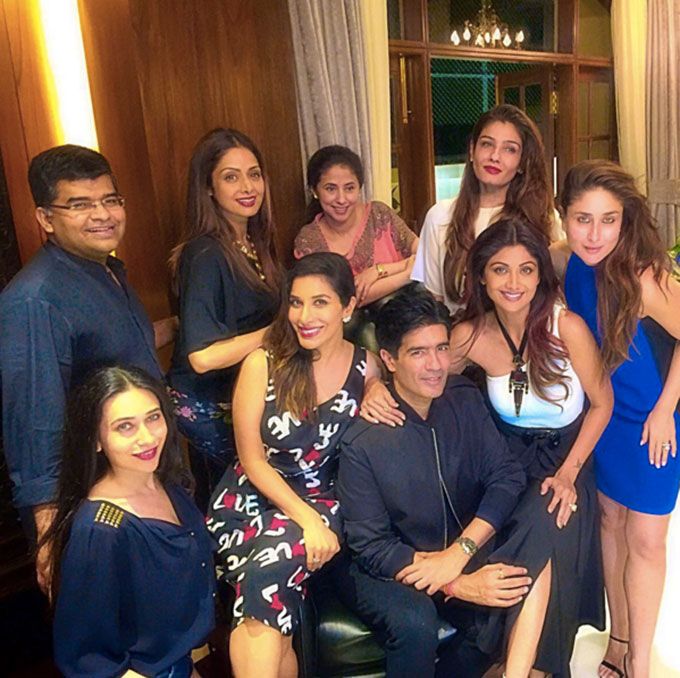 It's no news that Manish Malhotra is one of India's most successful fashion designers. From dressing Bollywood celebs to being every bride's go-to, this designer has made an indelible mark on the history of Indian fashion. But there are a few lesser known facts about this talented designer that make us love him even more.
Fact 1: Manish first entered the fashion industry as a model before becoming a designer.
Fact 2: This self-taught designer never went to design school. He learned everything about designing through work experience.
Fact 3: At the early age of 23, Manish entered the Bollywood scene as the first on-set costume designer.
Fact 4: The first time Filmfare ever gave a "Costume Designer" award was to Manish Malhotra for his styling in Rangeela.
Fact 5: Manish was the first Indian designer to create an outfit for "King of Pop" Michael Jackson.
Fact 6: He worked with Dharma Productions even before Karan Johar did. (He worked with his father Yash Johar for the movie Gumrah)
Fact 7: Yash Birla and his wife Avanti Birla collaborated with Manish to open his first ever store in Mumbai.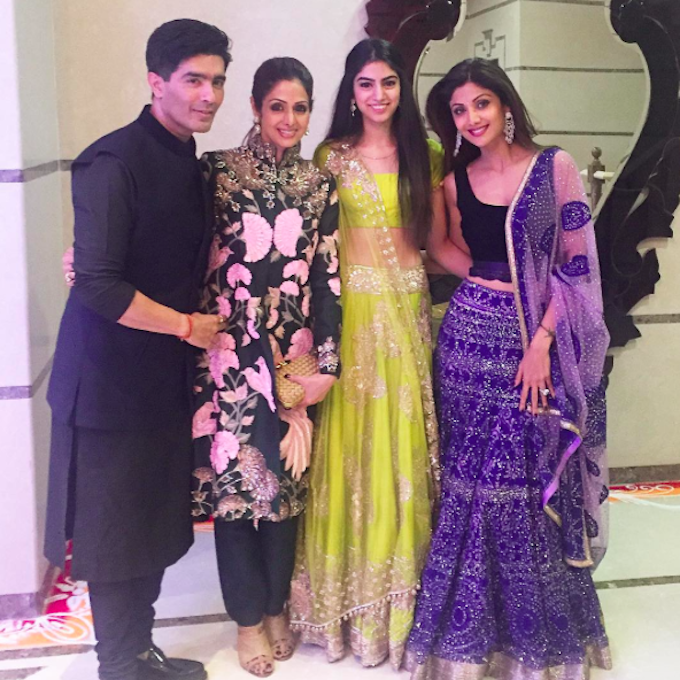 Did you know today is Manish Malhotra's birthday? After 50 years, this amazing designer still surprises us. Happy birthday from Team MissMalini Manish!
Btw, don't miss our flipgram on Insta for a recap of our favourite Manish Malhotra moments. Don't forget to also leave your b-day wishes and favourite Manish moments below!