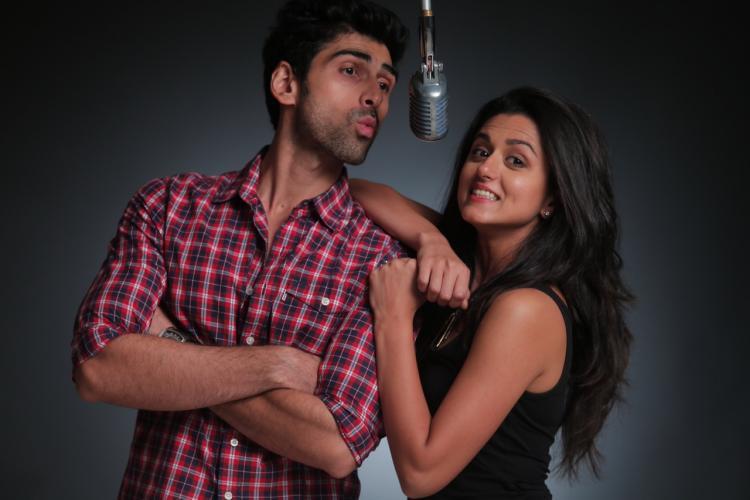 We have seen Ranveer Singh and Priyanka Chopra playing siblings in Dil Dhadakne Do and we've also seen them romancing each other in Bajirao Mastani. Previously, Shah Rukh Khan had essayed the role of Aishwarya Rai Bachchan's brother in Josh and love interest in Mohabbatein. But we've never a real-life brother-sister duo playing a couple on screen. Naturally, TV actors Ridhi Dogra and her bro Akshay Dogra were quite taken aback when they were going to be cast opposite each other in a romantic track in a show titled Waaris.
Ridhi revealed to Times Of India:
They told me that there's possibility of a romantic track developing between my character and Akshay's. So, I rejected the offer right away."
On the other hand, Akshay shared:
Ridhi and I are keen to work together, but not as a couple. It's not that the makers were not aware that we are siblings. Yet, they didn't find anything odd about offering us their show. I wonder what made them approach us in the first place.
Well, we can't help but wonder that too!