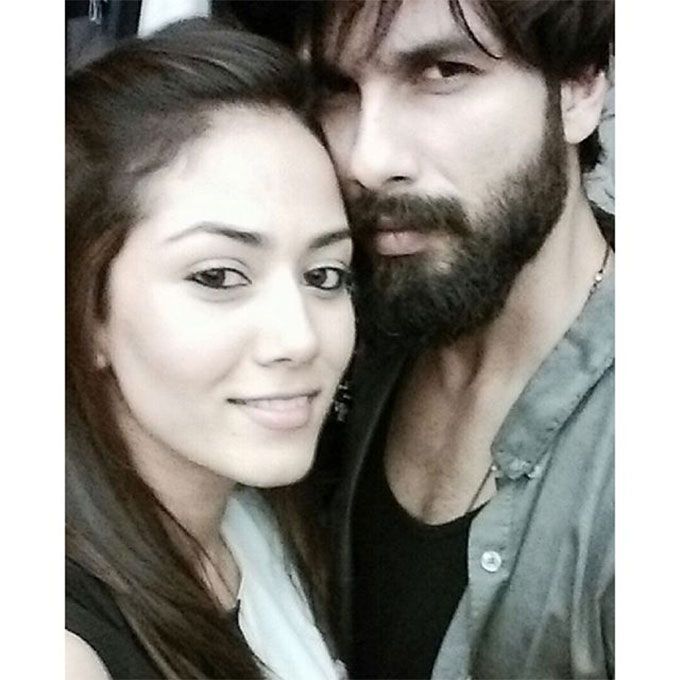 From raiding their closets for a crisp, white shirt to using their shaving creams in times of need, we girls tend to steal a lot from the men in our lives! But boys like to stick to their side of things. Well, as much as we hate to admit it, here are 7 things you should totally borrow from our stash.
1. Facial Cleansing Brush
Although we don't recommend using the same brush head, you guys should definitely try out a sonic facial cleansing brush. The gentle vibrations thoroughly cleanse skin to get rid off all kinds of dirt.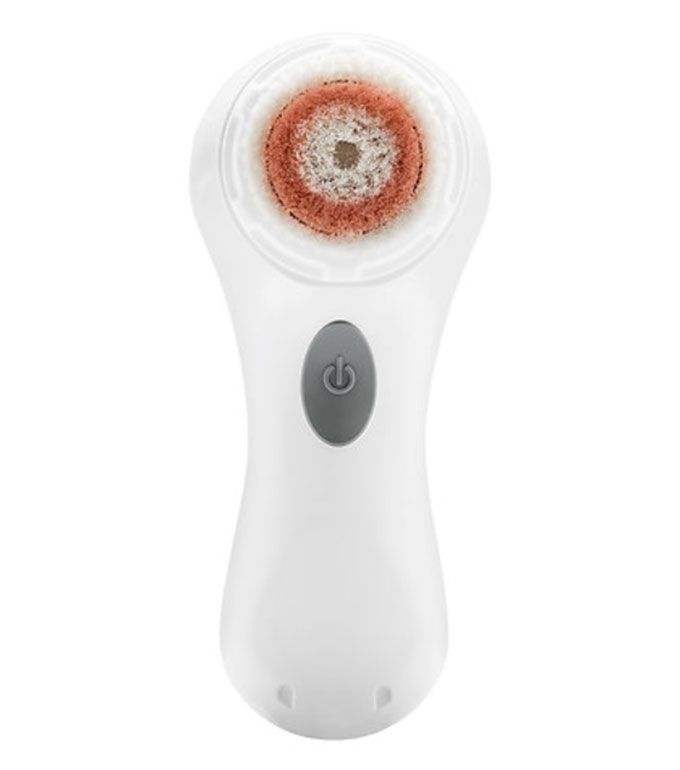 2. Facial Wipes
Speaking of cleansers, don't be afraid to reach into your wife's purse for a packet of wipes. The tissues work really well in a pinch to give you a clean, refreshed feeling.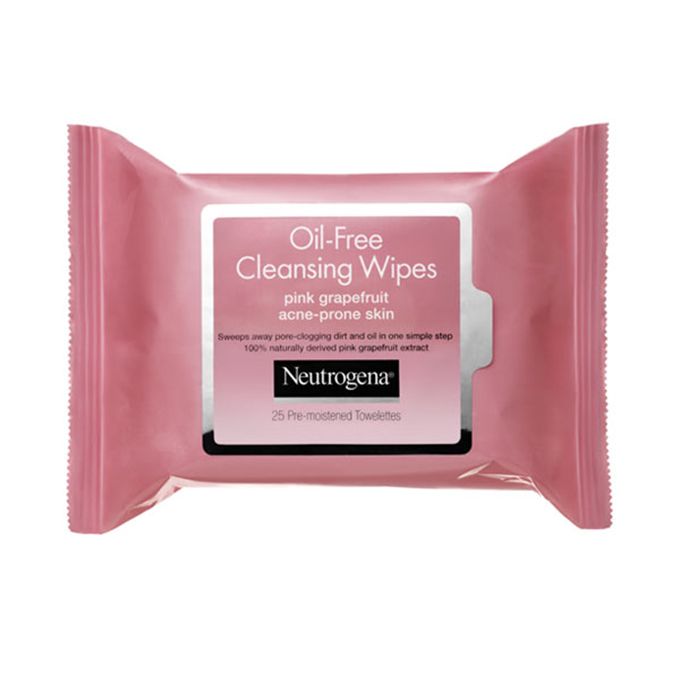 3. Sunscreen
If you've seen your sister diligently use a sunscreen, first praise her and then ask to borrow it. UV rays don't differentiate between men and women!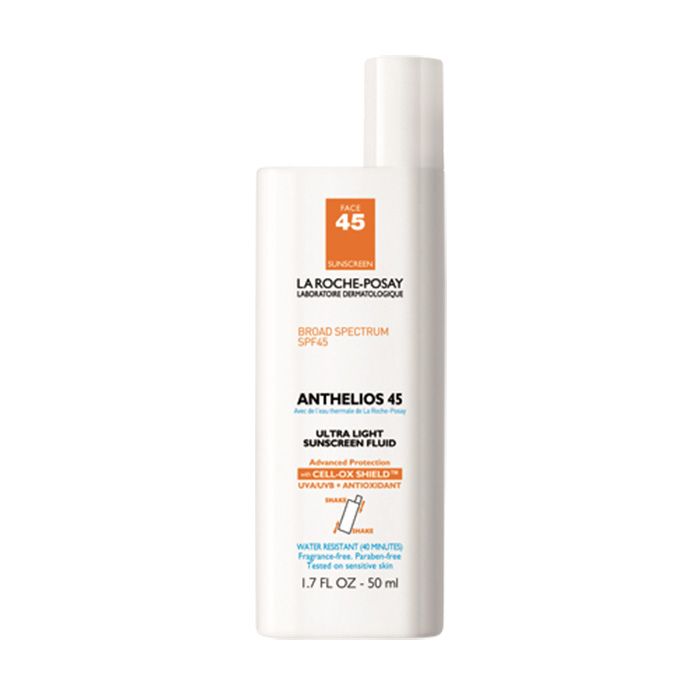 4. Conditioner
Yes, it's an extra step… but trust us when we say that it's worth it! Reach for our conditioners to nourish your dry hair and prickly beards.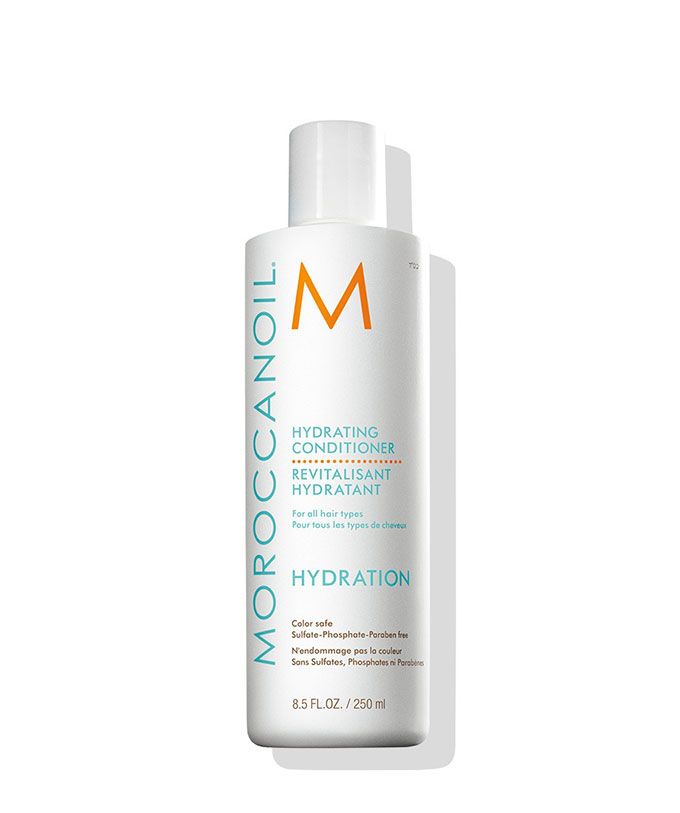 5. Face Mask
Once in while, pamper your face with a mask. Apart from dealing with zits, masks help draw out impurities from your pores.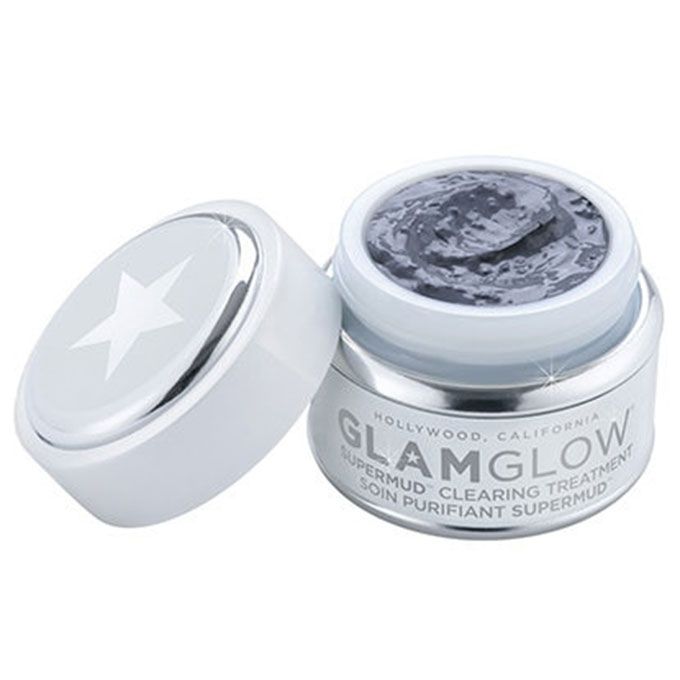 6. Eye Cream
A woman's bedside table will always be littered with pots of creams and lotions. Take a leaf out of her book and use an eye cream every night. Your perky, wrinkle-free peepers will thank us.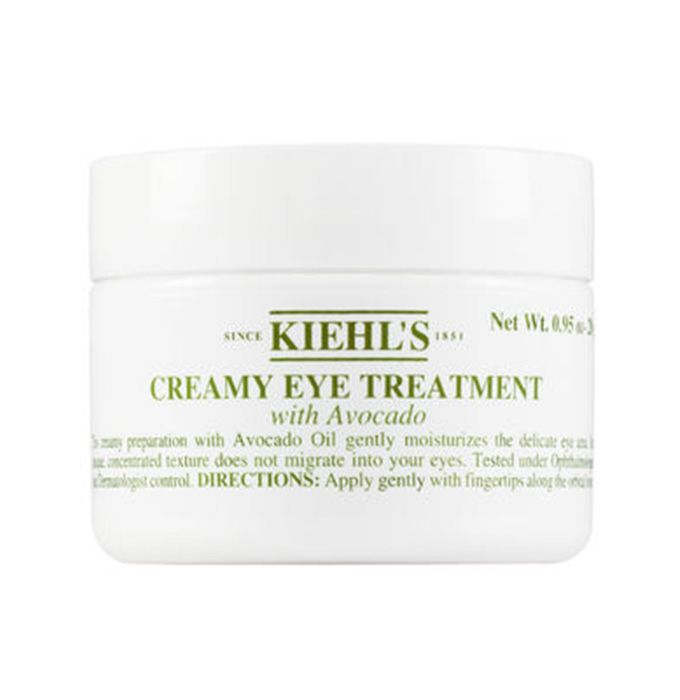 7. Dry Shampoo
Rushing late to work? Spritz on a deodorant and grab our dry shampoo. These miracle products sop up grease and add a bit of texture to hair.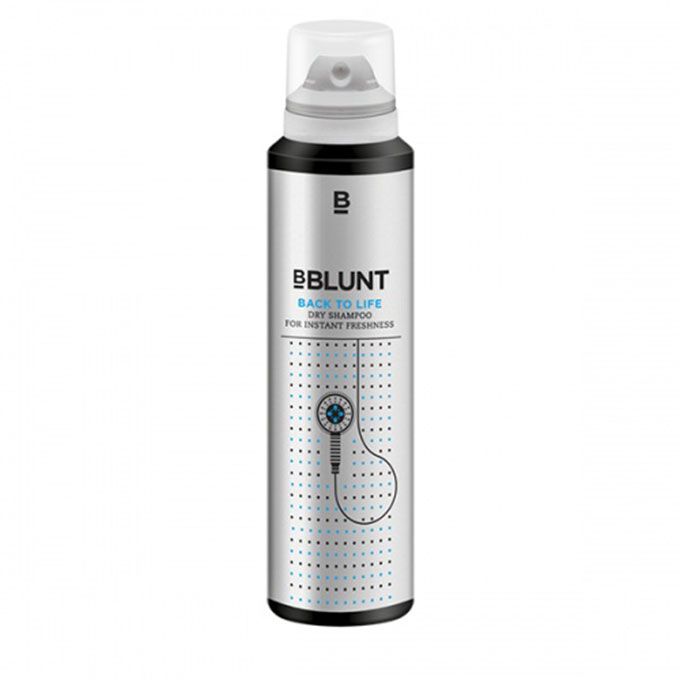 Which one of these are you going to steal? Let us know in the comments below.