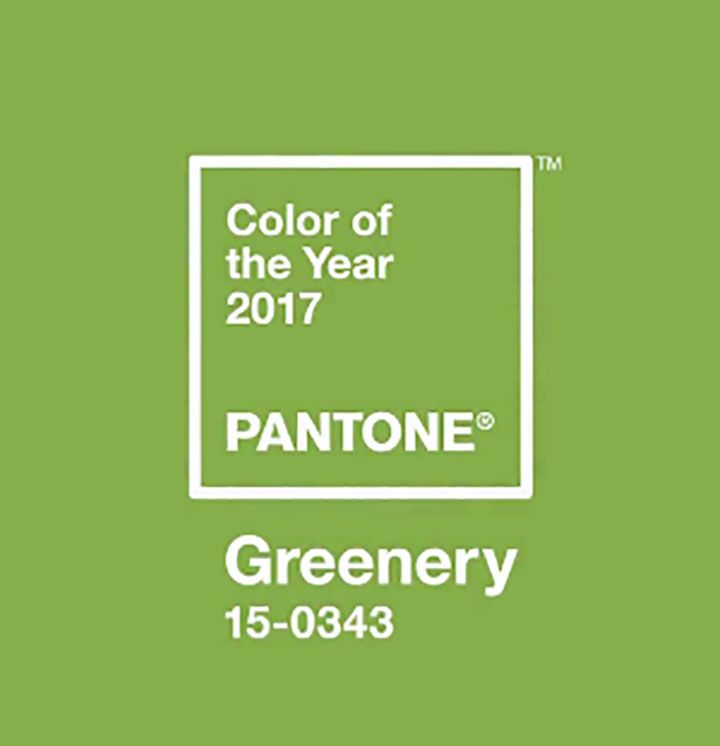 2015's marsala was a hit in the lipstick department. 2016's rose quartz found its way into several hair trends. From the above examples, it's pretty clear that Pantone's colour predictions have a large influence over the beauty industry. So, naturally we're excited about 2017's shade!
Aptly called 'Greenery', this fresh hue is a blend of yellow and green. Although it's considered as a neutral shade in the environment, this zesty colour is a bold choice when it comes to makeup. Here are 5 products that you can stock up on to stay on trend throughout 2017.
1. Smashbox Photo Finish Color Correcting Primer Adjust
Let's start with the most subtle way of incorporating green into your routine. Use this corrector to cancel out any redness from your face, so that you can flaunt an even-toned complexion.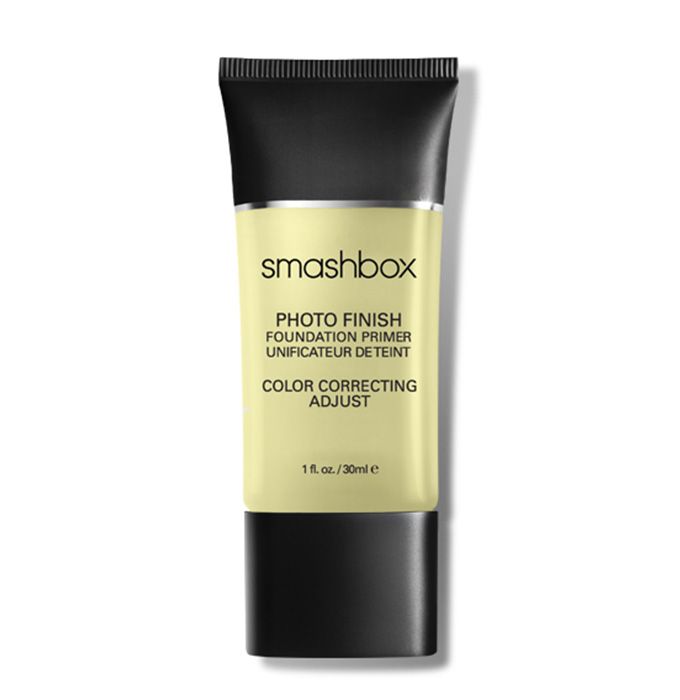 2. butter LONDON 'Greenery'
The official tie-up between Pantone and butter LONDON has led to this gorgeous nail lacquer. Swipe it on to provide an interesting pop of colour to your tips.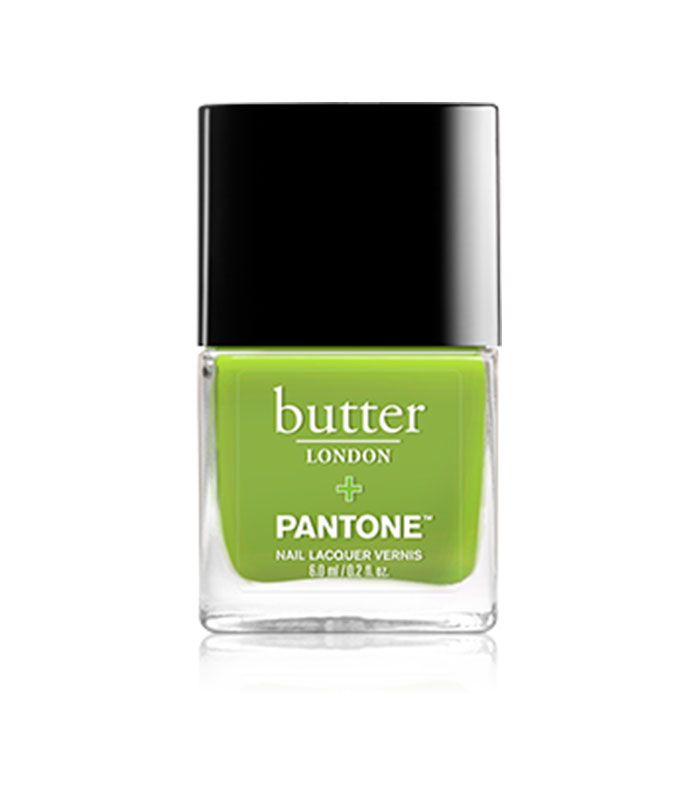 3. Urban Decay Razor Sharp In 'Kush'
Tired of your standard cat eye? Switch things up with this cool liner. The precise tip makes graphic eye makeup a breeze, whilst the shimmery green hue instantly brightens up eyes.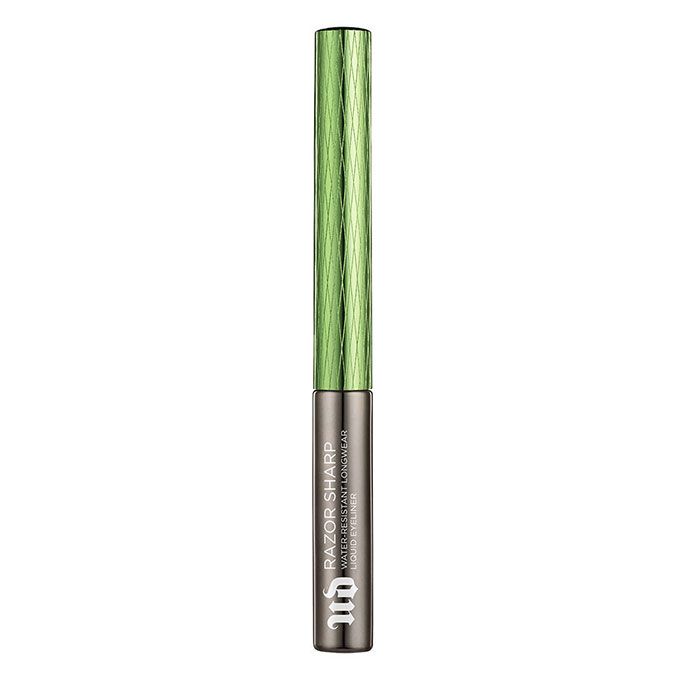 4. Make Up For Ever Aqua Cream In '23 Acidics Green'
For an all-out wash of colour, turn to this pot. Although it is highly pigmented, it blends easily and dries down to a pretty, luminous finish. Plus, it's waterproof!
5. NYX Macaron Lippie In 'Key Lime'
This lipstick definitely isn't for the faint hearted! Pair it with oodles of mascara to really amp up the drama of your look.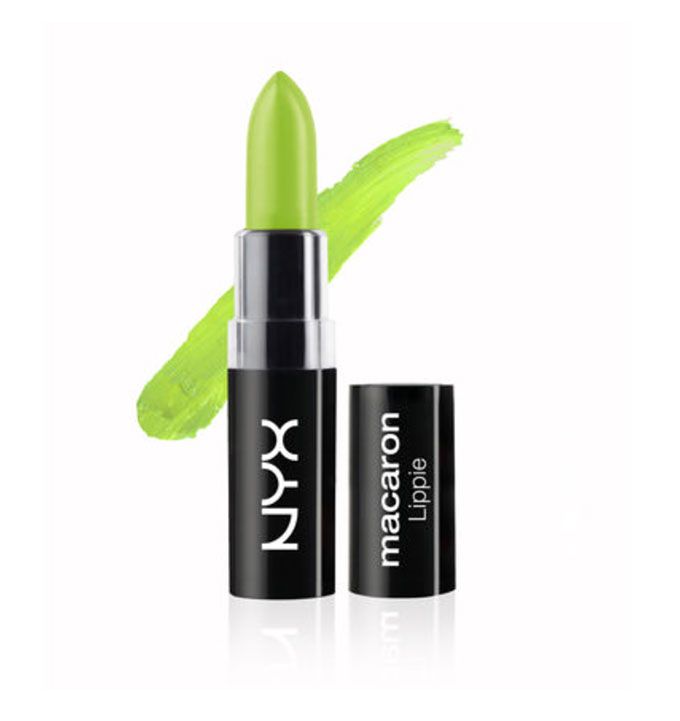 Which of these products are you excited to try? Let us know in the comments below.