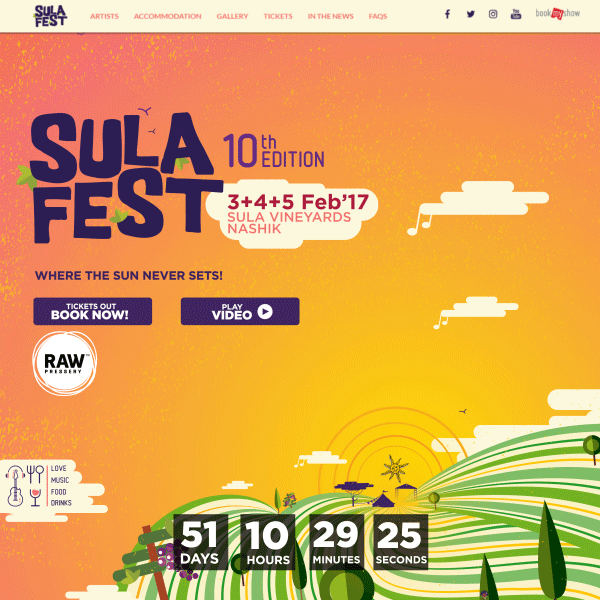 It's really hard to believe that in another 10-12 days we're going to be diving head first into a brand new year! We can't predict what 2017 is going to be like considering 2016 was one helluva roller coaster ride. One thing we do know is that the first weekend of February will be everything we've been waiting for and more! We've pretty much already planned our first holiday of the year – we're going be lazing around and enjoying the best of wine, food and music at the 10th anniversary edition of SulaFest which takes place on February 3rd, 4th and 5th at the Sula Vineyards in Nasik.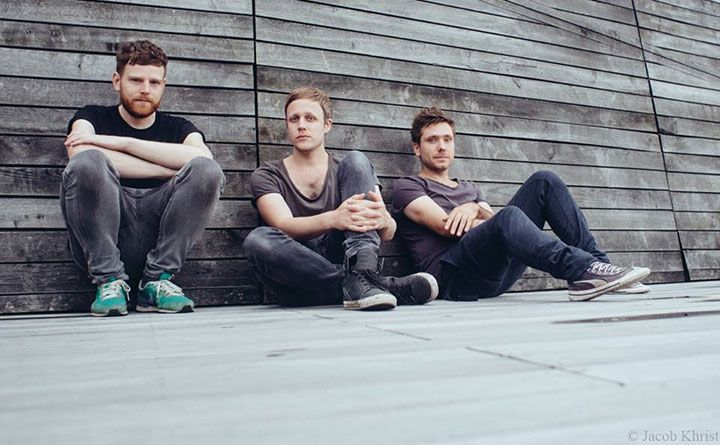 We dutifully reported the first bunch of artists headlining the festival (click here to read) and now we're in the know that 11 more fabulous and world famous performers will be joining them! Berlin-based electronica band, Jan Blomqvist & Band, and Bombay based acts Your Chin and Donn Bhat will be the ambient and indie headliners of the festival. Electronic duo, Bit of Both, Tejas Belkond of Goa's underground electronic scene, Ayesha Pramanik and internationally acclaimed DJ Shaun Moses will be bringing the best of techno and house to the Atmasphere stage. Touted as 'One of the Most Fun Indie Acts to Watch Out for', The Ska Vengers will set the Amphiteather stage ablaze with their politically themed, punk and Cuban influenced style of ska along with the other ska band in the country, The Fanculos. European hang drum duo, Hang Massive are sure to leave the audience spell bound as are the country's most loved rock band Indian Ocean, who are on course to perform an all new set just a couple of days ahead of the release of their much awaited new album.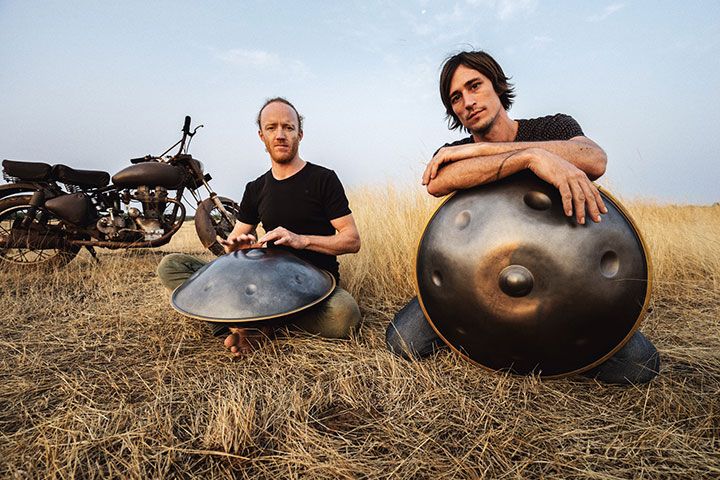 We're expecting another bunch artists to be announced to join this already good looking lineup over the next couple of weeks so stay tuned to this space for all updates. Take it from us, you're not going to wanna miss this so if you haven't already, click here to get your festival passes NOW!