Winter is the season of cozy sweaters, hot chocolate and… dry skin. As the temperatures start to dip, we've noticed that our face seems tighter and flakier. However, it turns out that just slapping on a moisturiser isn't enough!
According to Dr. Rashmi Shetty, the correct way of applying moisturiser is to do it on damp skin. Apart from their obvious hydrating properties, moisturisers also act as water sealants. By massaging them on to slightly wet skin, the water gets locked down and thus maximises the moisturising effect of a product.
If the thought of washing your face every time before you apply moisturiser seems tedious, consider mists. Products with rosewater, aloe and cucumber are great at soothing skin. We recommend keeping one handy to ward off any signs of dryness.
If you looking to add a moisturiser to your skincare regime, here are a few suggestions:
1. Clinique Moisture Surge Extended Thirst Relief
Use this hybrid between a cream and a gel to get plump, dewy skin. Packed with hyaluronic acid, the little pot definitely packs a punch.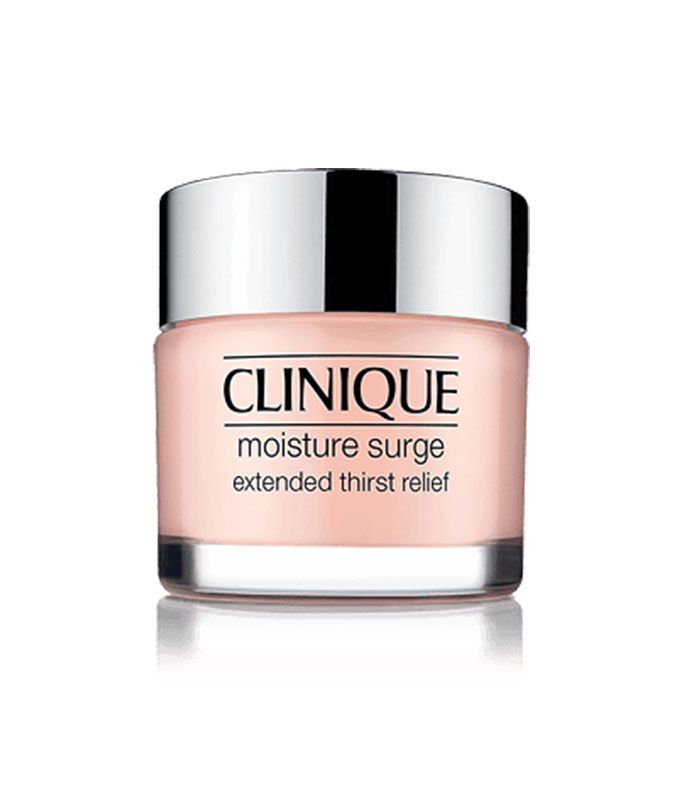 2. Cetaphil Daily Facial Moisturizer
Here's a product that's built for sensitive skin. Apart from leaving your skin soft and supple, this moisturiser also protects against sunburn.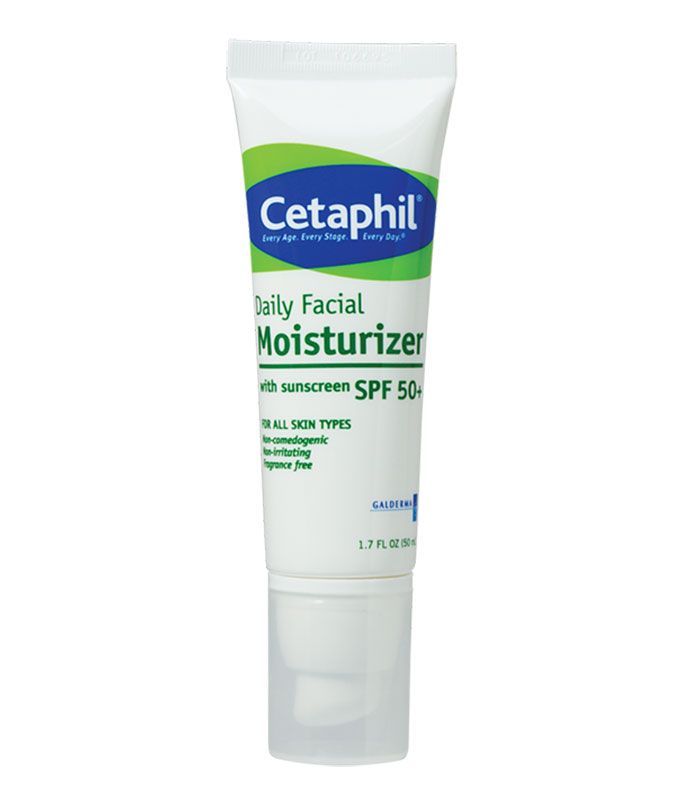 3. La Prairie Cellular Time Release Moisturizer
If price is no object, turn to this opulent cream. The luxe formula provides continuous hydration over 16 hours, whilst removing dead skin, thus making it the ideal product.
For more tips, follow Dr. Rashmi Shetty on Facebook and Twitter.