Wardrobe essentials are a must. It always seems like no amount of basics will ever be enough. It's like you wanting every bag or shoe you lay your eyes on.  But having a handful of the right basic tops will do wonders to how well and how fast you get dressed up. We've curated a list of 5 basic tops that you should definitely own this year—basic solids, indigo and white, graphics and denim in some really cool silhouettes
The 5 vital basics that you need include are: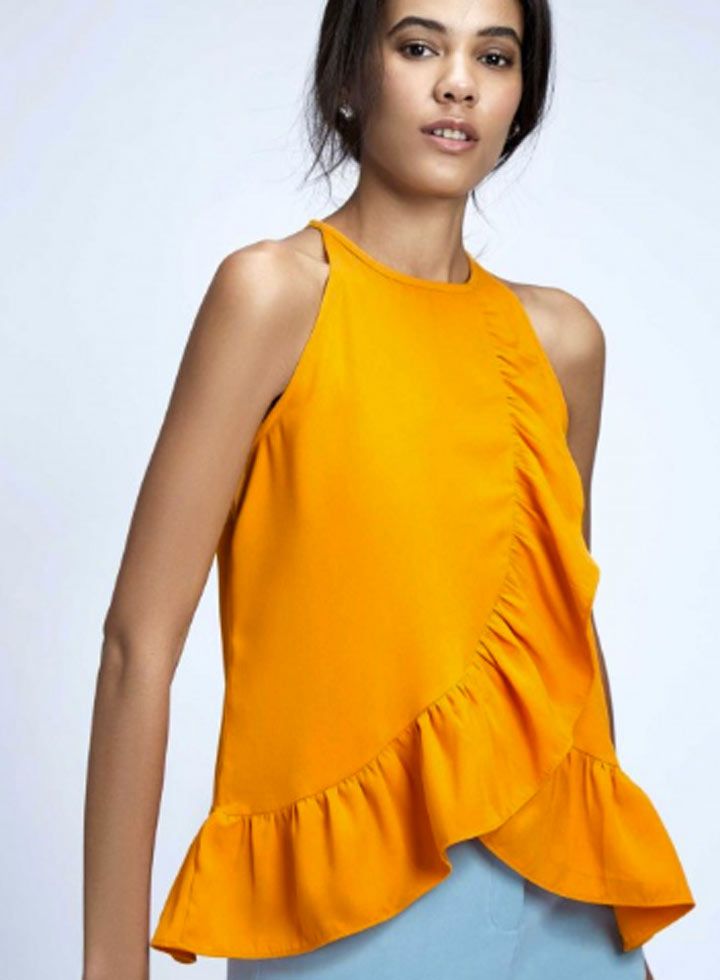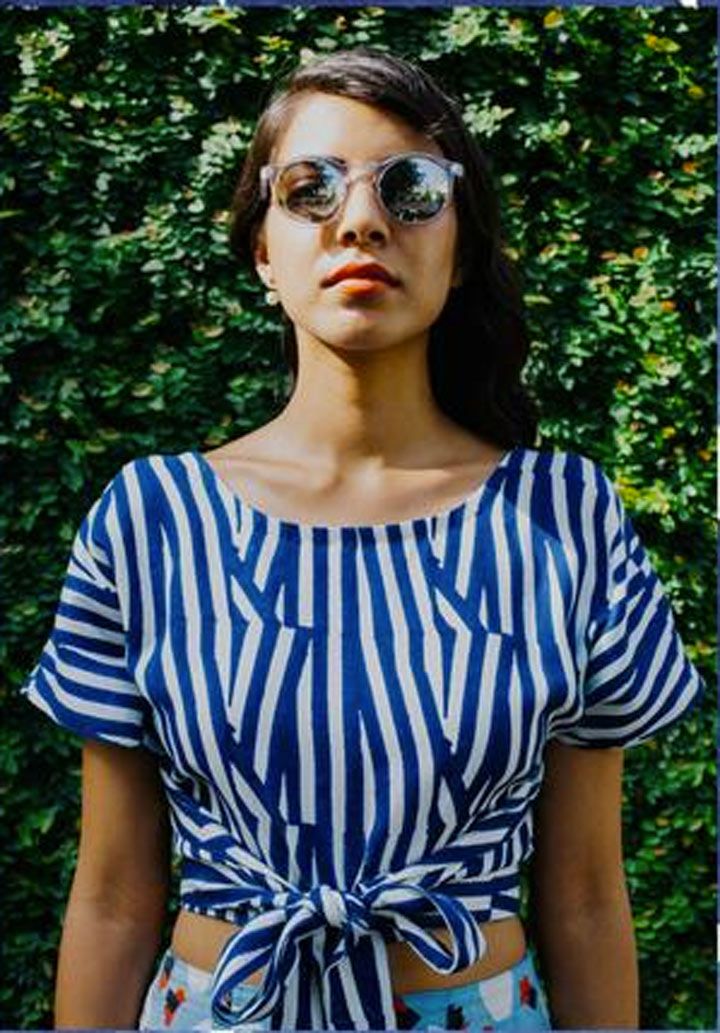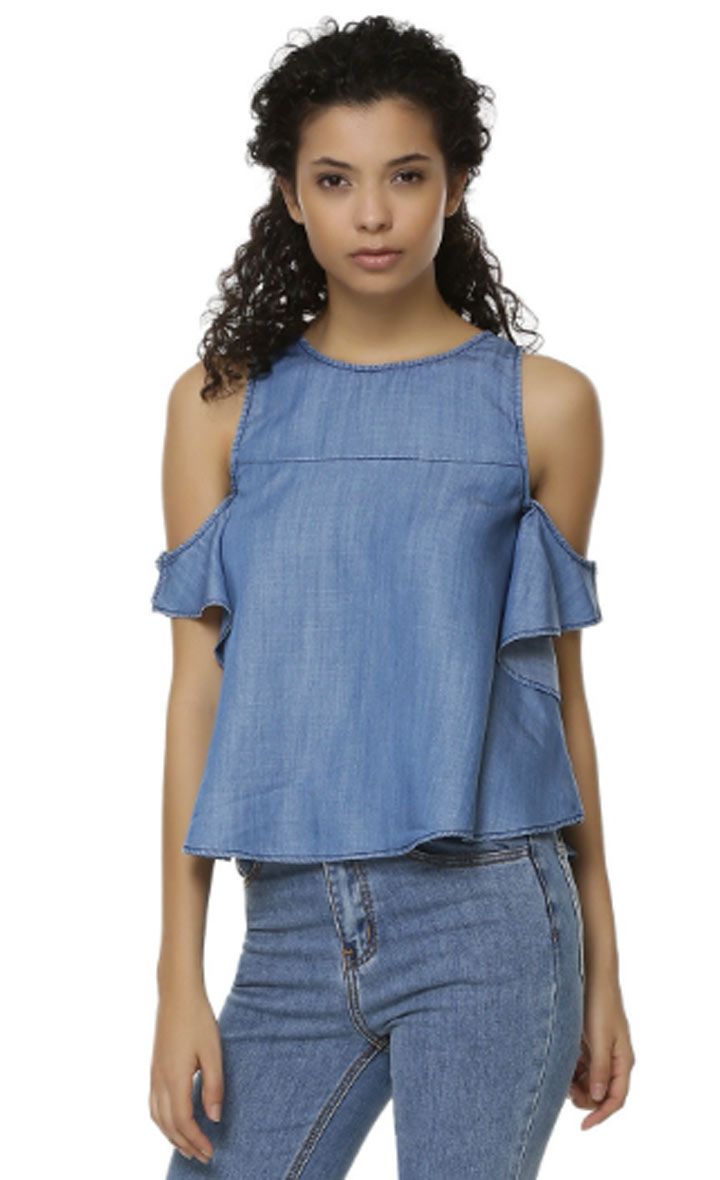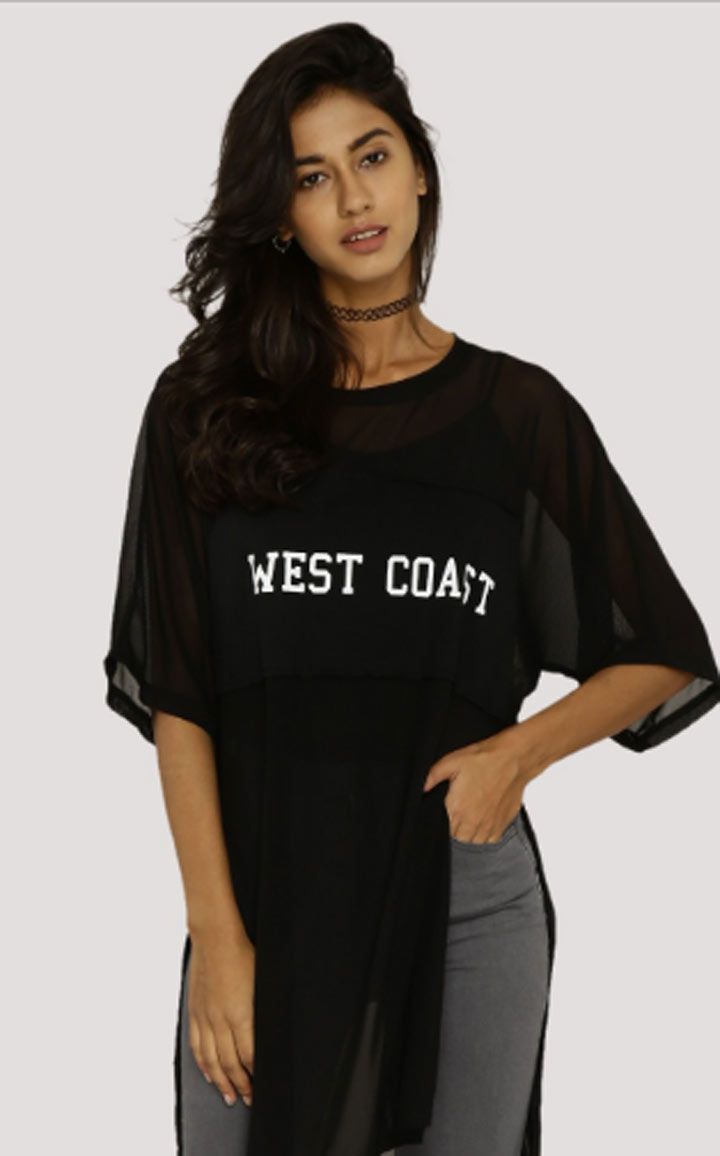 Shop these picks and we promise you'll feel like your closet's not just well-rounded but fashion-world-approved.