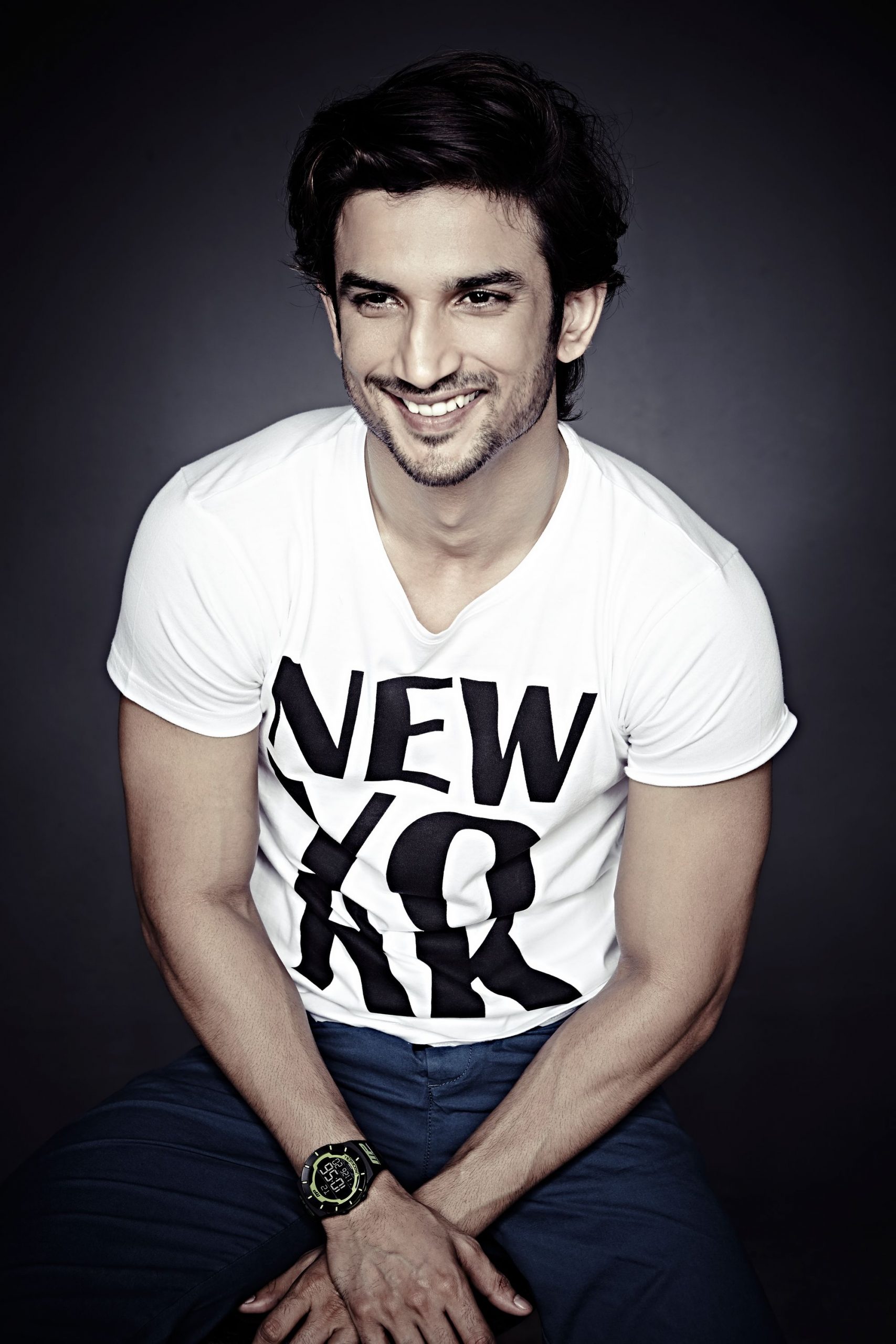 Sushant Singh Rajput has had an incredible year. He has been praised by audiences and critics alike for his brilliant portrayal of Indian skipper M.S. Dhoni in his biopic. Honestly, I absolutely LOVED him in it… Such an honest performance!
Anyway, he was the top contender for the 'Best Actor' award this year but unfortunately hasn't won them all. When asked by DNA if he felt disappointed, this is what he had to say.
I won't lie. If I'm there to witness the awards, I do feel slightly awkward when I don't win. A bit of acknowledgment from you folks could be a nice feeling. Having said that, me getting or not getting an award does not in any manner affect the way I go about my next project or my equation with my work.
Awards or no awards, you'll always be one of the best actors we have in the country, SSR. 🙂