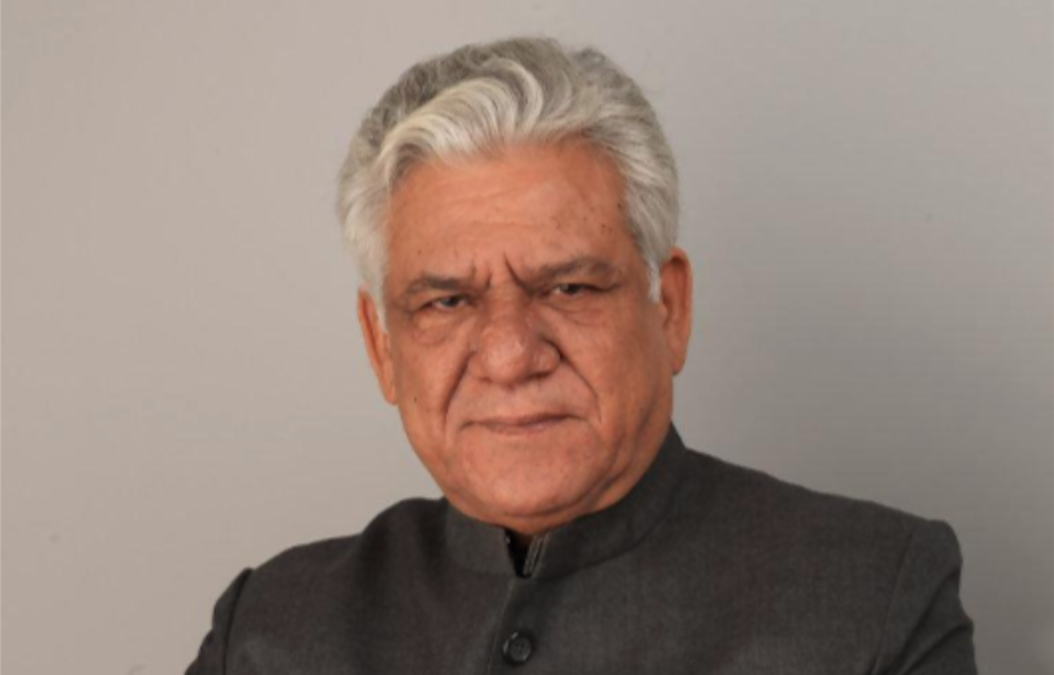 In one of the strangest conspiracy theories I've read (including the one when Himesh Reshammiya's song Jhalak Dikhla Jaa was used to ward off evil spirits in a village), this one takes the cake. According to a report on Mid-Day, Pakistani news channel Bol's anchor Amir Liaqat blames our Prime Minister Narendra Modi and National Security Advisor Ajit Doval for causing veteran actor Om Puri's death.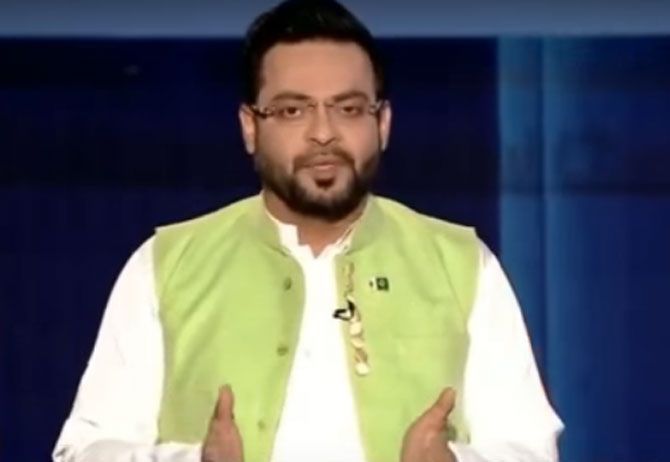 Om, who was one of the few actors who took a stance against the 'ban' on Pakistani actors acting in Indian movies was viciously trolled and abused on national television. This seemed reason enough for Amir to claim that Om's 'pro-Pakistan' status allegedly got PM Modi angry.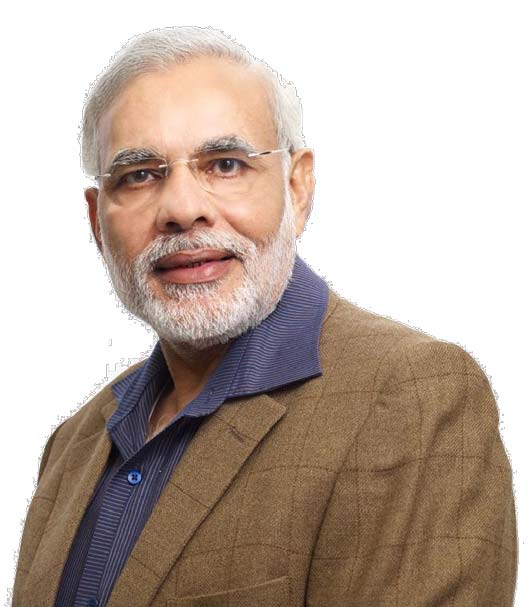 The anchor further said that the actor was forced to drink and when he was out of his senses, he was smothered to death by a pillow. The killer, apparently was an agent of Ajit Doval.
This seems to be a pretty baseless and insensitive allegation.