Are you looking at that face? It's poppin'! And yes, we know it's because of all the highlighter and foundation and what not. But trust us, healthy looking skin does not lie—especially when it glow like that! *points below*
So whether you're trying to combat dryness or up your glow game, here's what you need to keep besides your bedside table:
1. Estee Lauder's DayWear Matte Creme
This ultra-light gel helps control oil build up and even though it has a matte finish, it has the skin feeling fresh, smooth and hydrated. A total winner to end your skincare regime with!
2. GlamGlow's Thirtsymud Hydrating Treatment
Infused with olive oil, honey, fruit extract and other ingredients, this mask calms and restores skin providing instant hydration.
3. Clinique Moisture Surge Moisturiser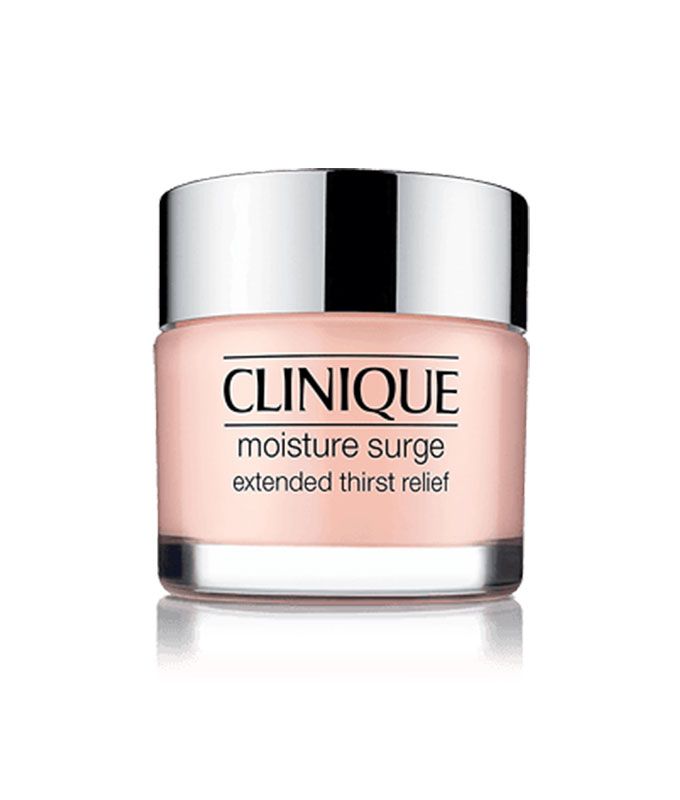 4. Dermalogica Daily Microfoliant
5. Glossier Super Glow & Super Bounce Serums
This double duo serum combo is a potent and fast-absorbing treatment that gives the boost your skin needs. If your skin feels dull, use Super Glow and if it lacks hydration, your go-to is Super Bounce. Use them together and your winning at life!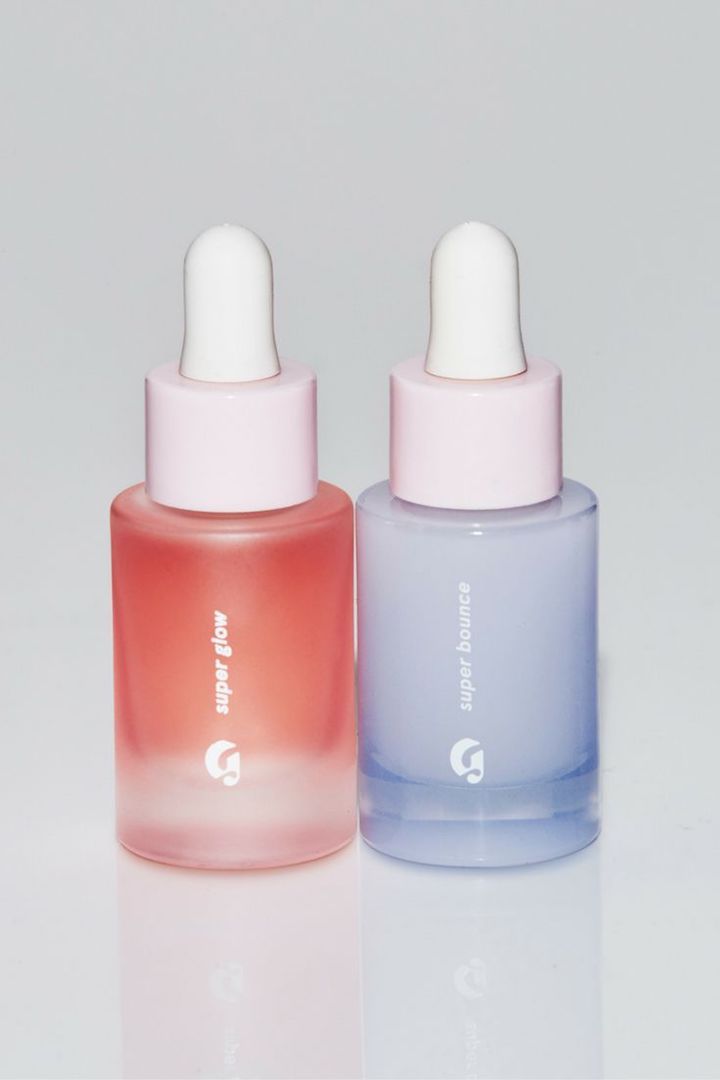 6. Bobbi Brown Extra Repair Nourishing Milk
The milky concentrate includes moisture of a face oil and corrects skin damage as well. It rejuvenates the skin for a boost of instant radiance.
7. Shiseido Benefiance Pure Retinol Eye Mask
The quick and concentrated eye treatment sheets visibly reduce the appearance of wrinkles around the eyes making you look more vibrant and awake.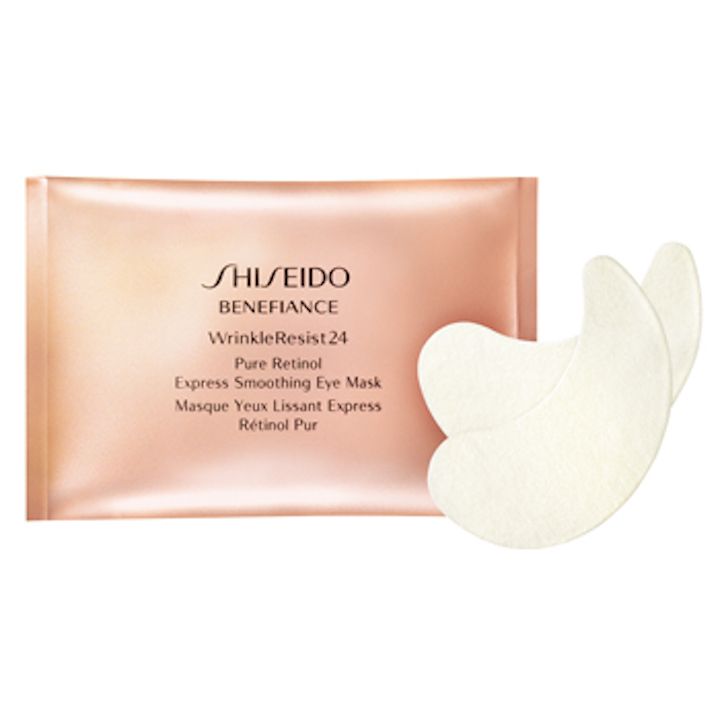 8. La Roche-Posay Effaclar Gel Cleanser
This daily facial cleanser gently cleans out the impurities while respecting the skin's pH balance. Ingredients like Zinc purifies the skin and helps remove excess oil which usually leads to clogged pore and dull skin.
Which one will be your next purchase? Comment below and let us know!