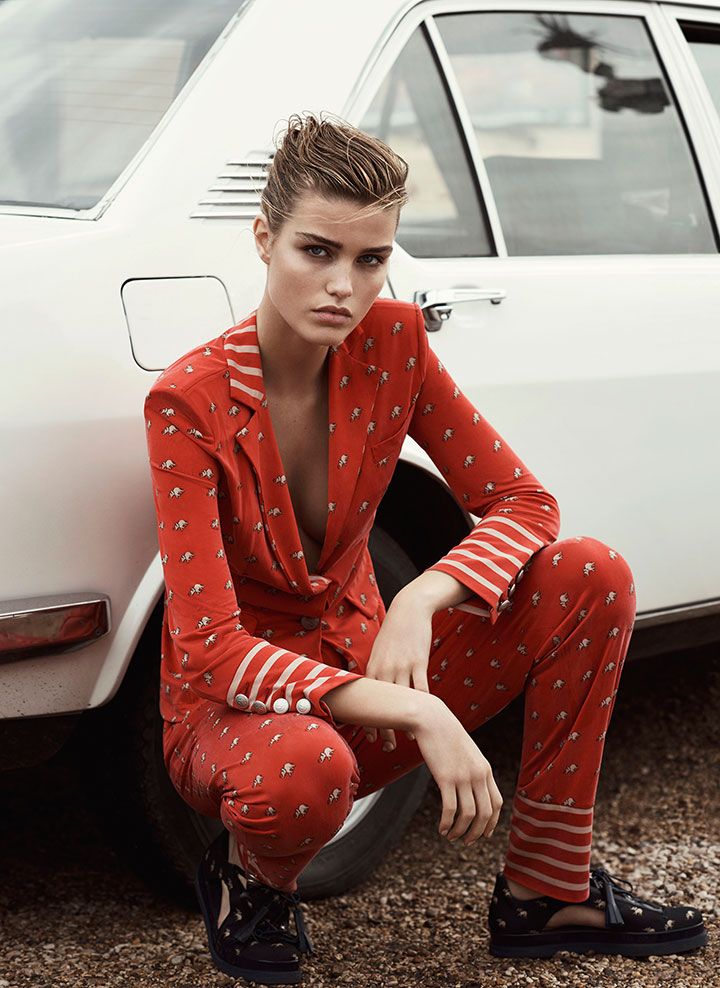 To start this fashion forward year of 2017 we couldn't think of a better start than prints. They bring a hint of creativity and freshness to your look no matter what occasion you are dressing for. Prints have been an un-ending rage since last year now. From geometic prints to floral prints, abstract prints to animal prints – we are simply crazy about them all. But styling prints can be a tricky affair because there is a chance you can go awfully wrong with it. Here are couple of tips you should keep in mind to rock a flawless print look in 2017.
1. Opt for vertical stripes and pair that with an over powering colour
2. Mix and match your floral prints for a lovely all-floral look
3. Remember to mix prints within the same colour family
4. Use a statement print with an all-black/ all-white outfit
5. Use a texture to enhance the print
Hope these tips helped you out. Most importantly remember sometimes it's okay to not follow any rules and just go with what your heart says!