It was the Filmfare Awards last night, the biggest event in the Bollywood calendar. But sadly, the sponsors didn't let photographers inside the venue, so we have to make do with the grainy photos that have popped up on Twitter for our fashion appraisal. And, here are our picks of the best dressed men from the event.
Gaurav Arora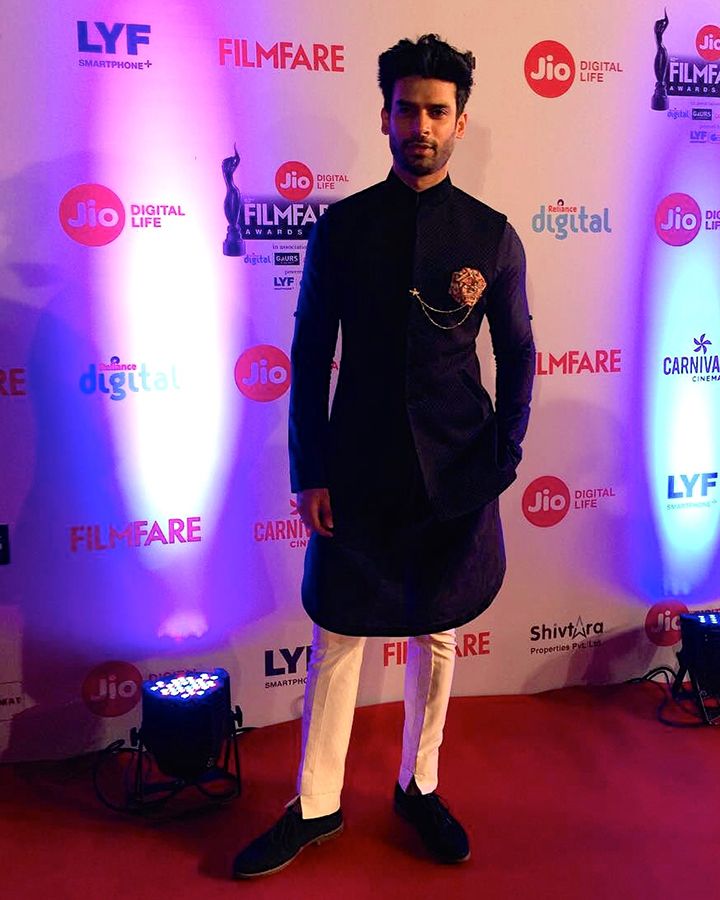 Desi menswear always gets our vote, but Gaurav Arora's spot on our list was a surety the moment he decided to throw that eye-catching brooch into the monochrome mix. He looked so princely, no?
Harshvardhan Kapoor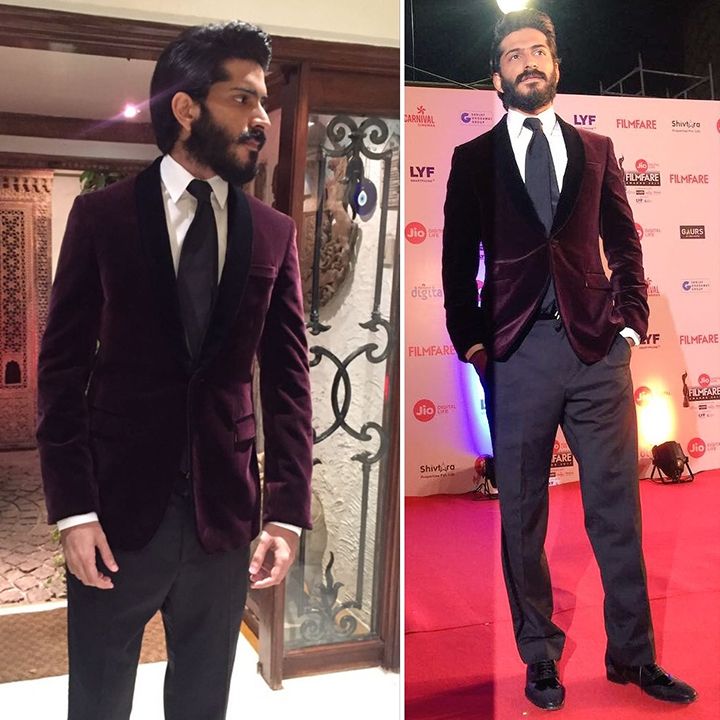 Harshvardhan Kapoor wangled his way into our list by virtue of that burgundy velvet jacket from Ermenegildo Zegna's Autumn/Winter'16 collection; otherwise, this look was nowhere near as snappy as we have come to expect of him. Since it was a big night, we wished he opted for a bow-tie instead of that mature-looking tie and slipped in a Presidential fold white pocket square.
Tiger Shroff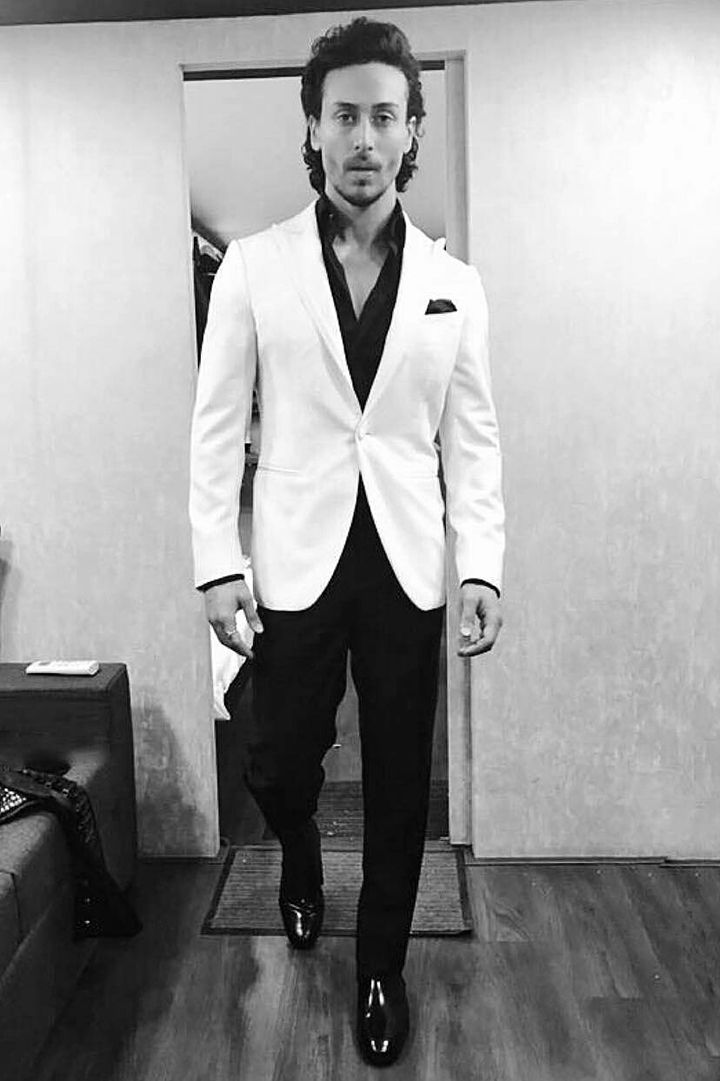 FINALYYYY a look that is equal parts polished and modern from Tiger Shroff. So simple but pretty much perfect. More of this, going forward, Tiger.
Shahid Kapoor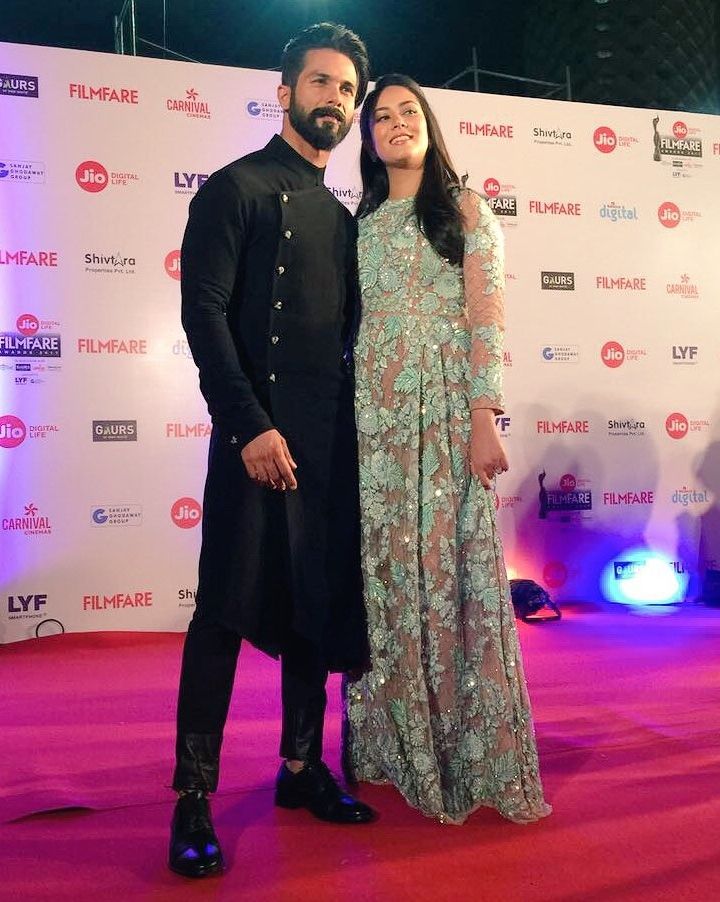 So dashing, so chic!
Manish Malhotra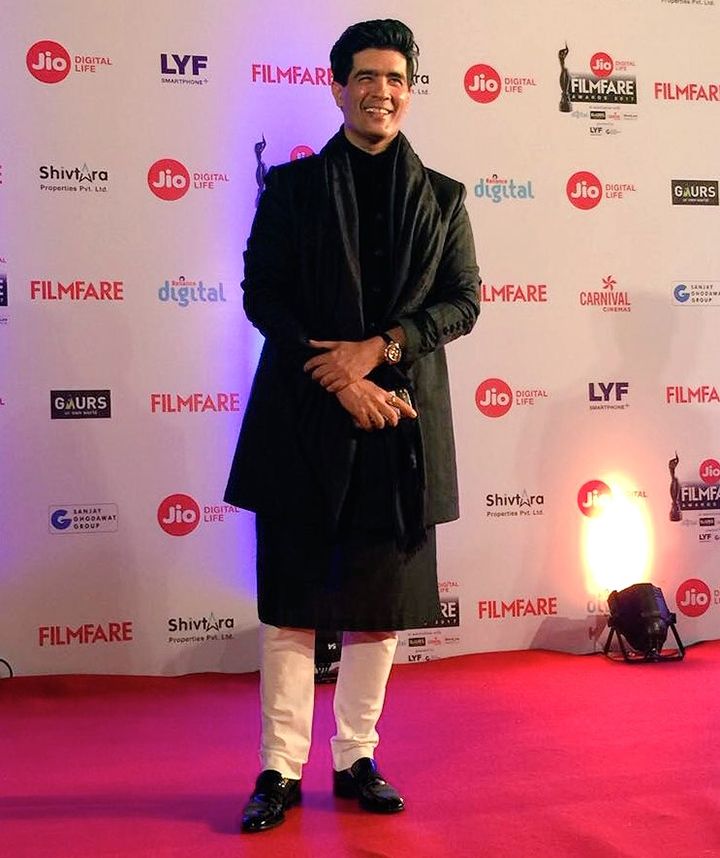 For the third year in a row Manish Malhotra has found himself on our Filmfare Best Dressed list. How can he not when he sets foot on the red carpet in the most elegant of desi menswear out there every single time?
Anil Kapoor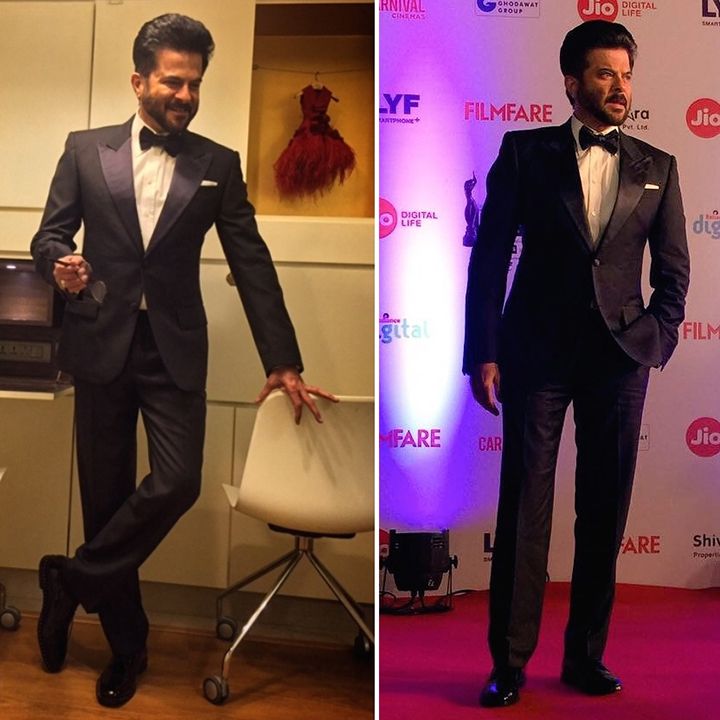 Anil Kapoor + dinner suit + red carpet event = menswear gold. Every. Damn. Time. Muy jefe! — is what we're left mouthing every time we sit down to do a menswear review from an event that has been graced by Messr Kapoor. He would have gotten our vote for THE best dressed of the night were it not for…
Jim Sarbh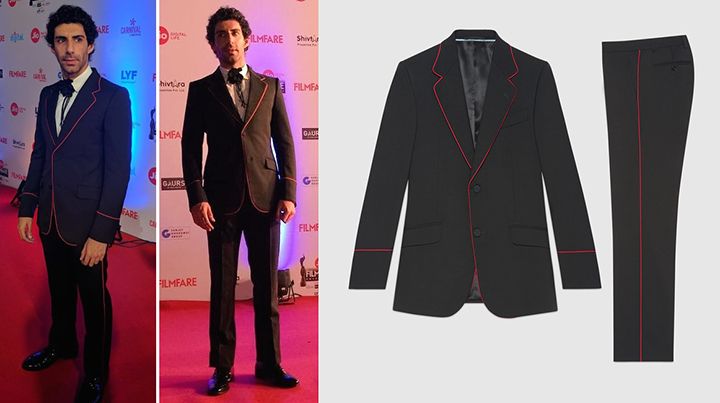 …the novelty factor in Jim Sarbh's get-up. (I know, it's virtually identical to Jared Leto's iconic Oscar 2016 look, but we ain't complaining.) He actually managed to create a performance with his outfit! The black dinner suit with red piping was quirky enough but it was the whimsical addition of the neck corsage that took the look to a whole another level.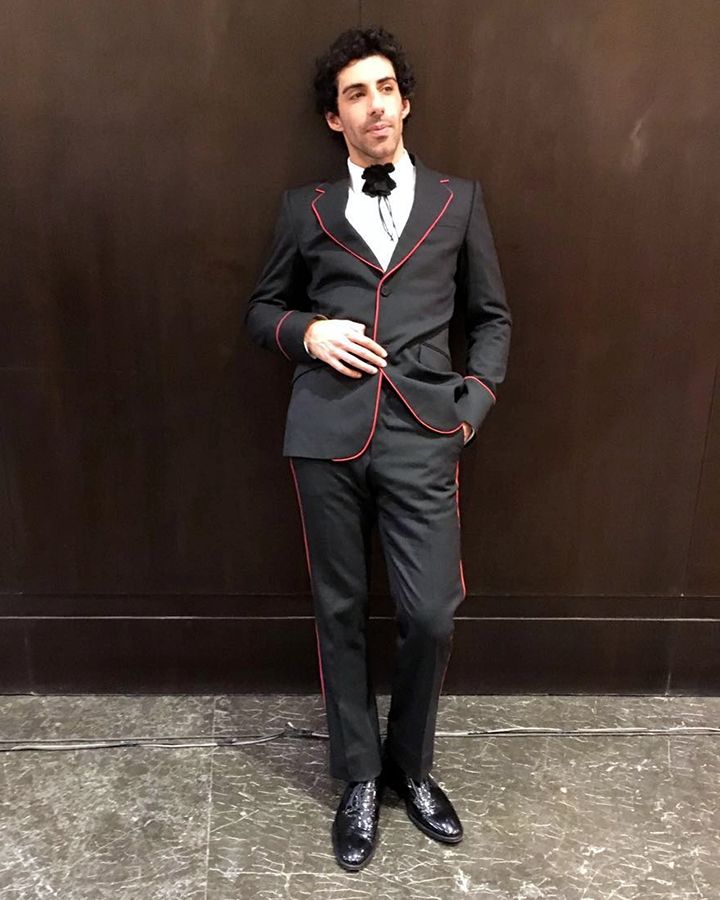 And last but not the least, the flaneur's panache with which he is wearing the look… oh là là! Bravo, Jim, bravo.
SO, which look was your favourite of the night?