The 7th Episode was one of our favourites as it featured the woman who took Bollywood to Hollywood— Priyanka Chopra. Not only is she super talented and super duper stunning but her humility is what makes her so amazing. This episode was also about a whole bunch of talented people from singers, makeup artist to India's top restauranteur.
Here's a quick recap of some of our favourite moments:
1)Priyanka Chopra's most embarrassing moment what when she told Julianne Moore that she was her favourite red head. LMAO! She also gave Alia Bhatt some girl love this year. How sweet is that?!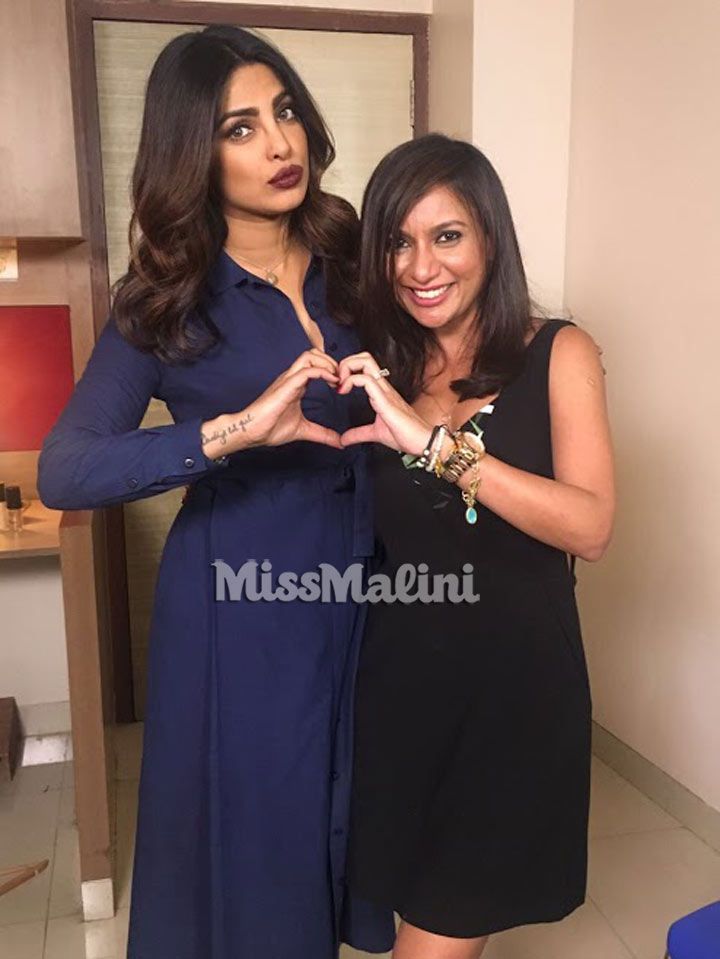 2)We absolutely loved Monica Dogra and Anushka Manchanda's music video Nanok that was aired on the show.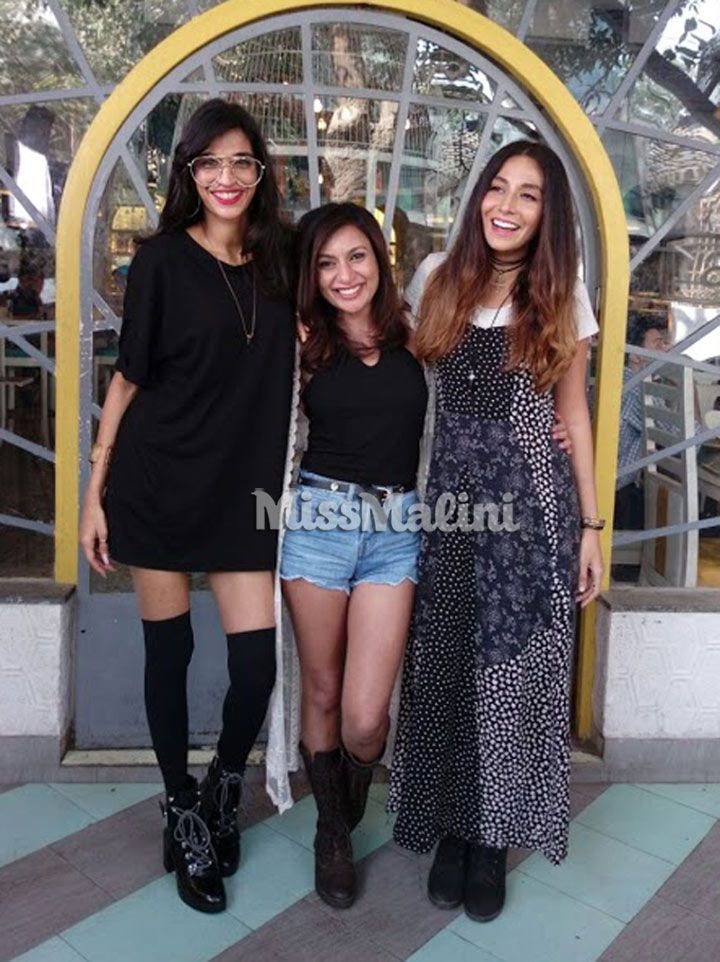 3)Elton J Fernandez showed us how to do a gradient lip using Maybelline's lipsticks.
4)Riyaaz Amlani invited MissMalini to the opening of his new Versova Social and revealed the secret gardens in it.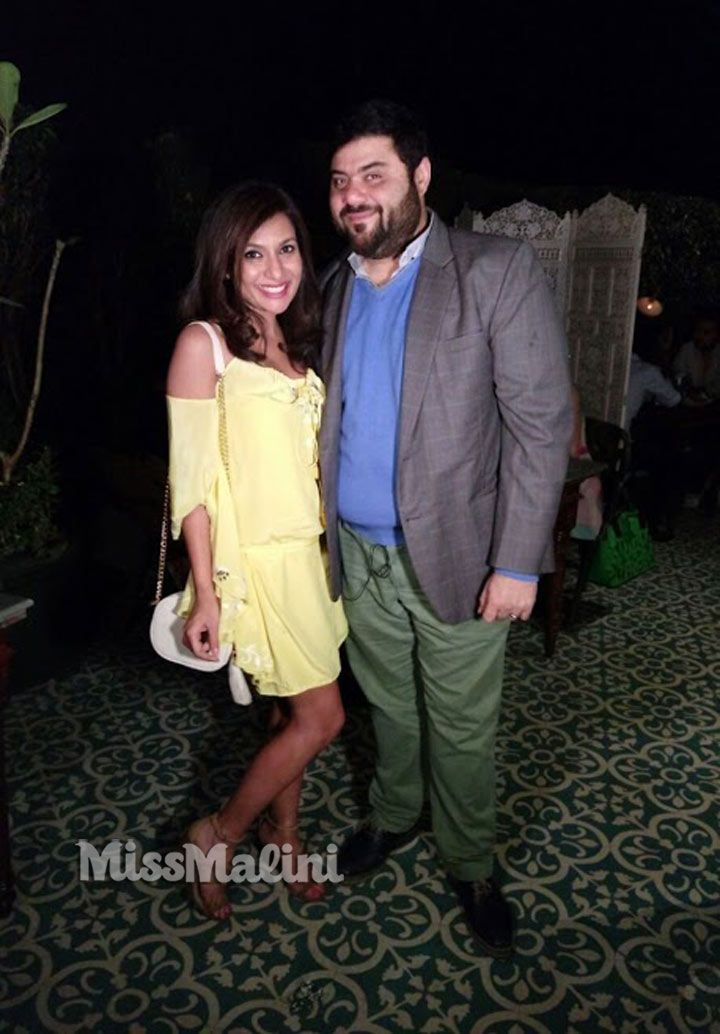 Definitely one of our favourite episode of #Vh1InsideAccess.
Don't forget to tune in every Sunday at 8pm to Vh1 India for #Vh1InsideAccess, brought to you by HTC India and co-powered by Maybelline New York India.
(function(d, s, id) {  var js, fjs = d.getElementsByTagName(s)[0];  if (d.getElementById(id)) return;  js = d.createElement(s); js.id = id;  js.src = 'https://connect.facebook.net/en_US/sdk.js#xfbml=1&version=v3.0';  fjs.parentNode.insertBefore(js, fjs);}(document, 'script', 'facebook-jssdk'));
O.M.G!  #Vh1InsideAccess with #MissMalini this Sunday features the amazing Axwell Λ Ingrosso, BTS from Dabboo Ratnani Photography's 2017 Calendar Launch with Varun Dhawan, Kriti Sanon & Sunny Leone! Only at 8 PM on Vh1 India! HTC India Maybelline New York India
Posted by MissMalini on Wednesday, January 18, 2017