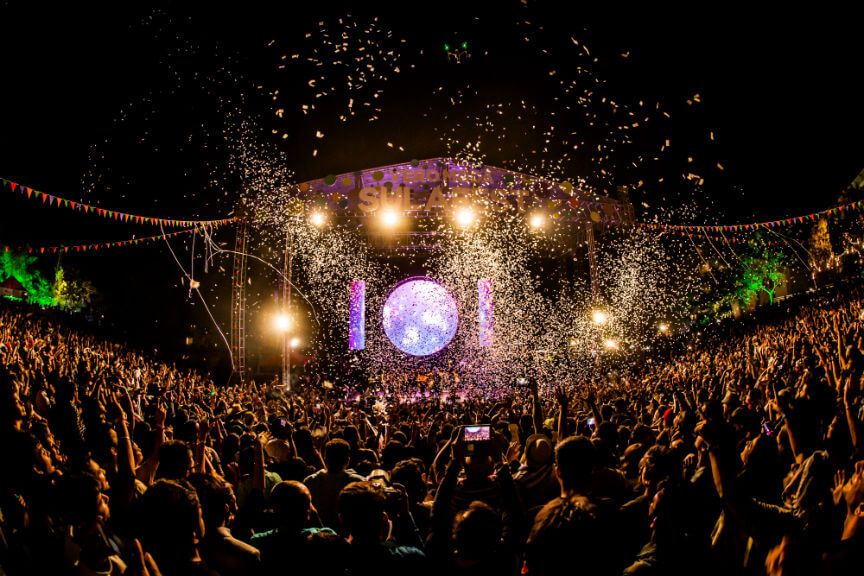 When we hear SulaFest weekend, only one thing comes to mind, great music and even tastier wine! And along with those two deadly combinations, comes some deadly fashion and beauty looks that go hand-in-hand. While most of our boho and stylish looks are arranged way in advance, the Sula Vineyards can be an extraordinary place for showing off your beauty look too!
This year, take the "new year, new me" slogan to heart and start your festival season with never seen before looks that can get heads turning—Not because of all that wine, of course!
Scroll down to take some hair & makeup inspiration: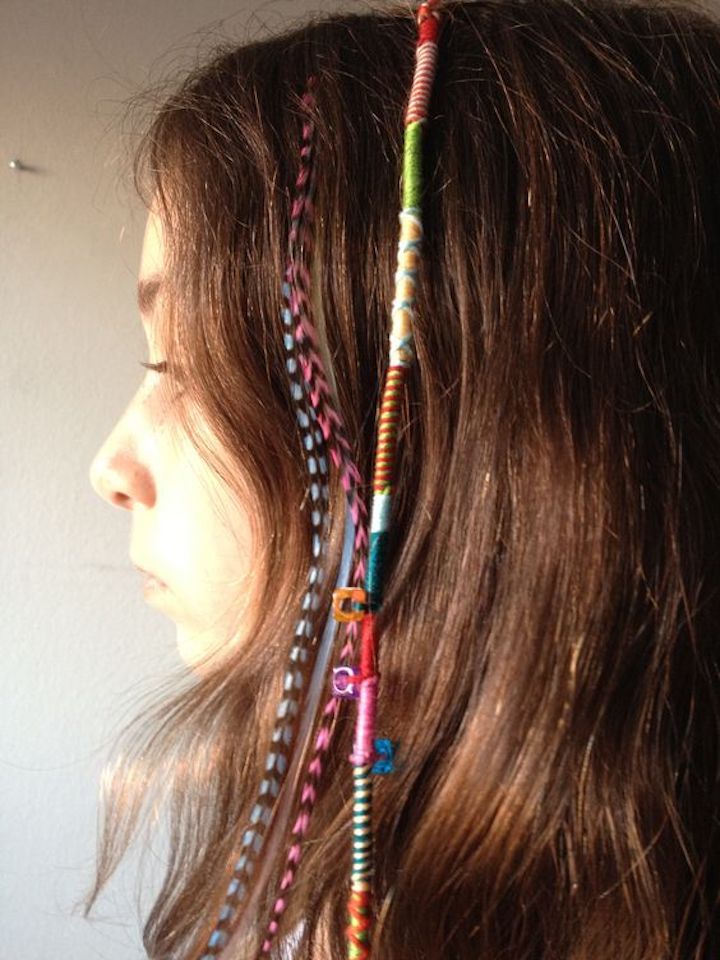 (Source: Pinterest/@hairaccessorieslemoncoin.org)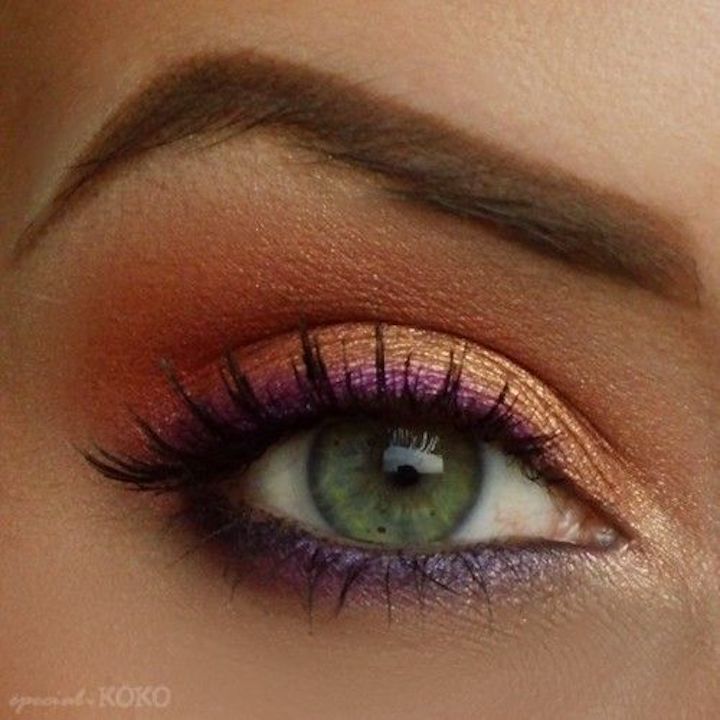 (Source: Pinterest/@indulgy.com)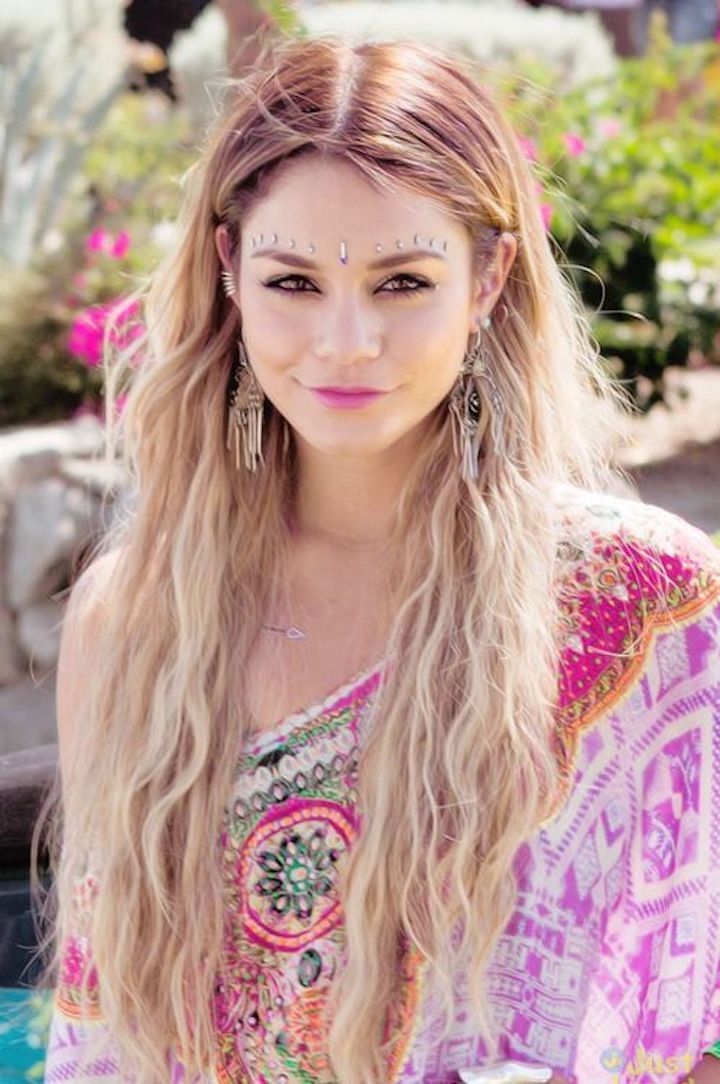 (Source: Pinterest/@FeedInspiration)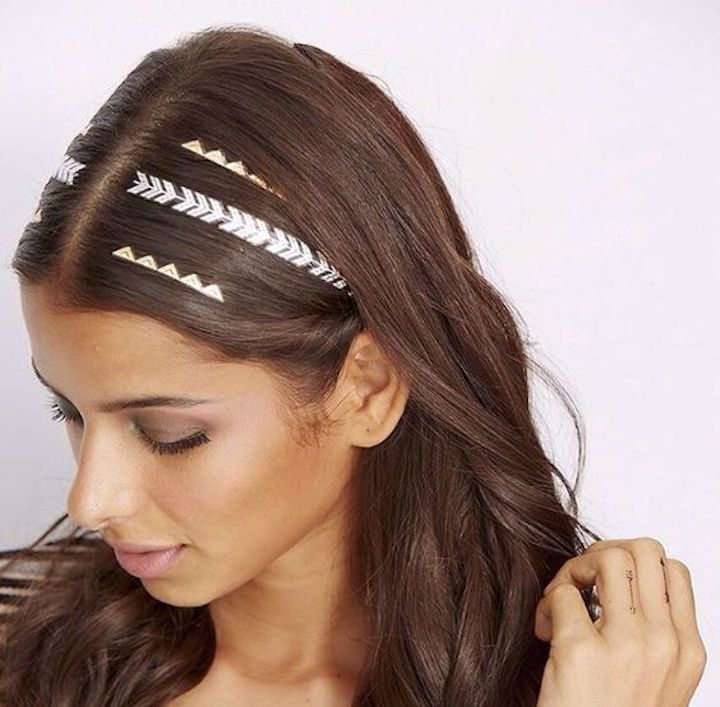 (Source: Pinterest/@WeFashionTrends)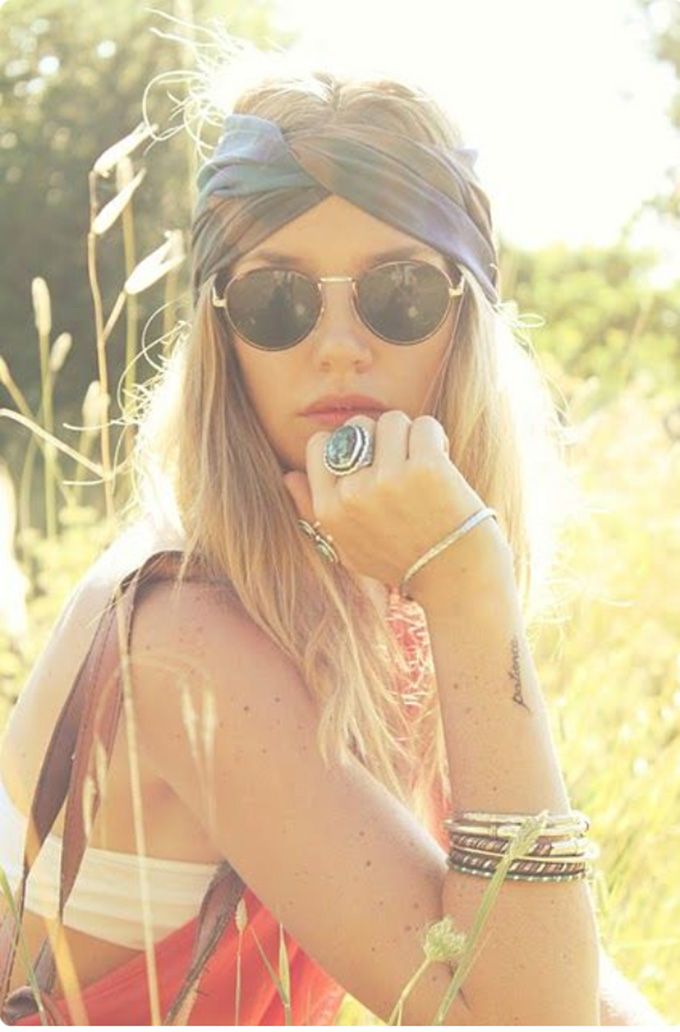 Head bands are festival friendly. Pic: andyacessories.tumblr.com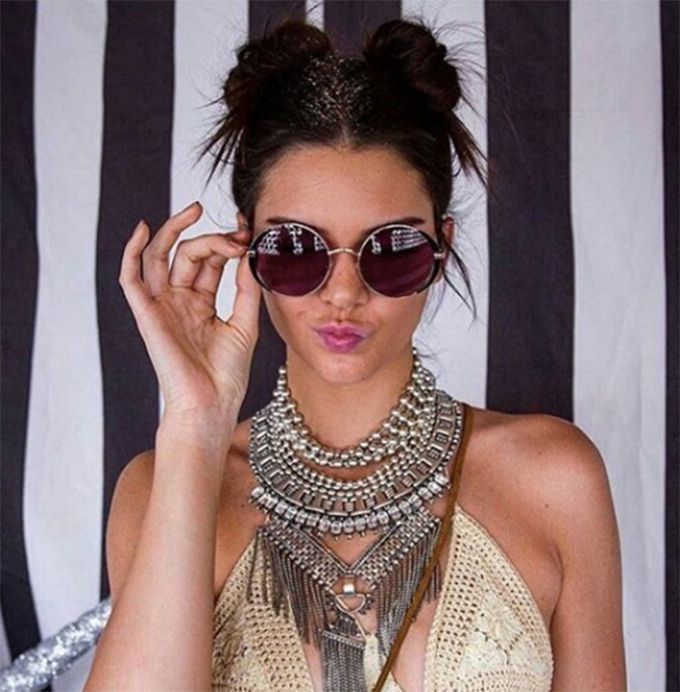 Kendall Jenner (Source: Instagram)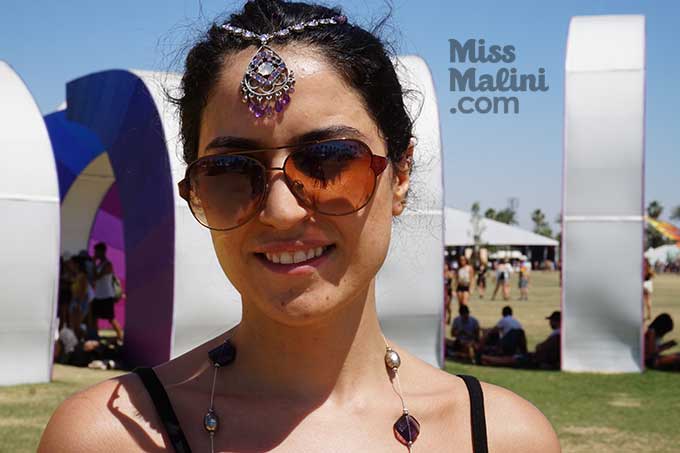 Coachella Valley Music & Arts Festival
Festival Dressing | Source: Instagram @stylist.room
How cool are these looks? Want to know how to get these fab styles, stay tuned we have a video coming up for you!
For more updates follow them on Facebook, Twitter and Instagram.
This post is in partnership with SulaFest.