When I think of foundations, it's probably as equivalent to the whole food-shelter-clothing shindig of the makeup world. And as much as I love and support going makeup-free, it's something that's just not possible most of the times! Over the holidays I visited the beach with a couple of friends—which I knew followed up with a beach festival later on… Now obviously I kept away from all the bronzers and colour correctors, and concealers, but I needed to look a little lively.That's when light weight foundations come into play.
So whether you need minimal or natural coverage, here are a few gems you need to stock up on… You know, for those no-makeup makeup days.
1. Clinique Superbalanced Silk Makeup SPF 15
Something that blends in naturally and gently to even out your skin is always a plus. Clinique's Silk Makeup with SPF 15 provides a sheer to medium coverage leaving you with a natural-matte glow.
2. Make Up Forever Ultra HD Foundation
Available is 40 shades, it's no wonder the MUFE Ultra HD Foundation runs out like hot cakes at Sephora! Because of its ultra-lightweight texture, it gives off a flawless finish that doesn't really require any touch-ups.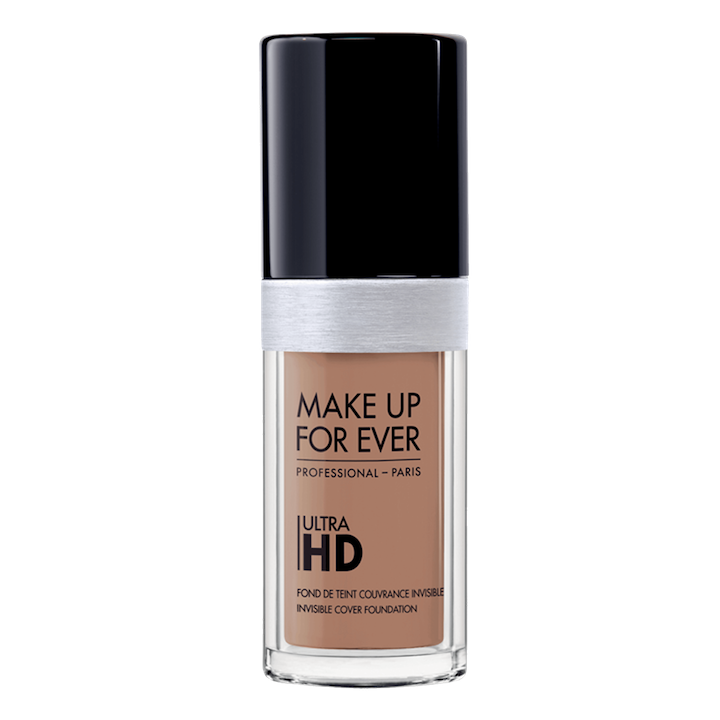 3. Bobbi Brown Skin Foundation Stick
Although this isn't your ideal foundation, Bobbi Brown's foundation stick is creamy but lightweight. The formula is so good that it just blends seamlessly into the skin resulting in a long-lasting finish.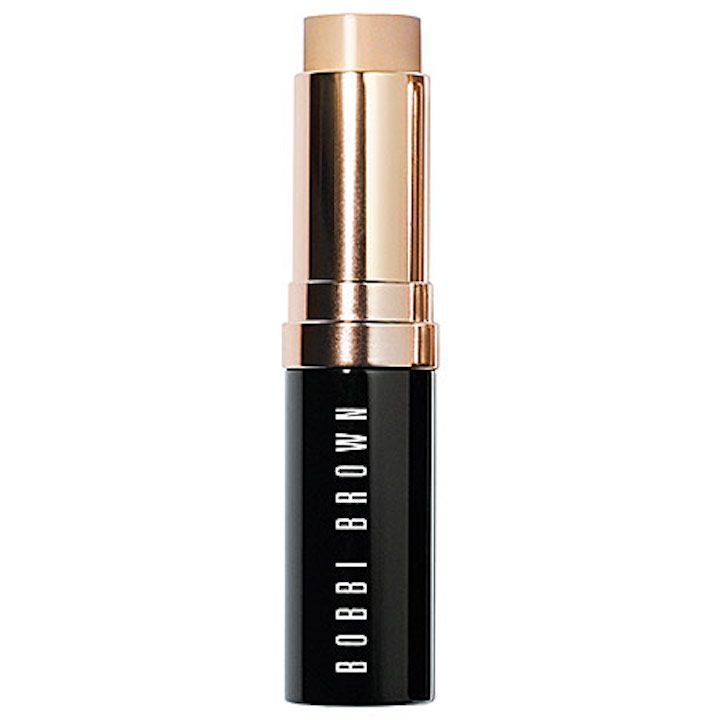 4. Dior Diorskin Airflash Spray
If you're longing that airbrushed finish, Dior's Airflash Spray foundation is what you need. It can easily be touched-up throughout the day and because of its pearl pigments it evens out your skin, diminishing the appearance of fine lines.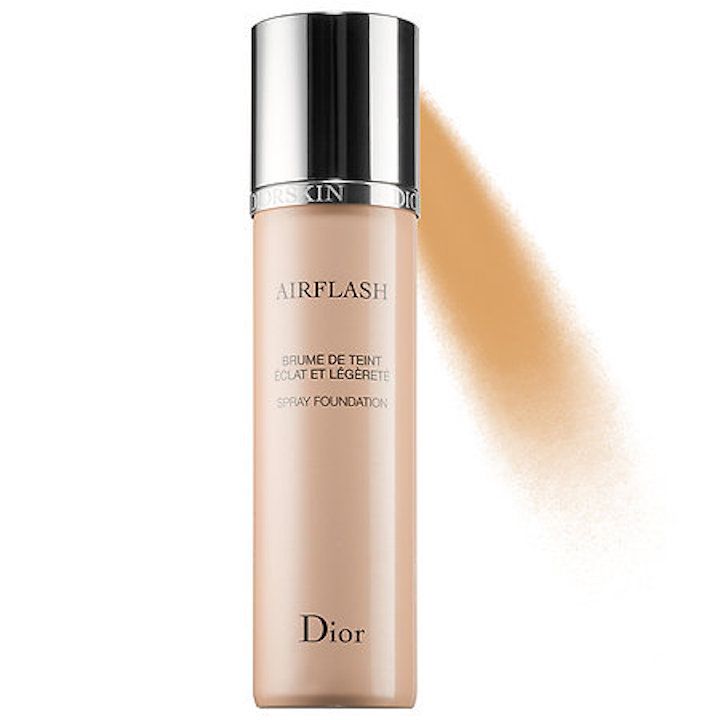 5. COVER FX Custom Cover Drops
Now this one's the coolest. These uber cool drops of pure pigment need not be worn alone. You can mix it up with your favourite foundation, tinted moisturiser, and other liquid beauty products. The payoff is great and it works on every skin type.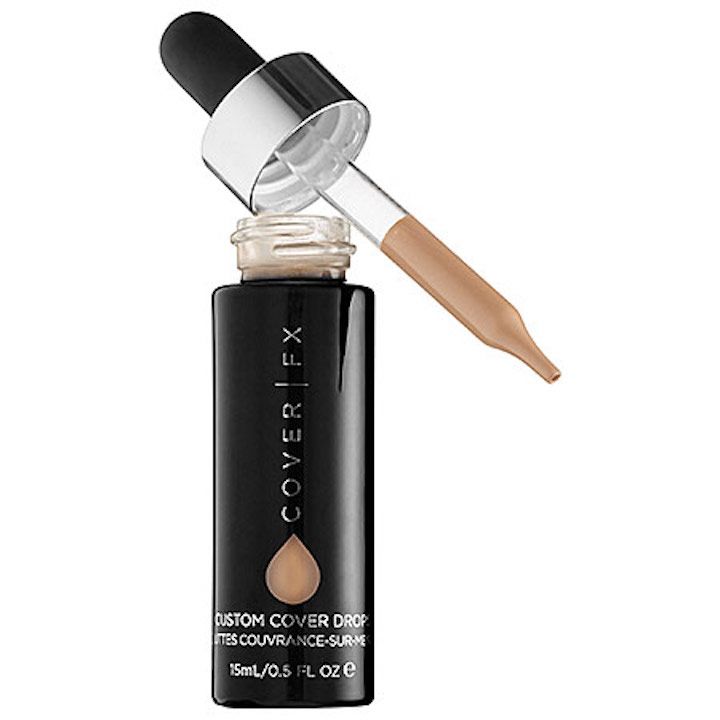 6. Giorgio Armani Beauty Luminous Silk Foundation
Want a foundation that glides on like butter? Well, this one's a winner. The Luminous Silk Foundation is a lightweight liquid formula that will have you achieve a radiant and silky finish.
7. Urban Decay Naked Skin Weightless Ultra Definition Foundation
Whether you need medium coverage or you've got combination skin, Urban Decay's Ultra Definition foundation will have you feeling like you're wearing nothing on at all, yet gives you a natural and illuminated result. Its oil-free, lightweight and gives you a demi-matte finish.