If you haven't fully embraced one-pieces as a staple part of swimsuit rotation, leave it to Lisa Haydon to change your mind. We've always seen in bikinis but this Micheal Kors swimsuit has to be the sexiest one-piece we've seen in a while. Detailed with rings on either side, this suit highlights her curves perfectly.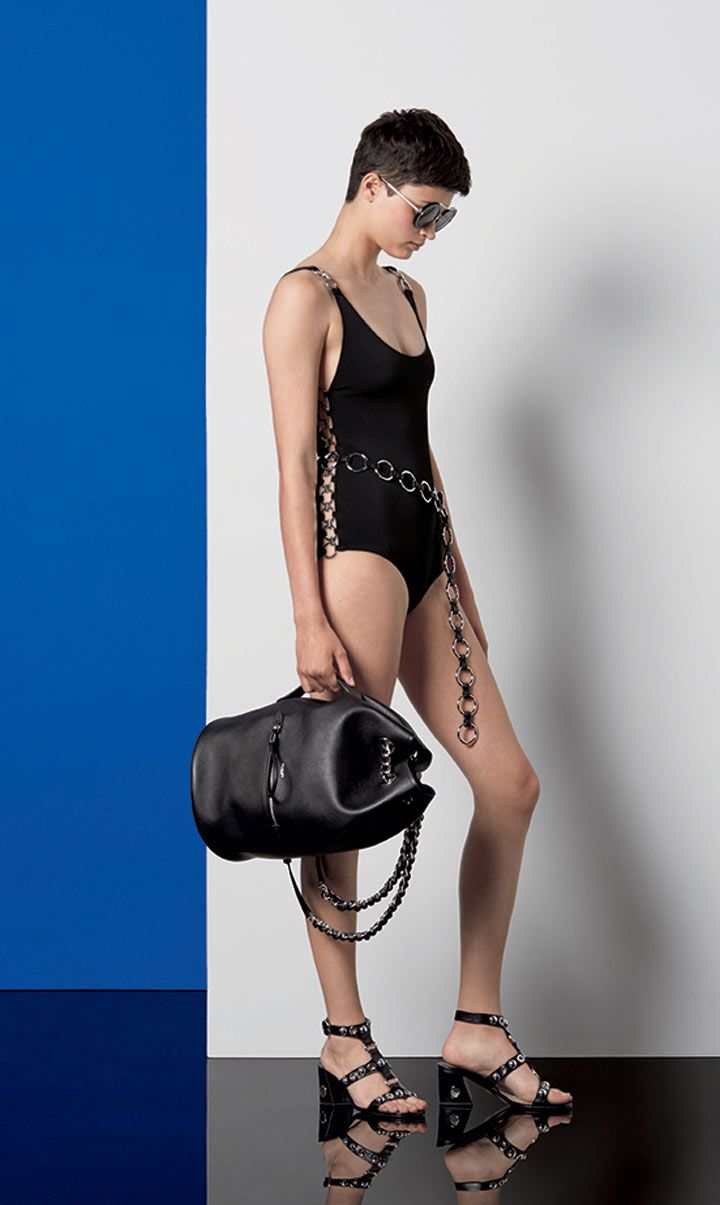 The fact that Vogue featured  Lisa Haydon flaunting this swimsuit on their January cover makes this the sexiest swimsuits on record, isn't it?
Comment below if you agree with us!