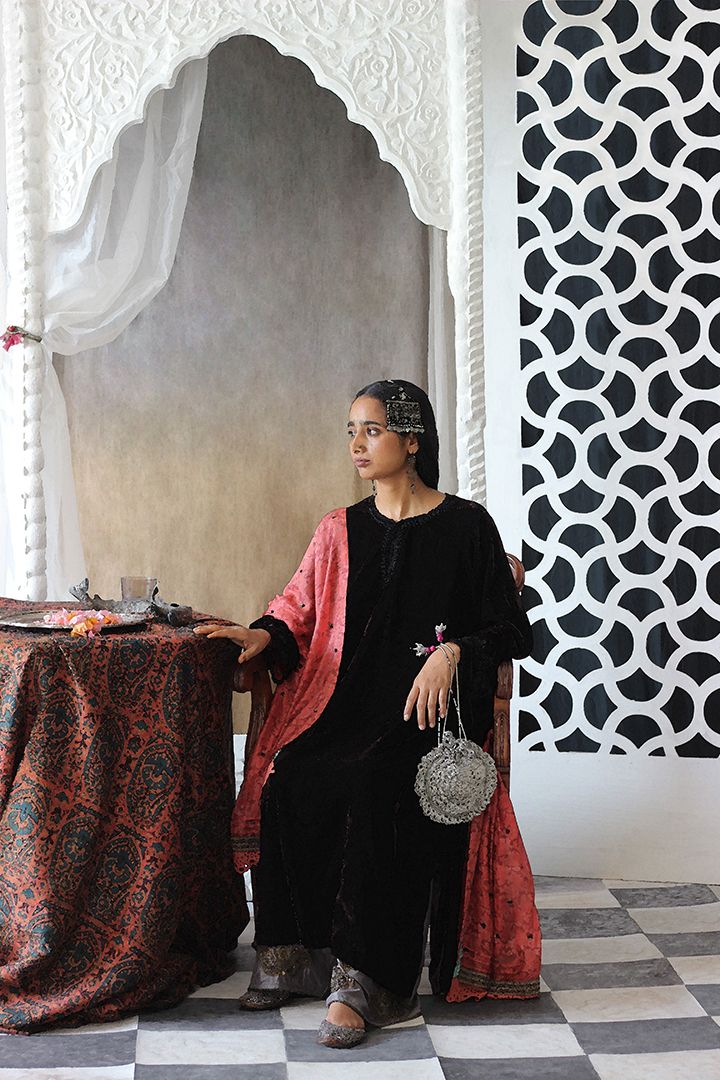 We've never spotted designer Mandeep Nagi from Shades of India showcase her collection at LFW. It was the first time ever, that girls from the red light area were given an opportunity to model on such a platform. We loved how this designer focused on the pride and independence of the girls while telling the story of how they have been abused during her Lakme Fashion Week SR17 show.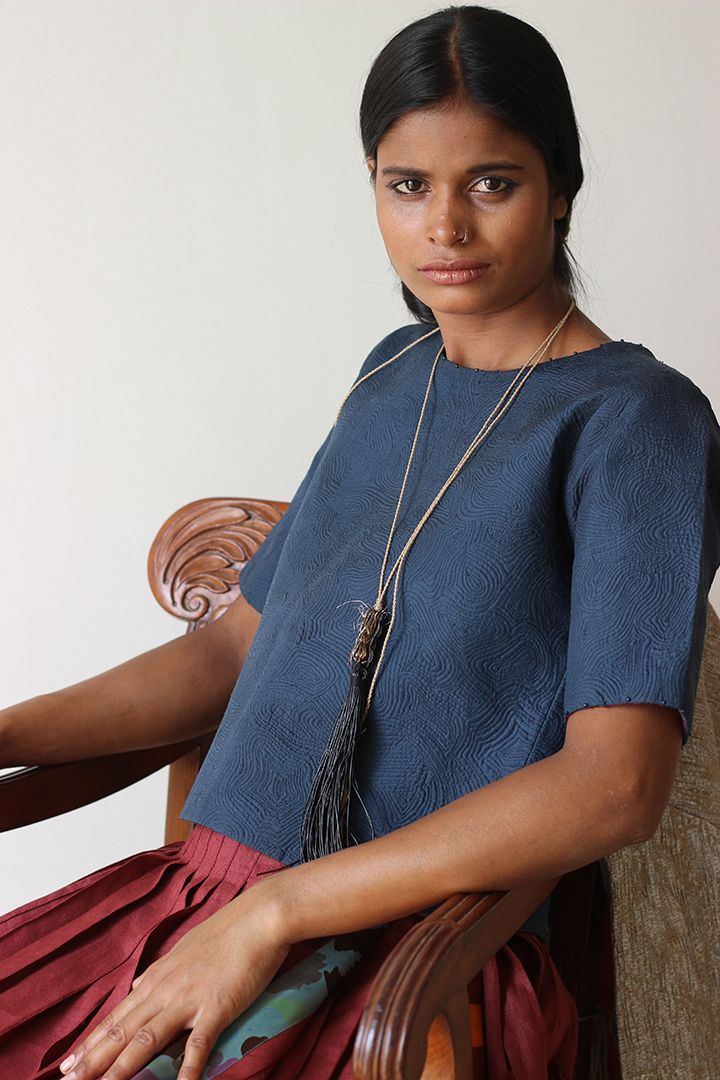 The idea of involving girls from NGO Kranti was absolutely brilliant. We loved and totally appreciate the use of these unconventional models.
Share your views on this by commenting below.