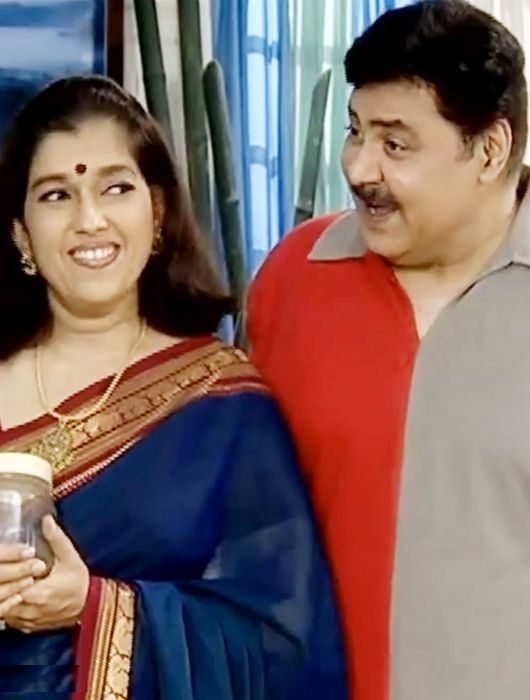 It's happening! After years of waiting around, fans can finally rejoice because Deven Bhojani, the director of the epic sitcom (who also played Dushyant in the series, by the way) has confirmed Sarabhai Vs Sarabhai season 2!
According to a report in PTI, Deven said:
We are still in the process, it is too soon to talk about it but may be we will take a time leap and carry on. We will retain a few qualities and of course all the successful characters. We add a couple of more new characters. It is going to come out very soon.
When I spoke to the Sarabhai clan, it was amazing to see the love all the lead actors still share. Watch our series now, if you still haven't:
Are you excited? Tell us your fave thing about the Sarabhais in the comments!