It's that time of the year, when love is in the air and every effort in making your date feel special counts! What's a better compliment than gifting her something you'd know she'd look sexy in. Choosing the right lingerie for your Valentine can make all the difference from a good date to a great one! We checked out 'The Inside Story' on Myntra.com to hunt some cute lingerie for your main lady. Wondering what she'll love? Check out our guide below.
1. She's Fun loving with a boho spirit.
To buy click here.
2. She's creative and classy in her ways.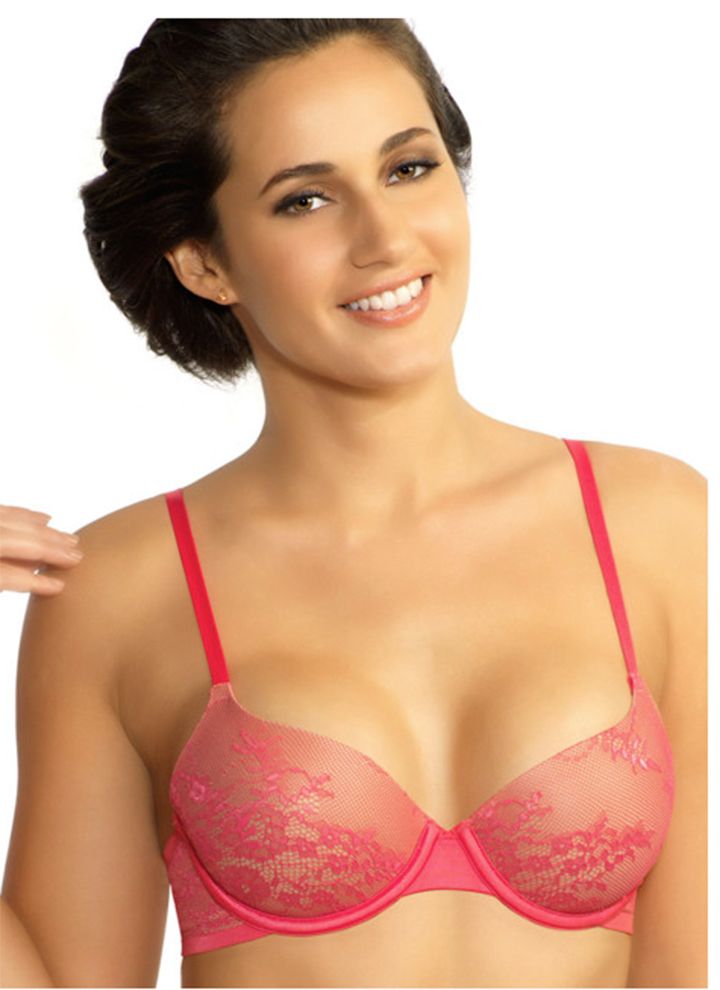 To buy click here.
3. She's beautiful inside out.
To buy click here.
4. She's not one to back out from a challenge.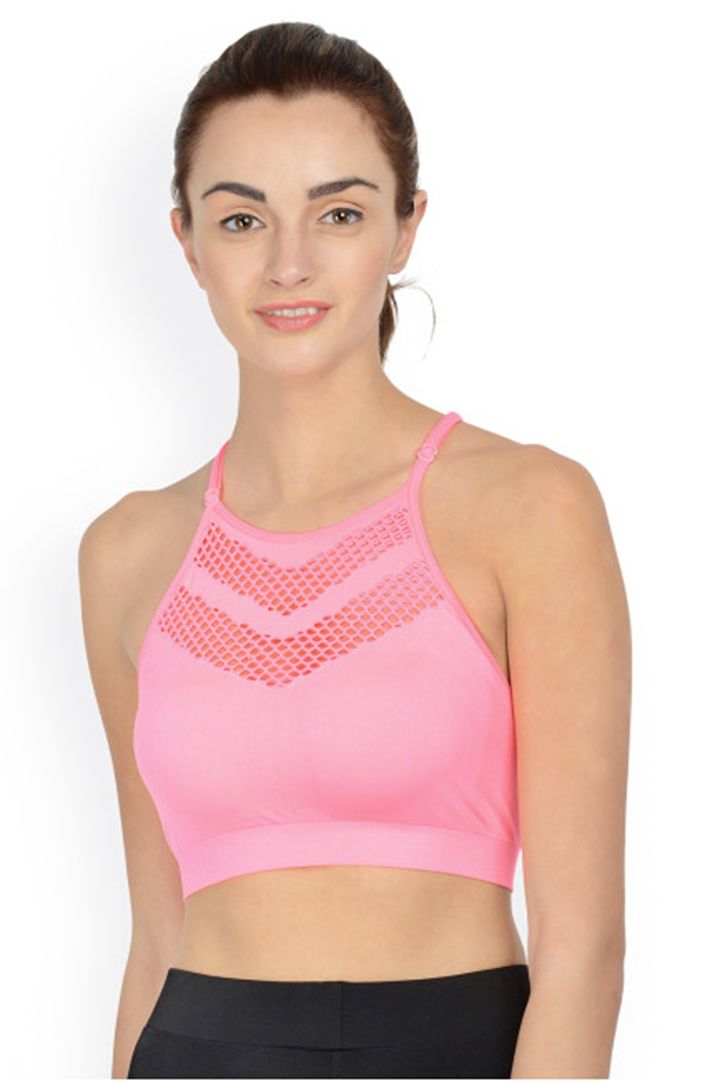 To buy click here.
5. She's supportive and adventurous at the same time.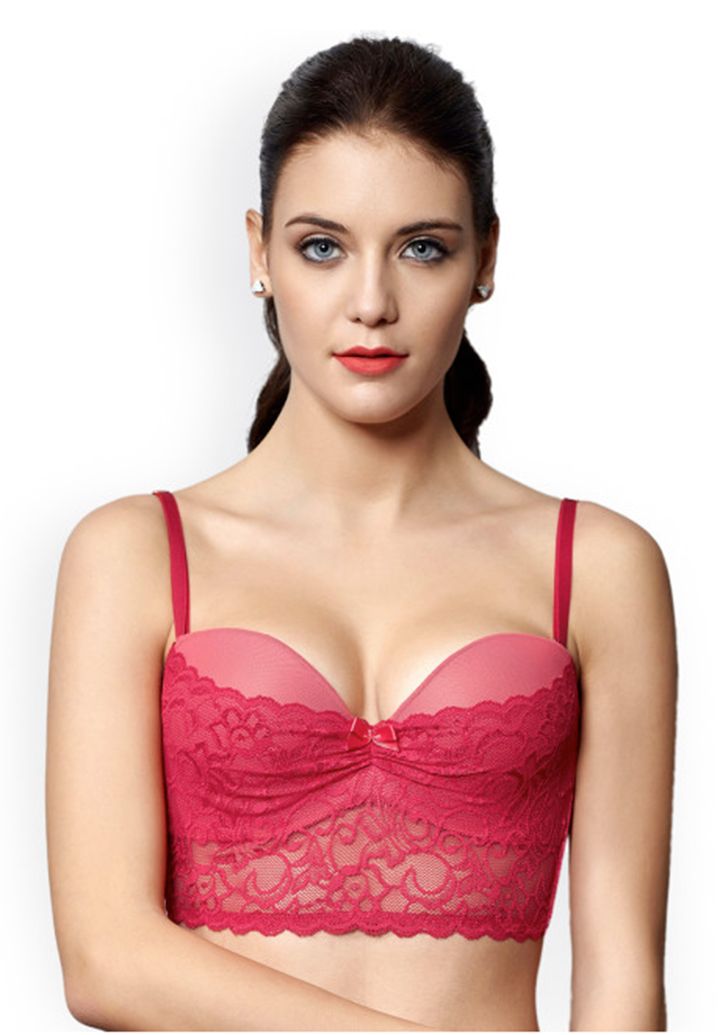 To buy click here.
6. She's full of mystery and magic.
To buy click here.
7. She's the fiercest of them all.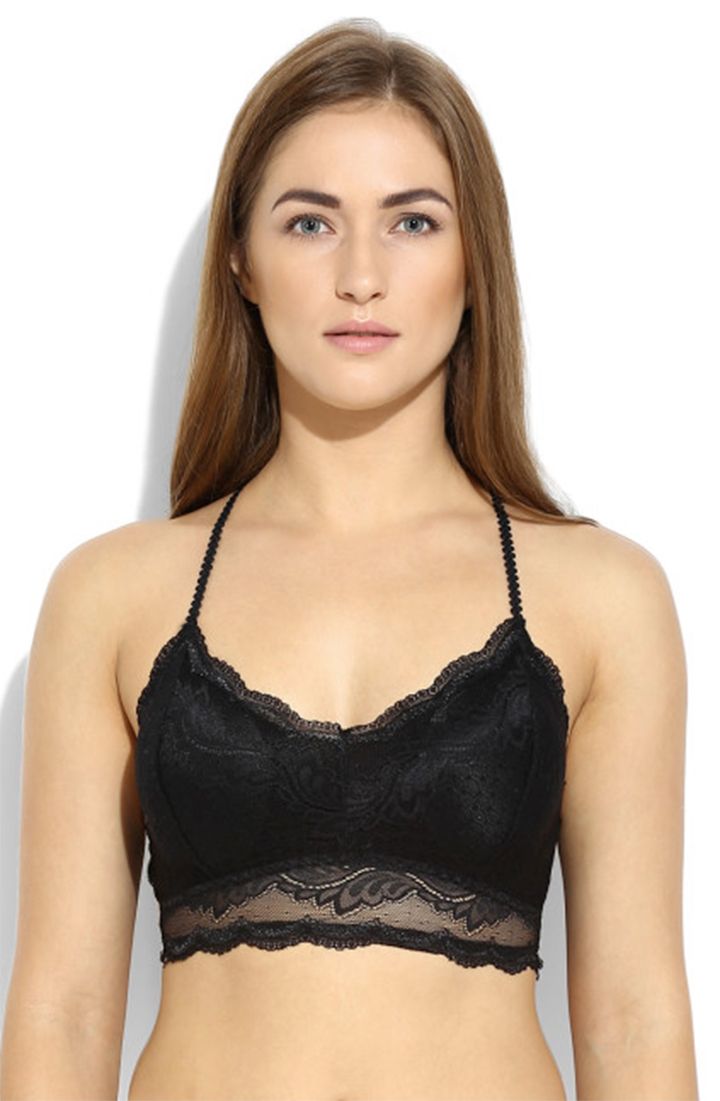 To buy click here.
Now that we have made it so simple for you to pick the right kind of lingerie for your gorgeous girl, there's no excuse to not sweep her off her feet! The best part is that Myntra has some insane discounts running only for today on some special picks (she'll never know how easy it was for you!). So hurry up boys! Happy Valentine's day.
To get more updates from Myntra, follow them on Instagram, Twitter and Facebook.
*This post is in partnership with Myntra.com