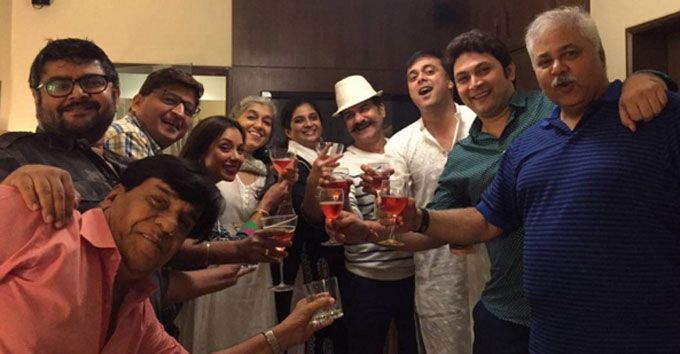 Sarabhai Vs Sarabhai was, and remains to be hands down the coolest show ever on Indian television. It has been more than a decade since the show ended – and I can safely vouch for the fact that its fans are not yet tired of watching the reruns!
We earlier told you that the show will be returning in a web series format, with the original cast intact. The shooting will begin at the end of March, and the makers plan to release the first episode around May. The show will reportedly take a 7-year leap with the actors' looks changing according to the times.
The team has reportedly already done two readings and a few look tests. Although the producer & director, Jamnadas Majethia has confirmed that nothing about the original characters will be changed, some new characters will be introduced.
Can. Not. Wait.
Also check out Team MissMalini's fun chat with the epic cast of Sarabhai Vs Sarabhai: