Mornings are for cleansing and moisturising. Nights are for masks and treatments. But what about taking care of your skin in the middle of the day? Although it not be practical to pop on a sheet mask or slather yourself with lotion at your desk, there is an easy solution to maintain your complexion. Spraying your face routinely with a face mist is a quick way to give your skin the nutrients it needs. Here are 7 of our favourites.
1. Kama Ayurveda Pure Lavender Water
If deadlines and meetings have you stressed, then a spritz from this bottle will feel heavenly. A known anti-depressant, lavender also tones and hydrates skin.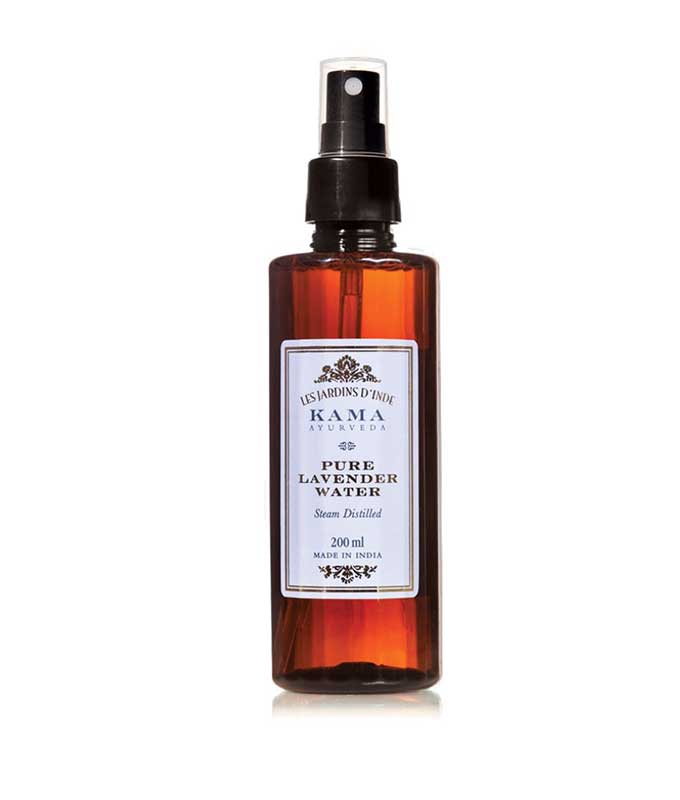 2. Mario Badescu Facial Spray With Aloe, Herbs And Rosewater
Dull skin is no match for this mist. Infused with botanical extracts, this invigorating spray is the fastest way to a soft, dewy complexion.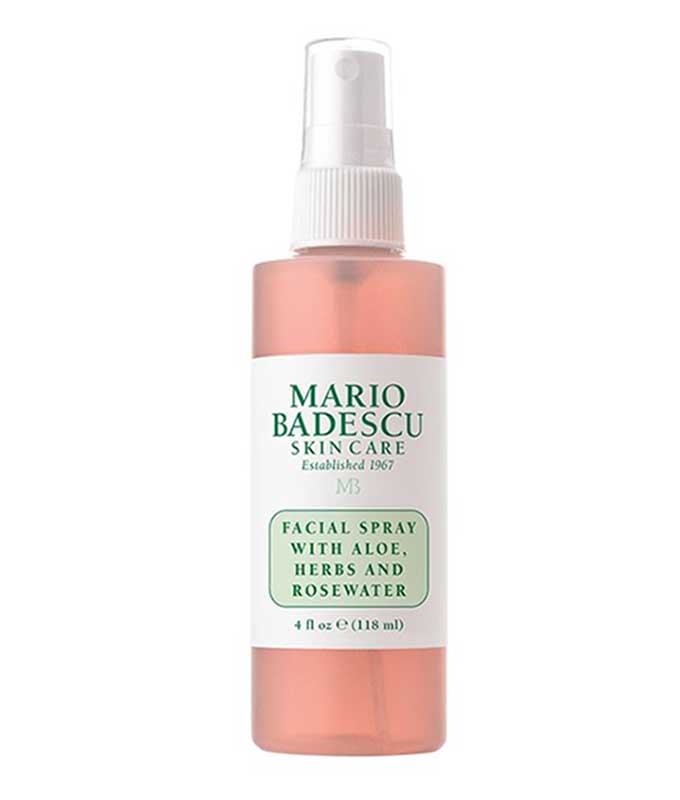 3. Boscia Balancing Facial Tonic
Save yourself from the dehydrating effects your office's air conditioner with this spray. Apart from adding oodles of moisture, this gentle mist purifies, balances and reduces the redness in your skin.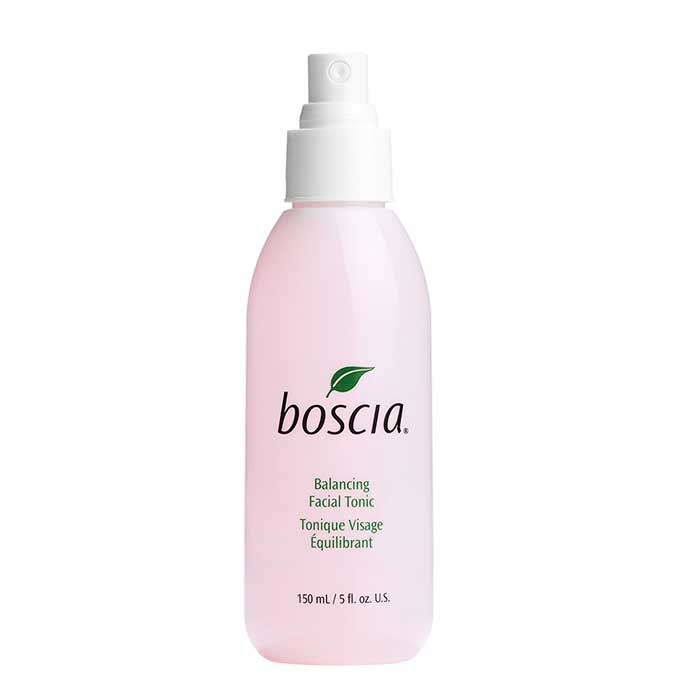 4. Avène Thermal Spring Water
Spent too much time out in the sun? Or tried a product that didn't suit you? Avène's soothing water will give you instant relief.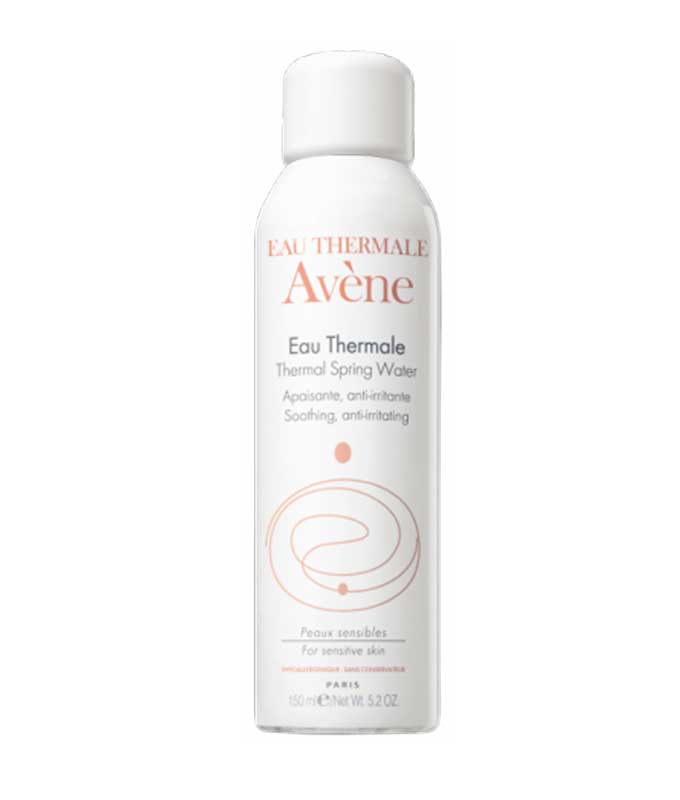 5. Bobbi Brown Face Mist
Packed with caffeine, cucumber, chamomile and green tea extracts, this mist is a real multitasker. Use it to add radiance, calm irritation or prevent your foundation from caking. It really does do it all!
6. Dr. Jart+ PORE Medic Pore Minish Mist
Does your T-zone get oily by noon? Created for oily skin, this product controls sebum production, smoothens pores and refreshes skin.
7. Forest Essentials Facial Tonic Mist Panchpushp
With the essential oils from 5 flowers (marigold, rose, bela, kewda and saffron), this tonic is pure magic. Spritz it on daily to get fresh, glowing skin.
Have you tried any of these out?