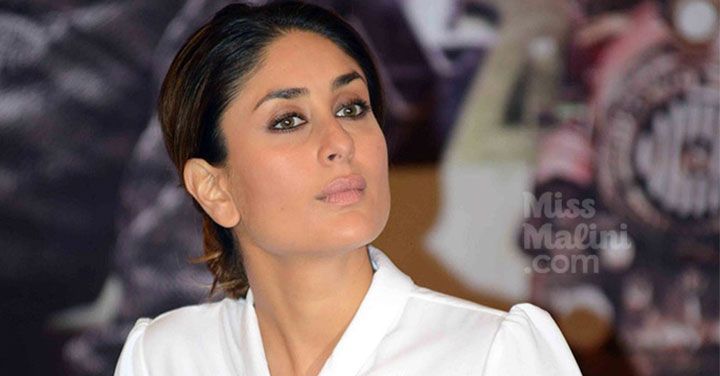 Kareena Kapoor Khan has been ruling the industry ever since she made her debut with Refugee, back in 2000. She has been around for almost 17 years – and been on numero uno position no less! Ah well, she is Bebo after all!
One of the best performances of Kareena's career was in Chameli, that came quite early on in her career. She even won a Filmfare Award for her performance in the film, given to her by none other than her sister, Karisma Kapoor.
Check out this video:
How lovely do these ladies look (as always)?!
P.S – Do you enjoy throwback videos as much as we do? Tell us in the comments below!