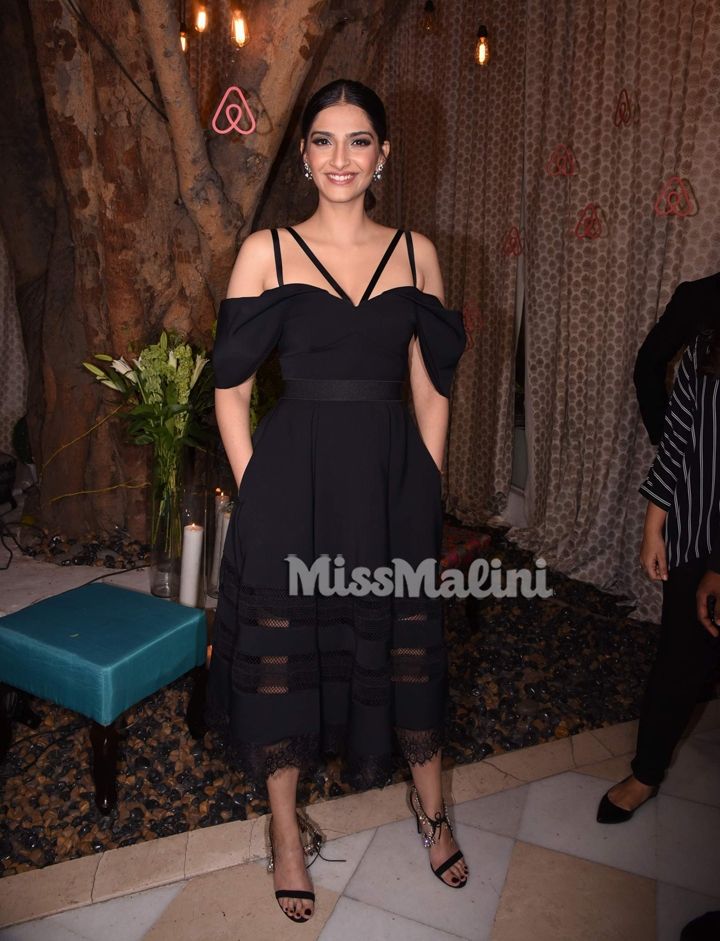 It's not what you think.
Even with the fanciest hotel suites to pick from, Sonam Kapoor's favorite isn't one of them! During one of her recent trips to Los Angeles, she stayed in a gorgeous home in Hancock Park and loved the experience. How did that happen? All thanks to airbnb! Turns out she's a loyal user and has met some wonderful hosts over the years. That explains why she joined the big celebration last night, with airbnb CEO Brian Chesky in town to announce the launch of Trips in New Delhi.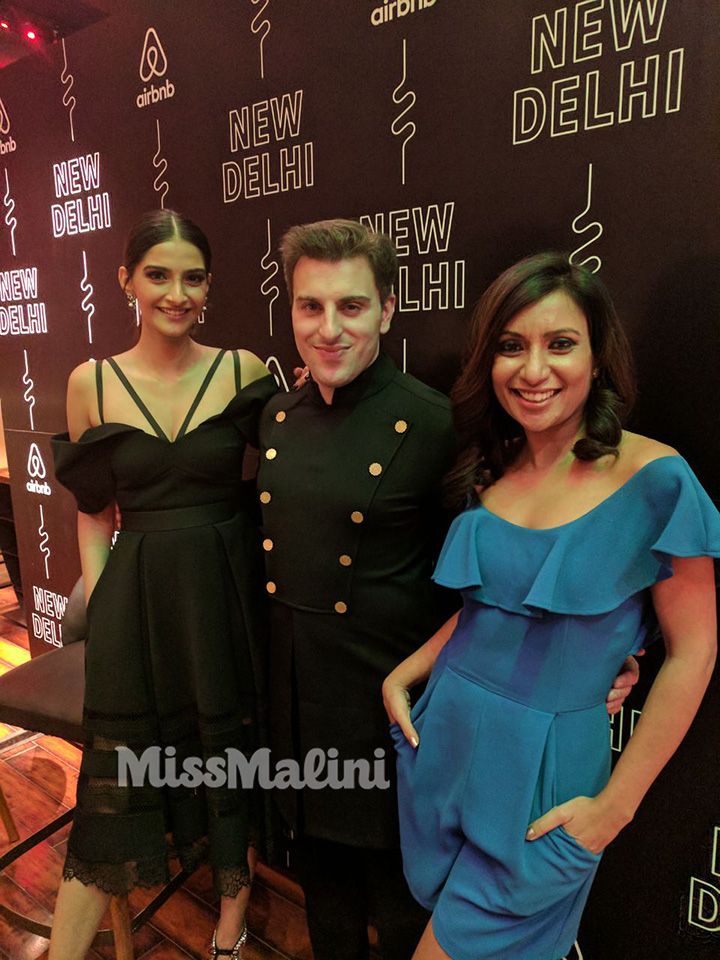 They told us all about the new Trips platform, which offers curated local experiences to the thousands of homes available to stay in. Brian explains:
"We're moving beyond just the home, bringing together where you stay, what you do and the people you meet all in one place.  I'm excited to launch India Trips today as we've handpicked unique experiences, designed and led by locals, to reflect the diversity and variety of the city."
It gets even better. Fifteen bookable experiences have already been listed, and one of them is being hosted by none other than designer duo Shantanu & Nikhil!
This post is in partnership with airbnb.