The Fondest Memories Are Made Gathered Around A Table!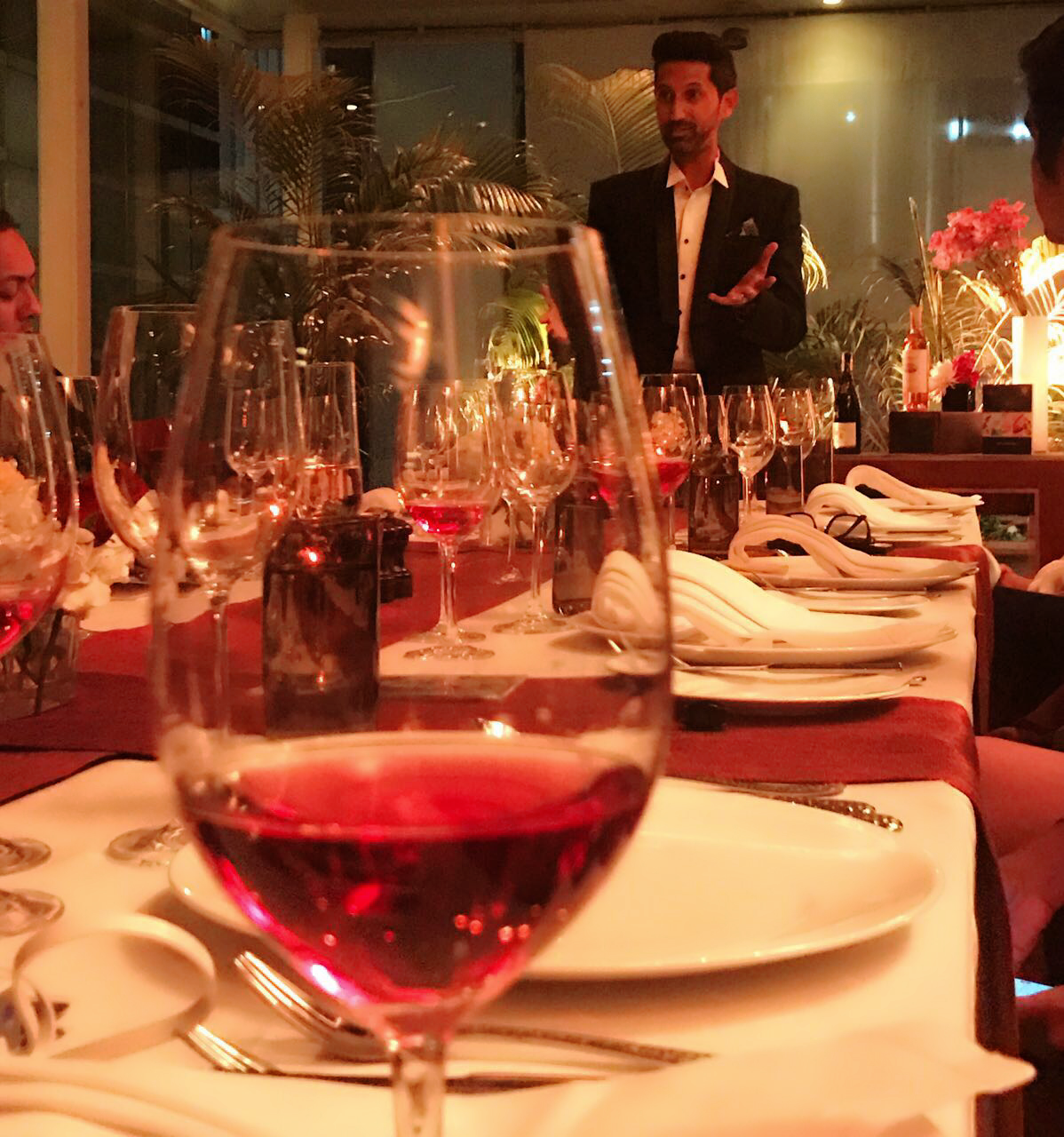 A couple of weeks ago, Craig Wedge, the Global Brand Ambassador of Fratelli Wines, one of the most fun and happy energy Australians in India (he's been in India for 11 years, even he calls himself a Gora) called up and asked if I would host an evening for them, which would involve their fine wines and great food.
Of course I was more than happy to, cos I would make this a King Of Clubs Experience!
A King of Clubs Experience is a curated, one off event, that would be a treat for one or more of your senses, and a promise of being memorable!
And it was nothing short of spectacular!
The venue- The World Gourmet Festival happening at The Four Seasons Hotel was the first choice, cos there was no doubt the food would be stellar.
The setup – A single long table that would seat 20 people, beautiful lighting, great ambience, and lovely decor, all of which would be the perfect stimuli for great conversation, and would look stunning.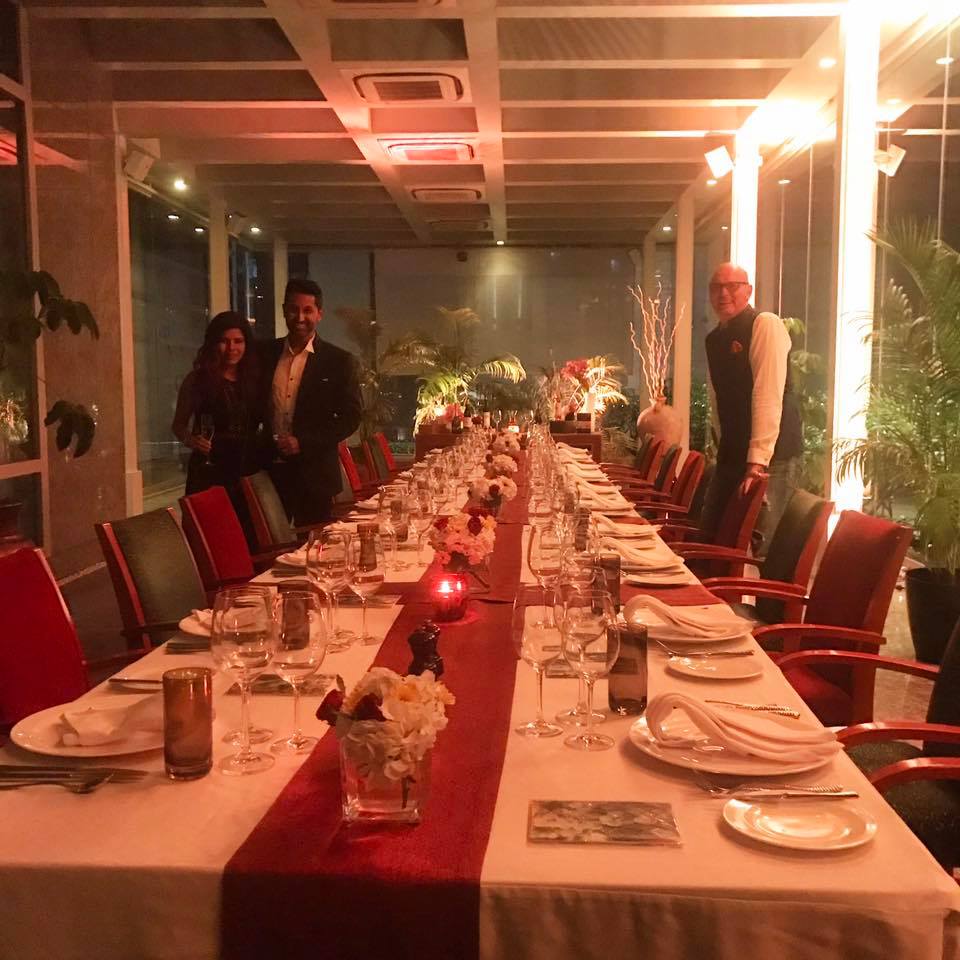 The Food – Four chefs flown in from Tuscany, headed by the talented Chef Christian Borchi (Centre) would prepare a 6 course meal fit for Royalty!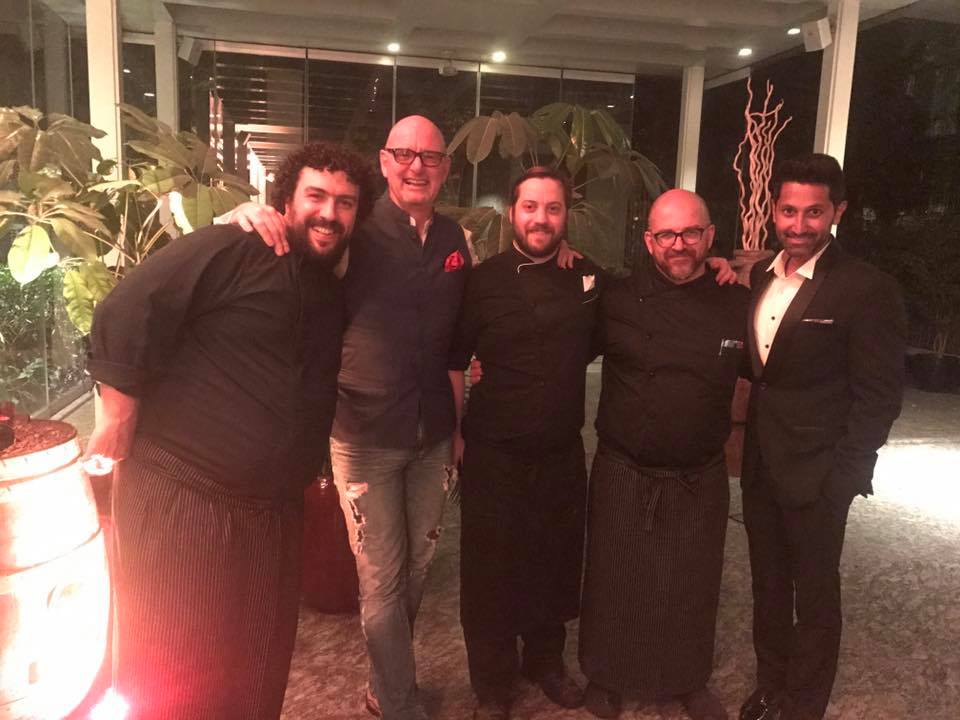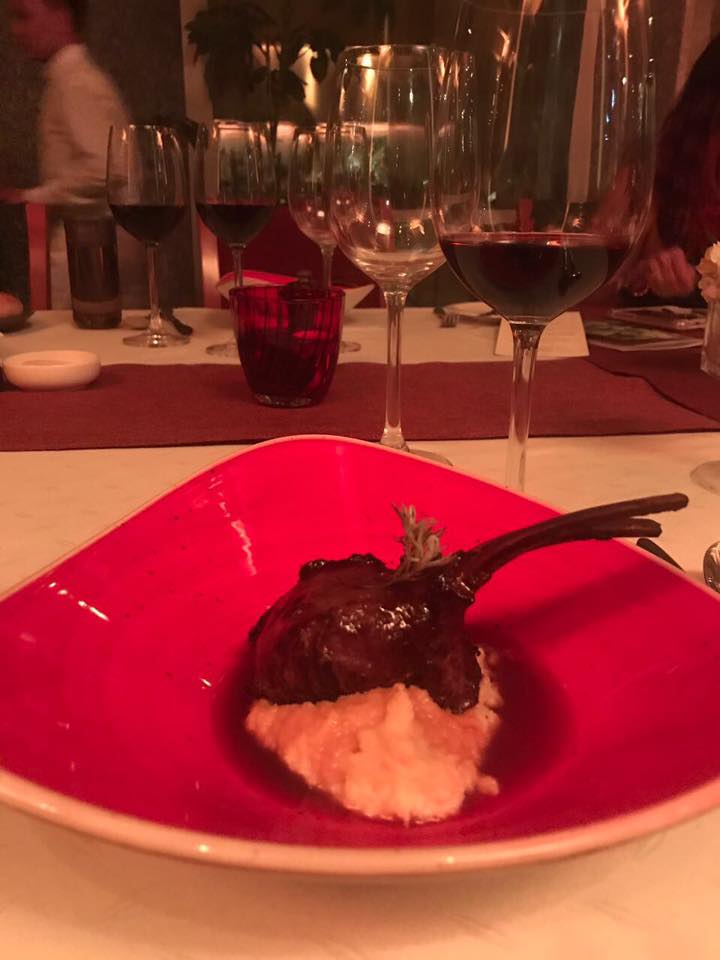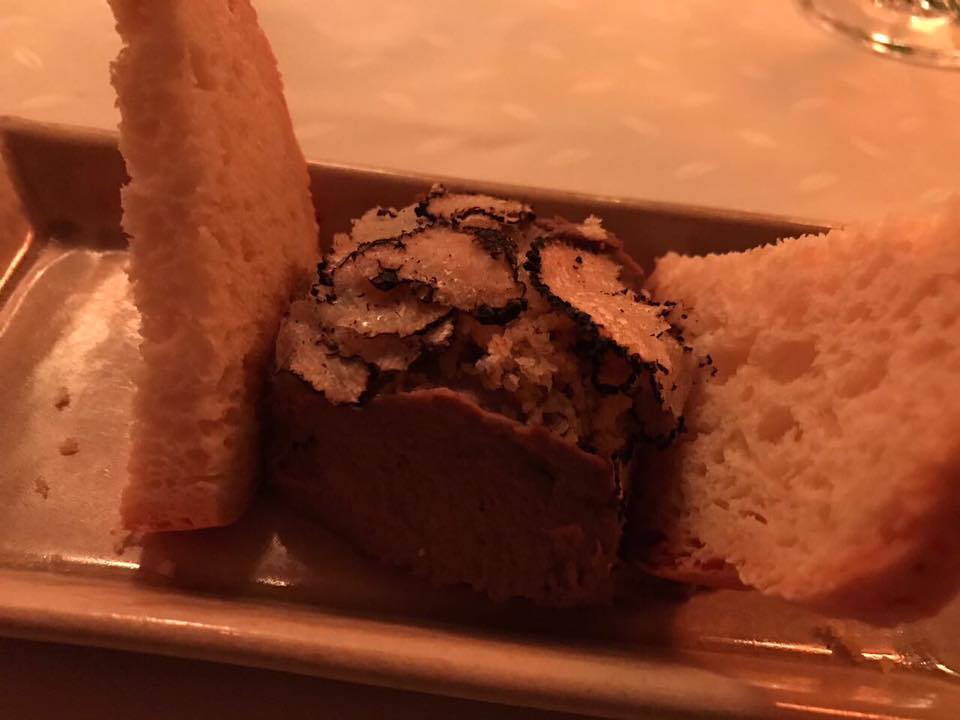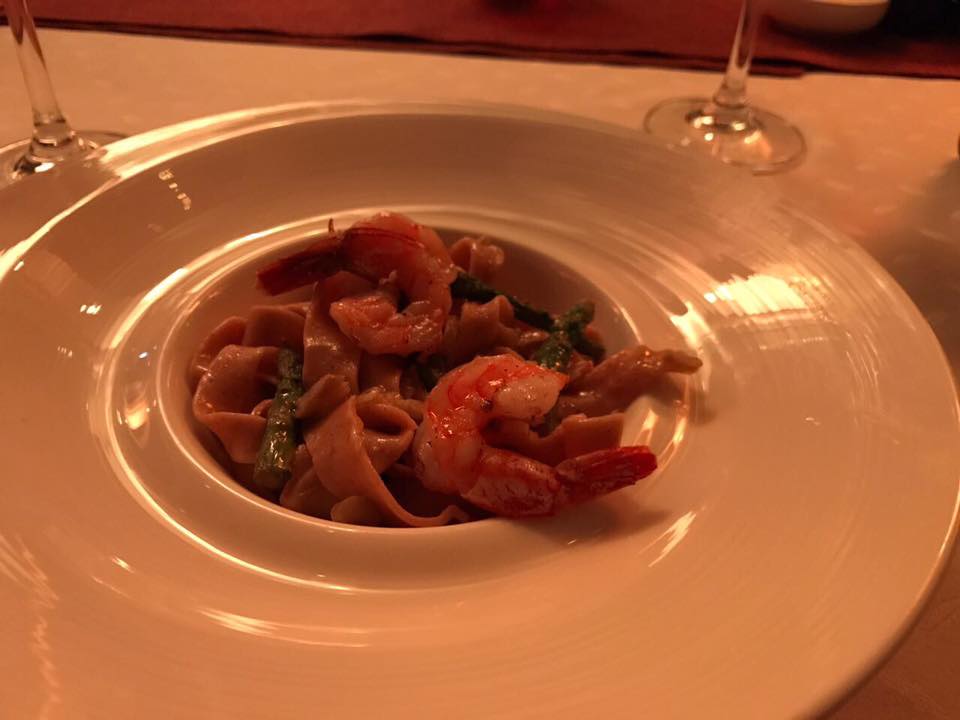 Of course, the focus of the evening:
The Wines – Carefully selected from the comprehensive range of Fratelli Wines, grown in their beautiful vineyards in Akluj, Maharashtra, perfectly paired with every course.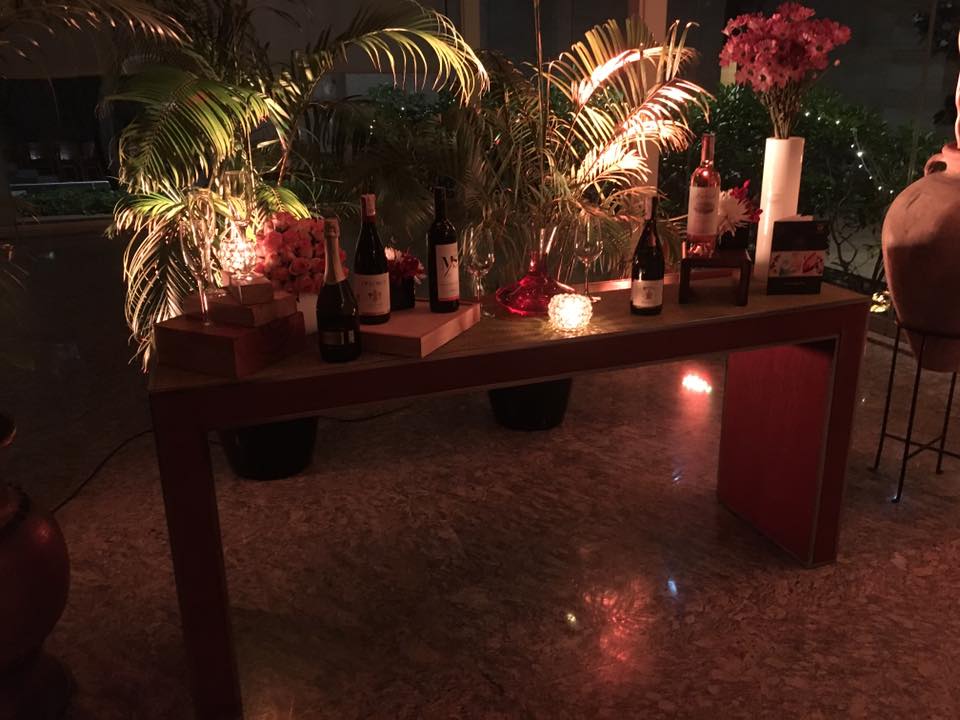 FRATELLI VITAE TRE​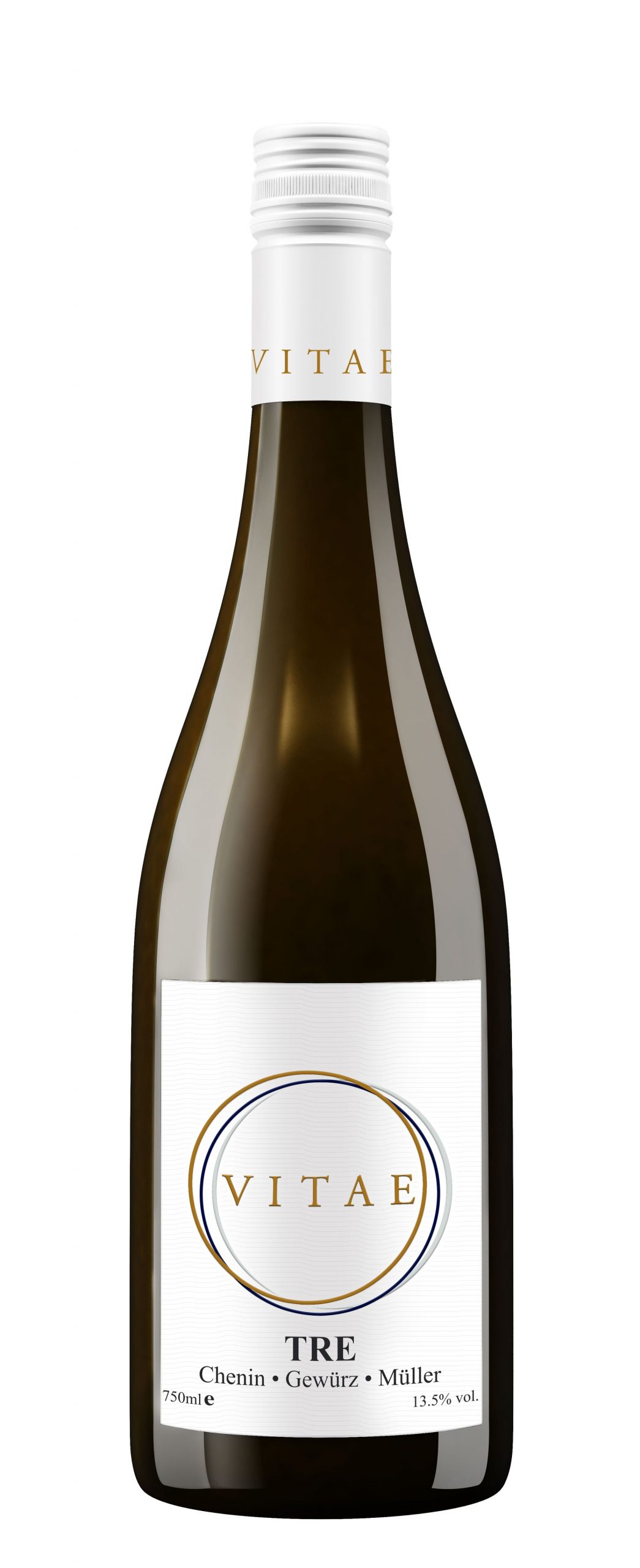 VITAE TRE is an 'innovative' wine made by fusing three different grapes – Gewurztraminer (only produced by Fratelli in India) and Muller Thurgau which are very aromatic and Chenin Blanc. The two aromatic wines are fermented, 30% in new French oak barrels, and the remaining in stainless steel tanks. Chenin blanc by itself and then blended together so that it creates the mineral backbone of the wine coupled with the lychee aromas of Gewurztraminer, which are prominent on the nose, and the elegance and finesse of Muller Thurgau. TASTING NOTES: The wine is well structured and well balanced, delicate on the palate with good minerality and a floral nose making the wine extremely aromatic.​
FRATELLI VITAE CHARDONNAY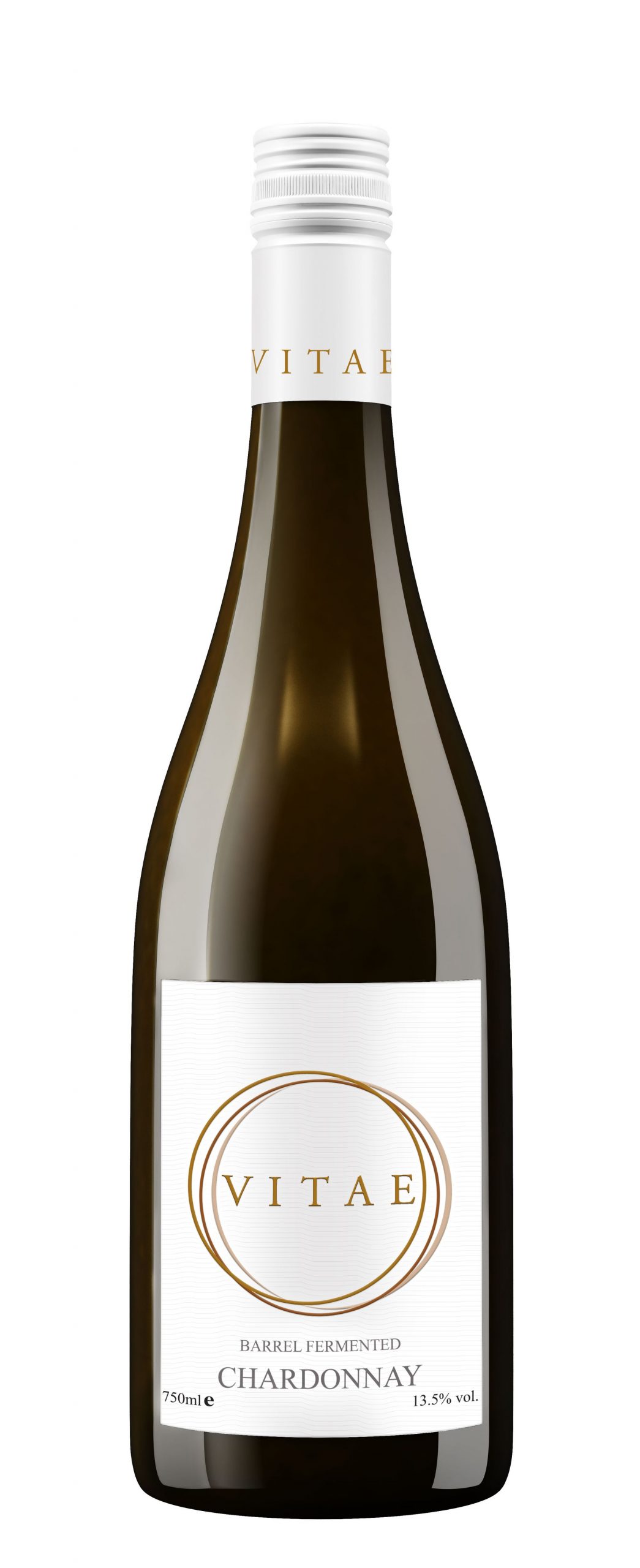 VITAE CHARDONNAY is a 100% barrel fermented chardonnay. Our aim is to make a Burgundy style wine with notes of vanilla and brioches with elegant acidity which is persistent, simple but complex. We ferment it directly in the new French oak barrels, keeping the temperature under control in order to preserve the primary and secondary aromas. After six months the wine is left on lees to make it richer. The wine is then transferred from the barrels to the tanks for it to mature and be ready for bottling.TASTING NOTES: The wine has notes of brioche, vanilla and butter on the nose while the palate is clean with a distinguished minerality, notes oftangerine and citrus, completed by a long finish at the end.
FRATELLI VITAE SANGIOVESE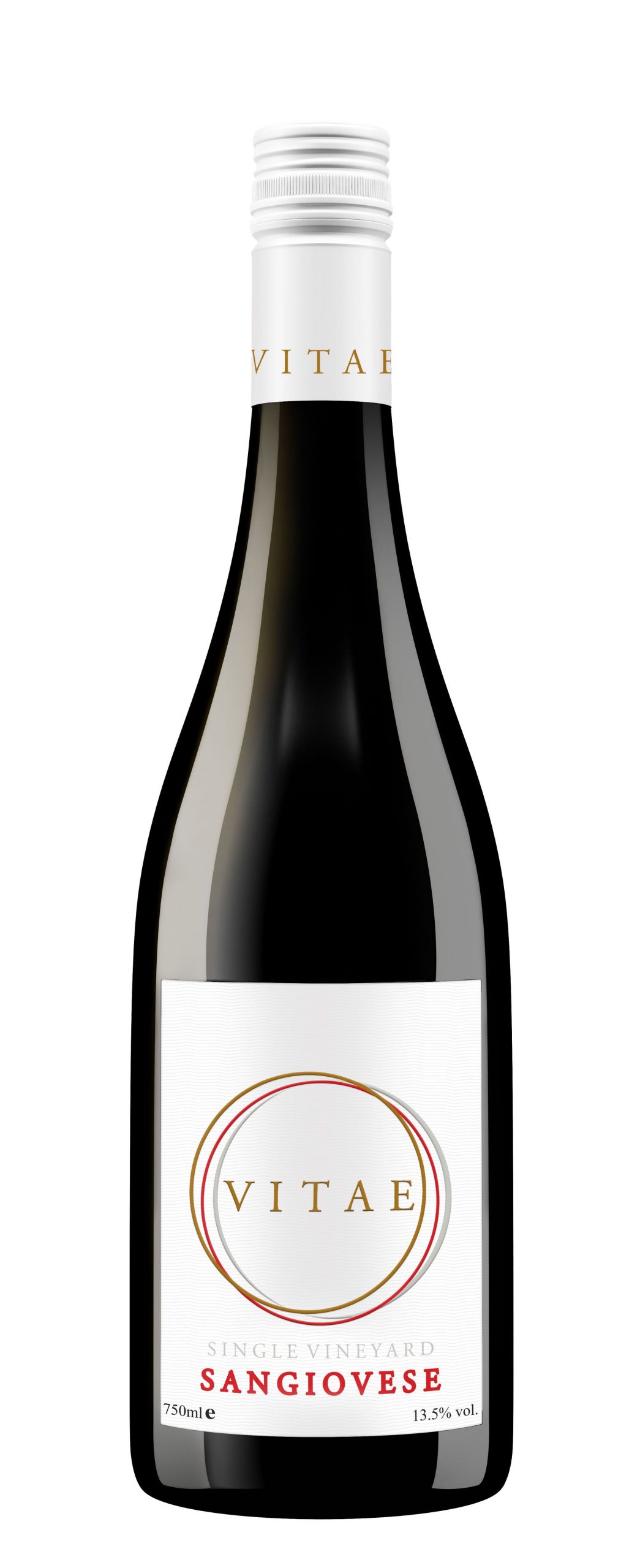 VITAE SANGIOVESE 'SINGLE VINEYARD' is another first in India by Fratelli. Created by using grapes from 1 single vineyard, Plot C in Garwar and by selecting patches within the same plot, pruning these plants to reduce yield per acre so that aromas and taste is more complex and elegant.Plot C has been selected for its soil composition, mixed with rock and sand, a perfect composition to let plants absorb mineral components and remain fresh due to high drainage of sandy soils making our Sangiovese grapes perfect to make a Burgundy style Sangiovese. Keeping in mind Finesse, Elegance and Complexity, which define VITAE SANGIOVESE, our vinfication technique is made with low extraction in order to obtain more refined and elegant aromas and flavors. After alcoholic fermentation is over, the wine is then transferred in new French oak barrels to make the tannins 'rounded', 'elegant' and 'fine'.TASTING NOTES: An aromatic wine with nose of raspberries and violets. On the palate, the wine is round and full with lots of young fruit character coupled with silky tannins that makes the wine very attractive.
FRATELLI SETTE 2012

Inspired by the 2011 blend, this blend of Sangiovese and Cabernet Sauvignon displays supple ripe flavours of plum and blackberry accented with notes of spice and vanilla, and hints of black currant and cherry. Exquisitely balanced, this blend has a lush, round mouthfeel and a long, lingering finish. Aged in French oak barrels for 14 months, the 2012 vintage of SETTE is handcrafted for special connoisseurs like you. Concentrated flavours, with a mineral accent which enhances finesse and fruity flavours. A very fine wine, Sangiovese adds elegance and freshness.
BLEND: 70% Sangiovese / 30% Cabernet Sauvignon. 
FRATELLI MS RED

FRATELLI SPARKLING

And of course, The Company! A selection of discerning, ridiculously fun bunch of friends, all superstars in the fashion, media, music, modeling, television, technology and entrepreneurial worlds!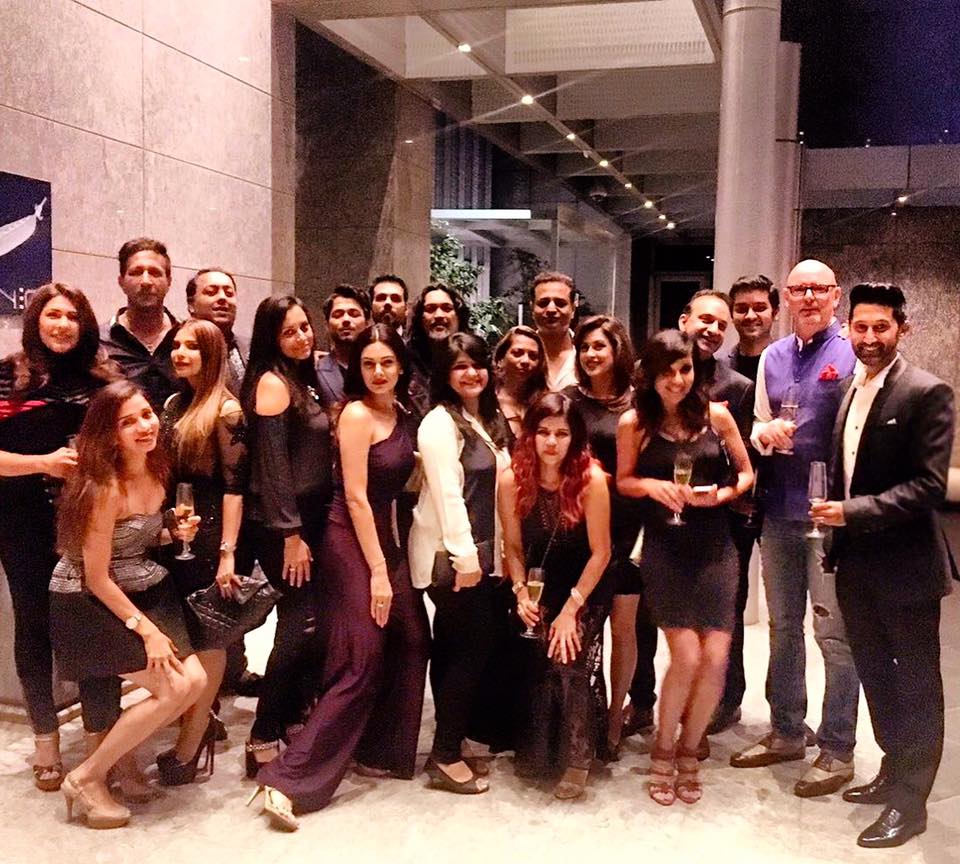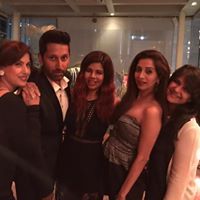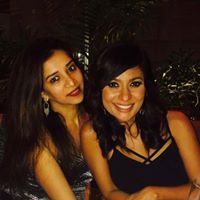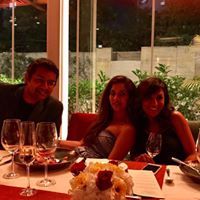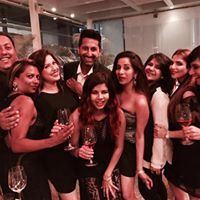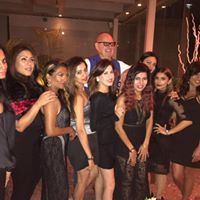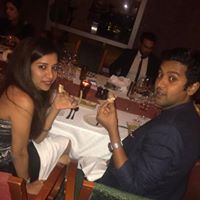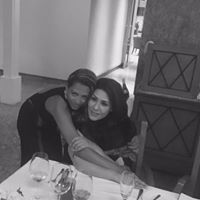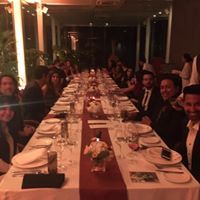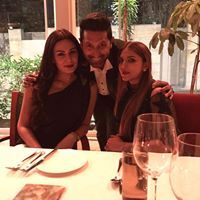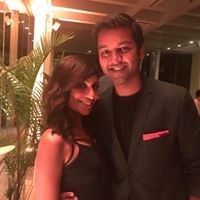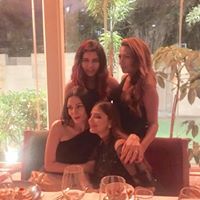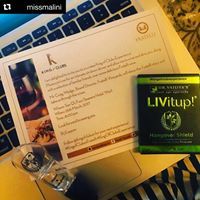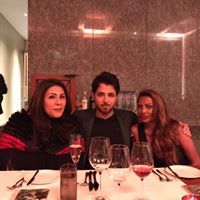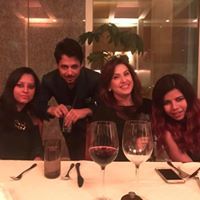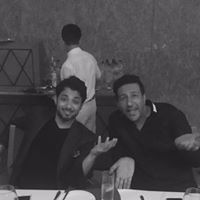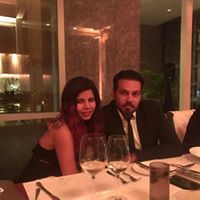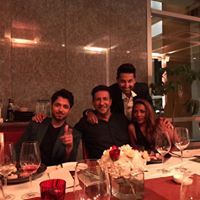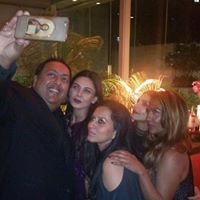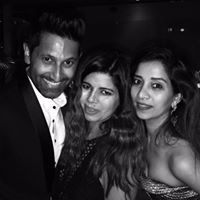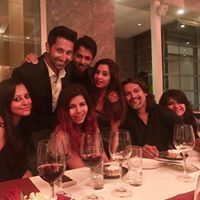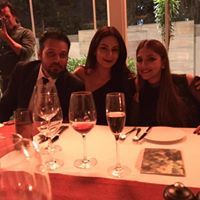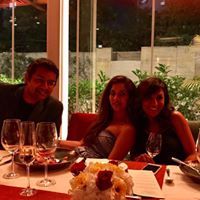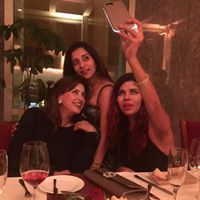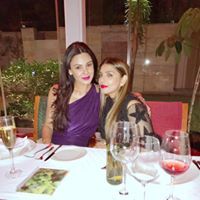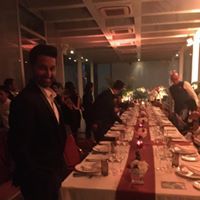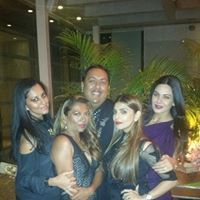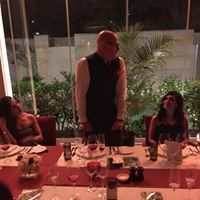 And that, ladies and gents, is how it's done! Thank you Craig Wedge, Fratelli Wines, Four Seasons and all my friends for the perfect dinner!
For more inside scoop on curated experiences in nightlife in India and around the world, celeb interviews, men's fashion and lifestyle, follow me on @kingofclubsIn on Instagram,  Twitter, Facebook and Snapchat!