Mention the word brush and we immediately think of teeth and hair. But what about your body? Turns out that dry brushing your body is the secret to getting better skin all over.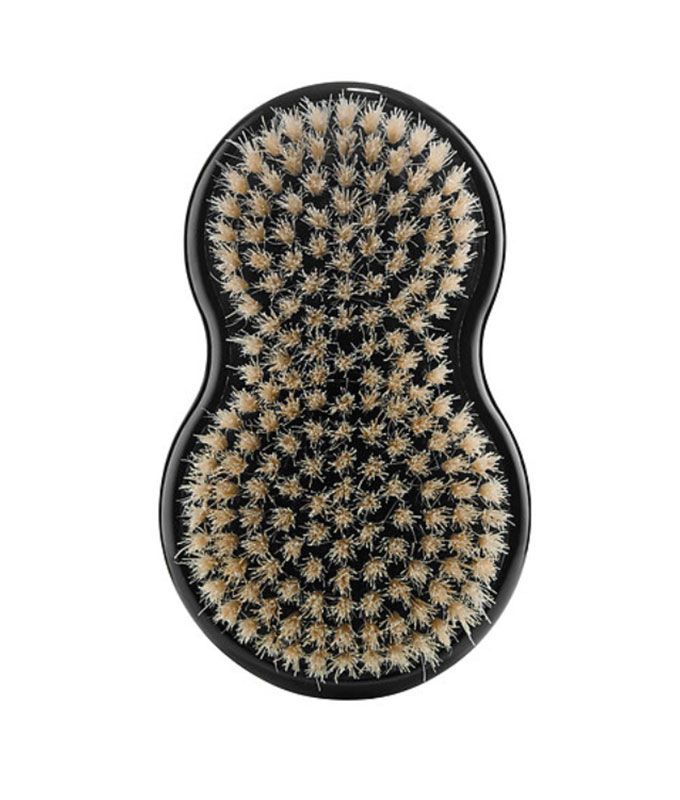 This technique basically involves massaging yourself from head to toe with a natural bristle brush. Whilst it may seem simple, the benefits of doing this are multifold.
To begin with, dry brushing is the best way to exfoliate your entire body. The methodic strokes sweep away dry patches to leave you with smooth, glowing skin.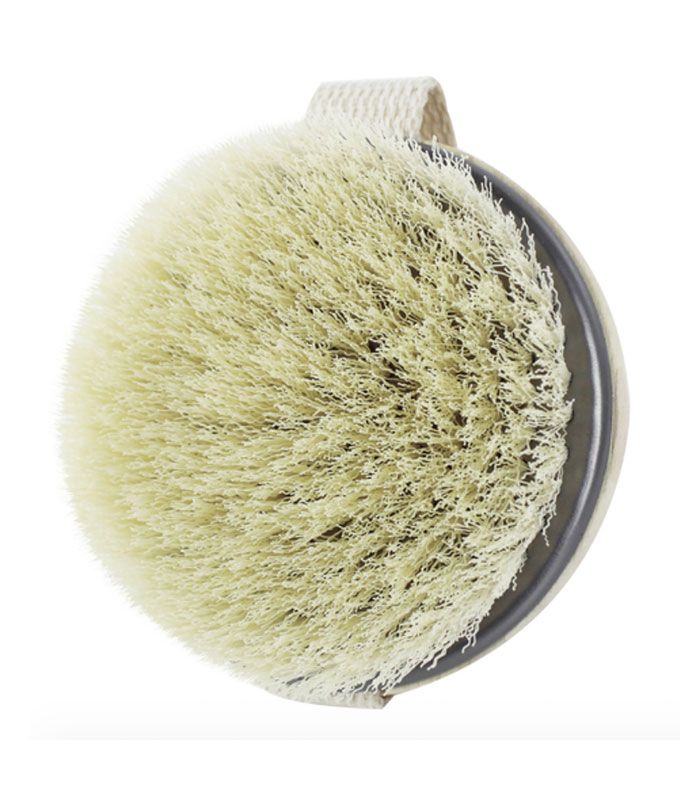 In addition, regular brushing also leads to increased circulation and lymphatic drainage. These two factors help the body eliminate toxins and puffiness. Last but not least, this method is a brilliant stress-buster as it relieves muscle tension.
So, let's get down to how it's done! Although it sounds obvious, ensure that your body is completely dry before beginning. Move the brush in long, upward strokes, starting from your ankles. Apply very slight pressure so as to prevent any scratches and injuries. To maximise the effects, apply moisturiser after bathing.
Those of you with sensitive skin should dry brush once every fortnight. The rest can do so once or twice a week to see results. Another thing you need to keep in mind is sun protection. This process increases your skin's sensitivity, so skipping sunscreen is not an option.
Are you convinced to try it out?