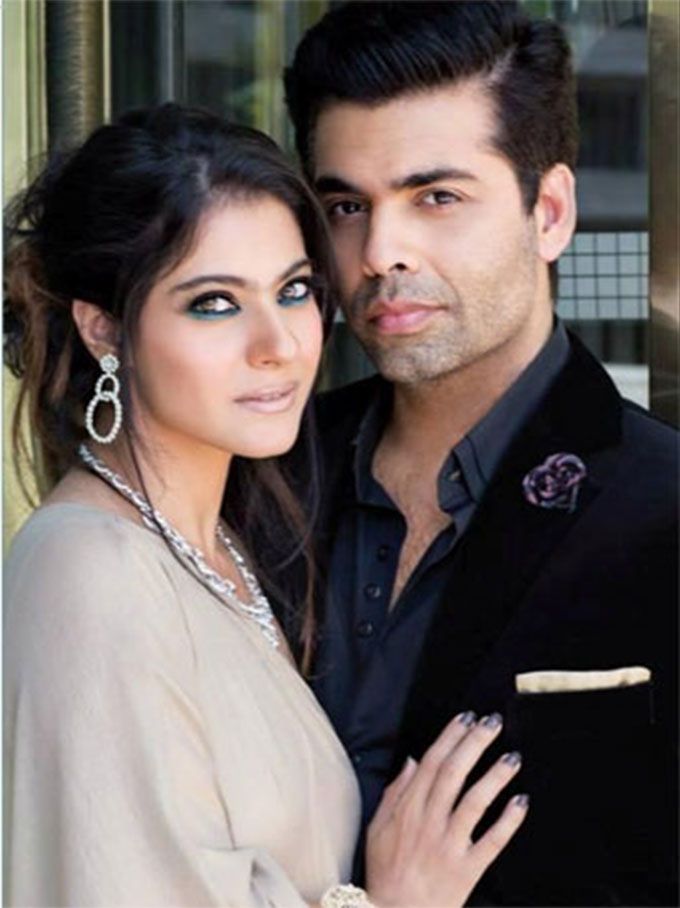 The fallout between Kajol and Karan Johar shocked everyone last year as the two were friends for more than 2 decades. Things took a downturn when Ajay Devgn alleged that Karan had bribed Kamaal R Khan to tweet negatively about Shivaay when it clashed at the Box Office with Ae Dil Hai Mushkil.
Soon after, KJo released his book where he spoke at length about his current relationship with Kajol and did not hold back. The latter mostly remained silent about the matter, but recently opened up about it. She spoke about it rather indirectly and said:
I think that the best thing for me to do right now, as far as this entire topic (the fallout with Karan Johar) is concerned, is to stay silent. And that's exactly what I'm going to do. When and if I choose to give my opinion on this particular topic, I will make sure the world hears of it. Well, I think there's a lot of fake honesty going around as well. I really do. There are a lot of people going around and saying, "You know I'm being honest" and actually, it's just for selling books, or movies and ratings. I don't know, there are a lot of reasons for faking in front of the camera. Or in front of the public, for that matter. I think honesty has been abused over time and space.
However, there's still hope of reconciliation as Kajol was asked if she is someone who forgives and forgets, and she said:
Well, I think relationships are like that. Relationships are about working things out. So I do believe that if they are worth it, two people will make the effort to work through it.
Let's hope KJo and Kajol bury their hatchet soon enough. After all, what's Karan Johar movie without a cameo by Kajol, right?