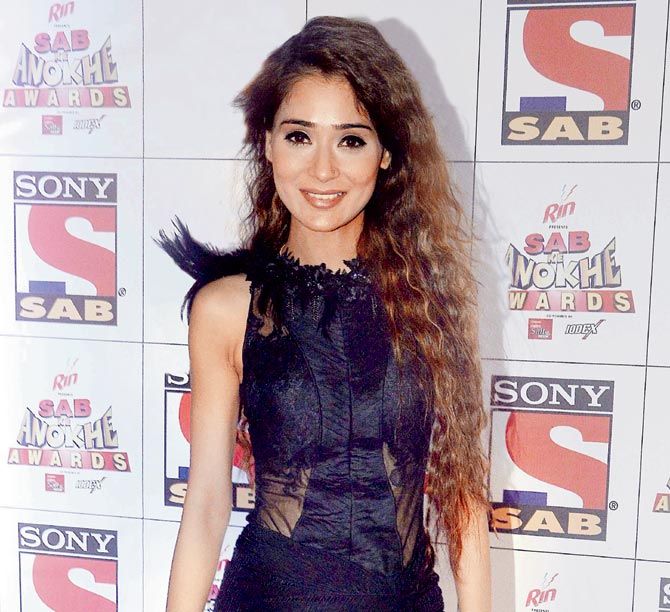 Actress Sara Khan is infamous for her stint in the Bigg Boss house. She's married her then boyfriend Ali Merchant on the show, only to get divorced two months later, sparking off rumours that it was all for money. She has since then moved on and been part of multiple TV shows, including a recent Pakistani TV series. She spent a couple of weeks in Pakistan shooting for the show, but news has now come to the fore that Khan got herself into legal trouble. She reportedly stayed back post the expiration of her visa, landing her in Pakistan's jail.
When Pinkvilla got in touch with the actress, she slammed the rumours.
This is the stupidest thing I have come across about me. It's all so untrue.
Her spokesperson too mirrored her statement and said that she was asked to stay back but it was only for a legal procedure and wasn't jailed.
She was for sure not jailed. It's not true.Okay, then. We know now.