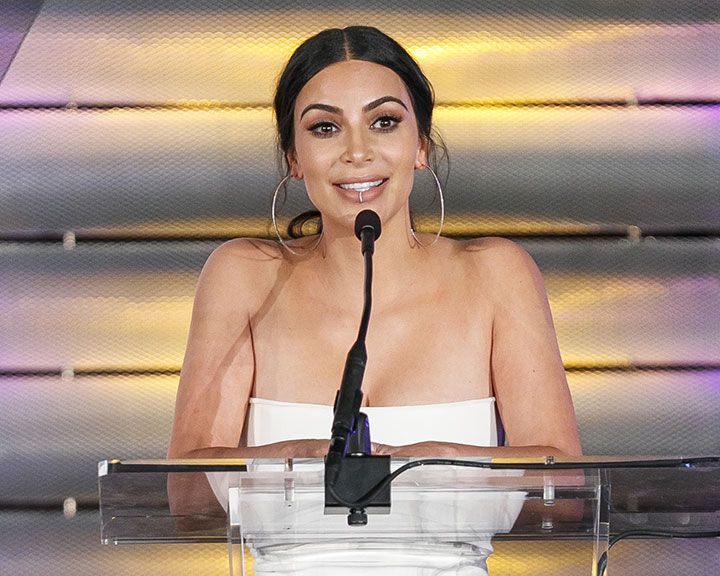 Kim Kardashian West is bringing the lip ring back! It's subtle yet sexy and you can rock any look with it, as Kim shows us by donning it with a gown at a recent event. She also made her comeback to social media with a lip ring. That definitely tells us that it's going to be a trending topic for a while now. We have seen many celebs rocking this trend before. Here are some of them showing us how to wear it:
1. Lady Gaga
2. Rihanna
3. Cara Delevingne
4. Hannah Jeter
Beauty bloggers are definitely taking inspiration from this and a new trend of fake lip ring has emerged. This is so easy to recreate and perfect for the ongoing Coachella fever. Here are some inspos for you:
1. NikkieTutorials
2. Daisy W
3. Stephanie Ledda
What are your thoughts on this cool new trend? Let us know in the comments below.