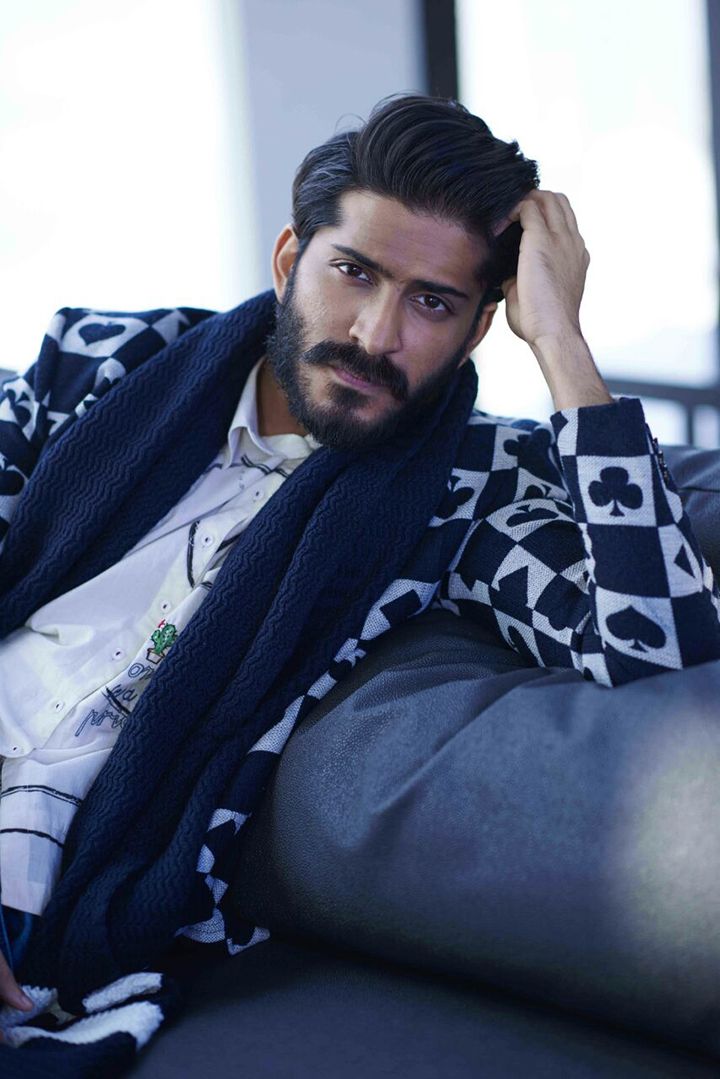 We here at MissMalini HQ are in love with Harshvardhan Kapoor's style — truly, madly, deeply. From his fusion desi wear to his suited up looks and all the casual wear in between, we dig them all. It was only natural that we would ask him to let us pick his brains on all things style. So, here it is…
What does fashion mean to you?
Fashion is a reflection of what you are thinking and feeling at different points and intervals, and it can also be a projection of what you are trying to put out there.
How would you define your sense of style?
I am often very under-dressed and extremely comfortable in my everyday life, so you would find me mostly in sweatpants, rag & bone T-shirts and sneakers.
Did any film's costumes appeal to you?
All Sofia Coppola and Terrence Malick films!
Who is your style icon?
Anil Kapoor
In Bollywood, is there anyone (save for your dad) whose style appeals to you?
I like Imran Khan's formal wear.
Which is your favourite designer/brand?
Paul Smith and  Marc Jacobs
Where do you shop from?
Most recently I shopped from a boutique in East London, but I buy stuff online and from a host of places.
What is the favourite item in your wardrobe?
A Marc Jacobs winter jacket that I bought from the store in East Village when I was 17 — and it still fits me perfectly. It is the softest jacket ever and was quite expensive. And my collection of sweatpants!
Ranbir Kapoor is a bona fide sneaker-head and has amassed a mind-boggling collection of sneakers; Fawad Khan has a large collection of pocket squares and Gucci Horesebit loafers. Do you have any such sartorial obsession?
Yes, sweatpants!
Do you keep up with trends? If yes, how?
I am not one for trends.
Thanks for the candid chat, Harsh! Stay tuned for more celebrity interviews on MissMalini.com.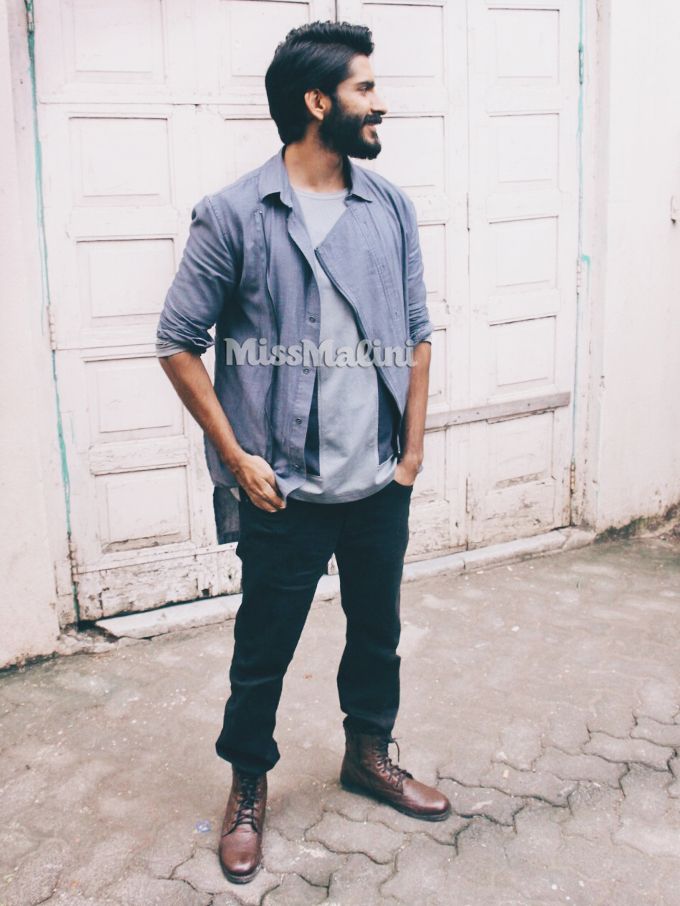 Harshvardhan Kapoor in Vaibhav Singh, Abhishek Paatni, Armani Jeans and Alberto Torresi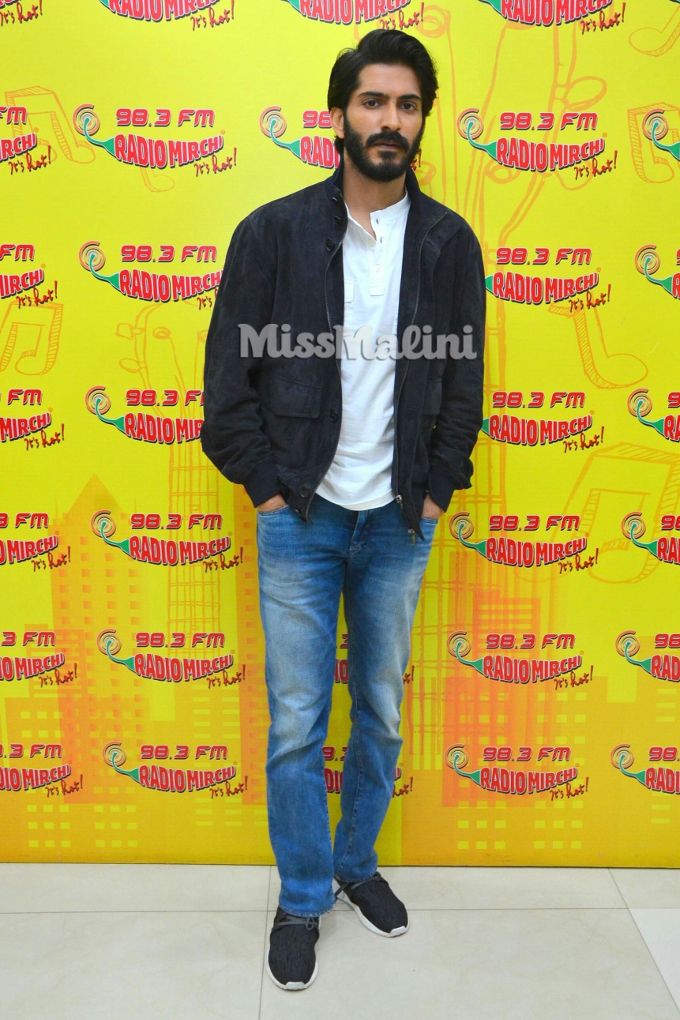 Harshvardhan Kapoor in Ermenegildo Zegna, PostFold, Tommy Hilfiger and adidas Originals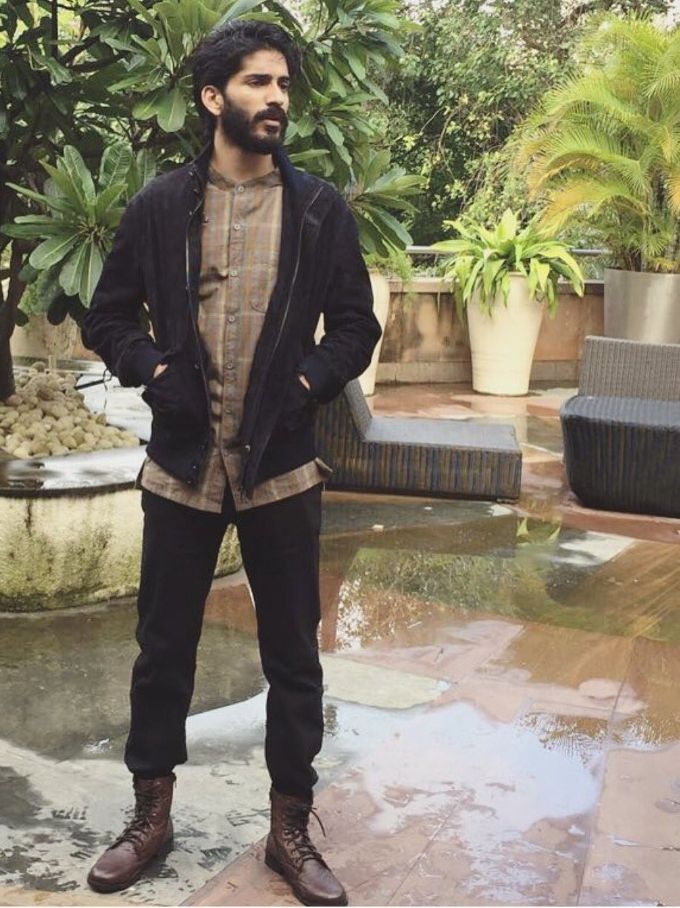 Harshvardhan Kapoor in Ermenegildo Zegna, Bhane, Armani Jeans and Alberto Torresi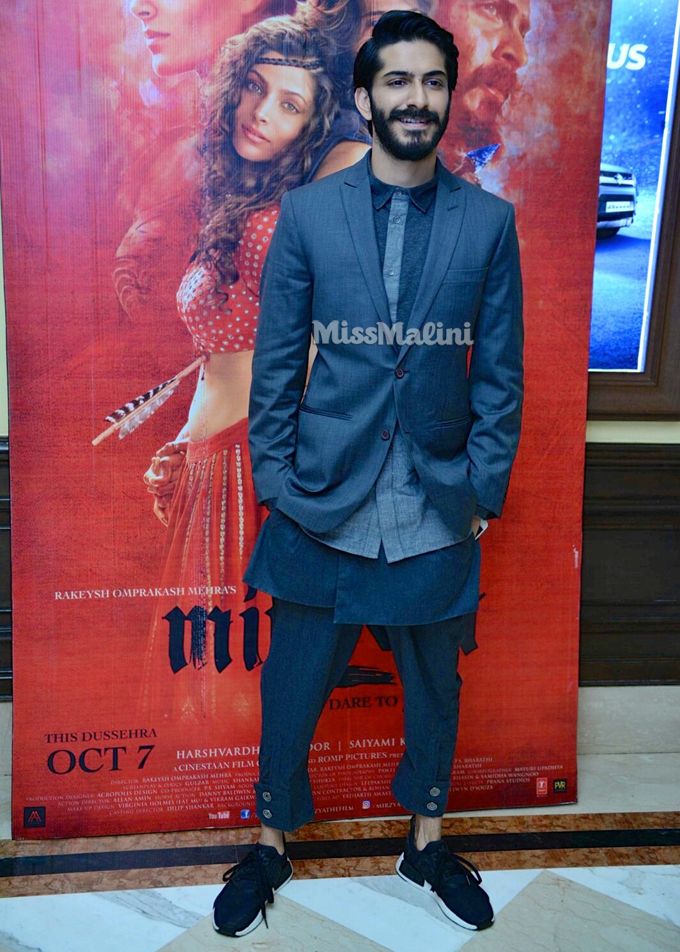 Harshvardhan Kapoor in Raghavendra Rathore, Vaibhav Singh and adidas NMD R1 Primeknit Japan Boost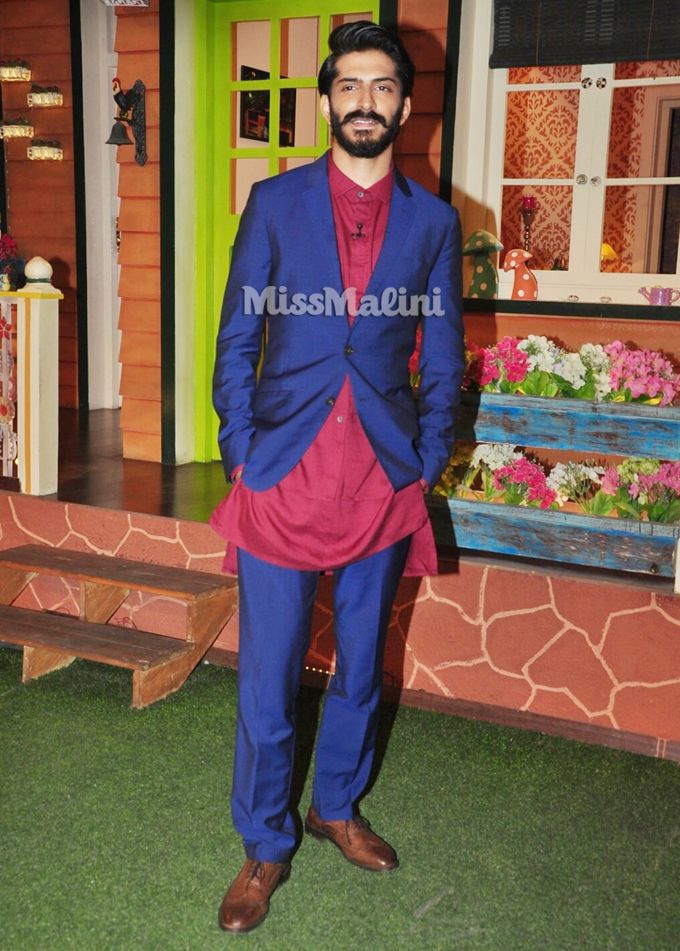 Harshvardhan Kapoor in Paul Smith, Vaibhav Singh and H by Hudson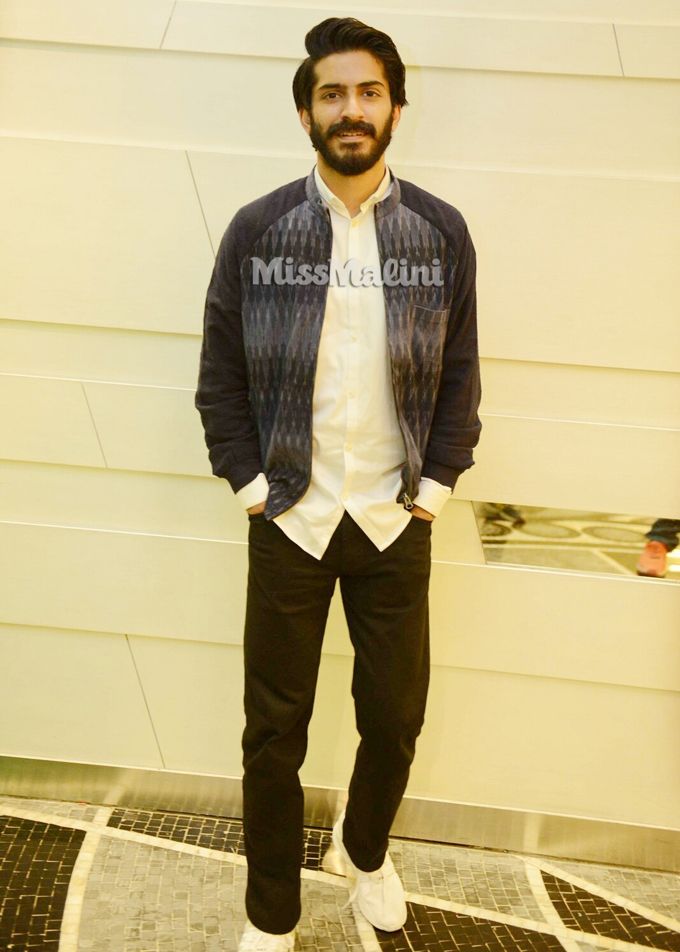 Harshvardhan Kapoor in Suket Dhir, Jack & Jones, Armani Jeans and adidas Originals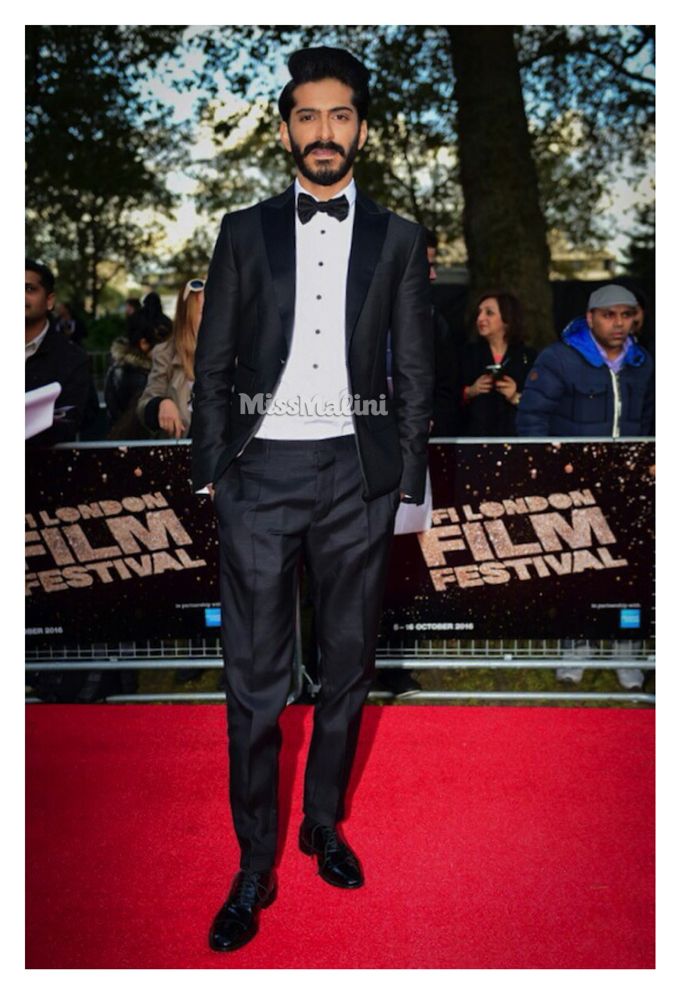 Harshvardhan Kapoor in Dsquared2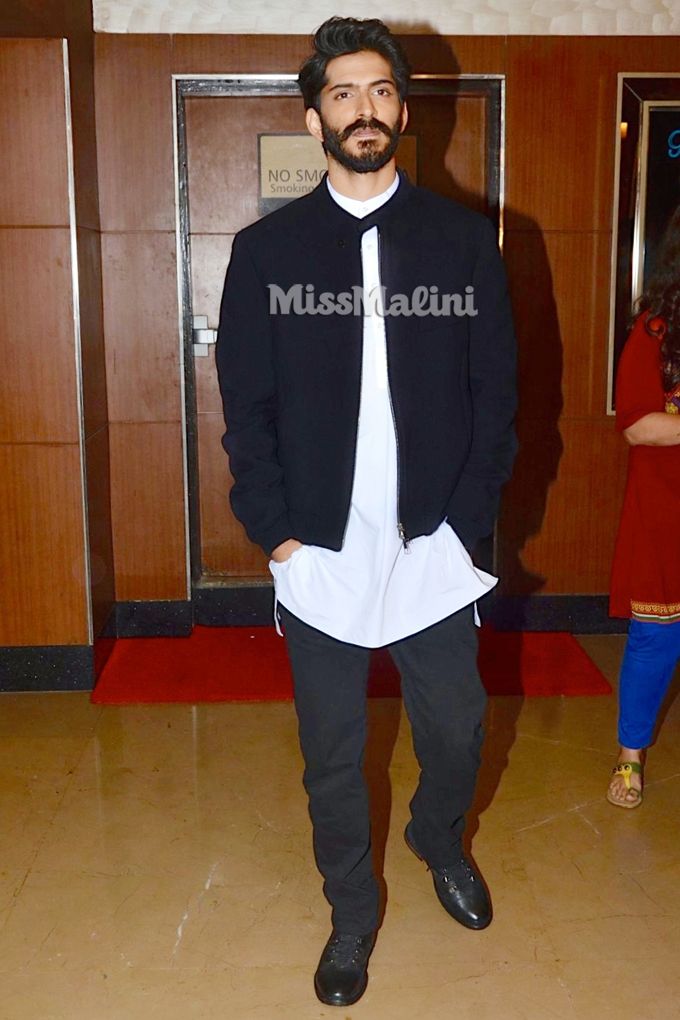 Harshvardhan Kapoor in Ermenegildo Zegna Autumn/Winter'15, Raghavendra Rathore, Armani Jeans and Alberto Torresi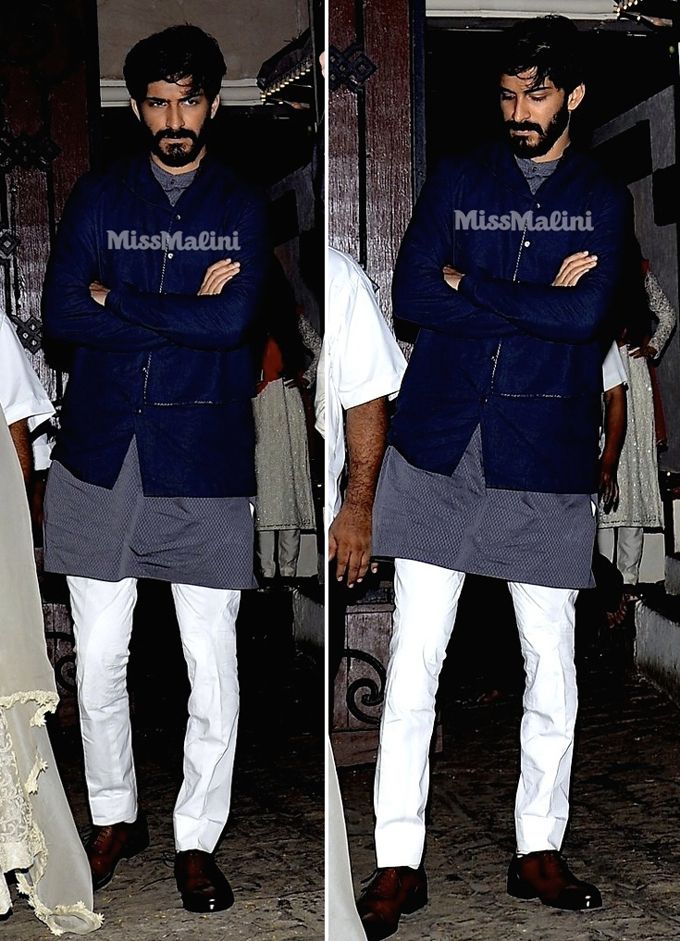 Harshvardhan Kapoor in Antar-Agni, Raghavendra Rathore and Zara
Harshvardhan Kapoor in Burberry and Brooks Brothers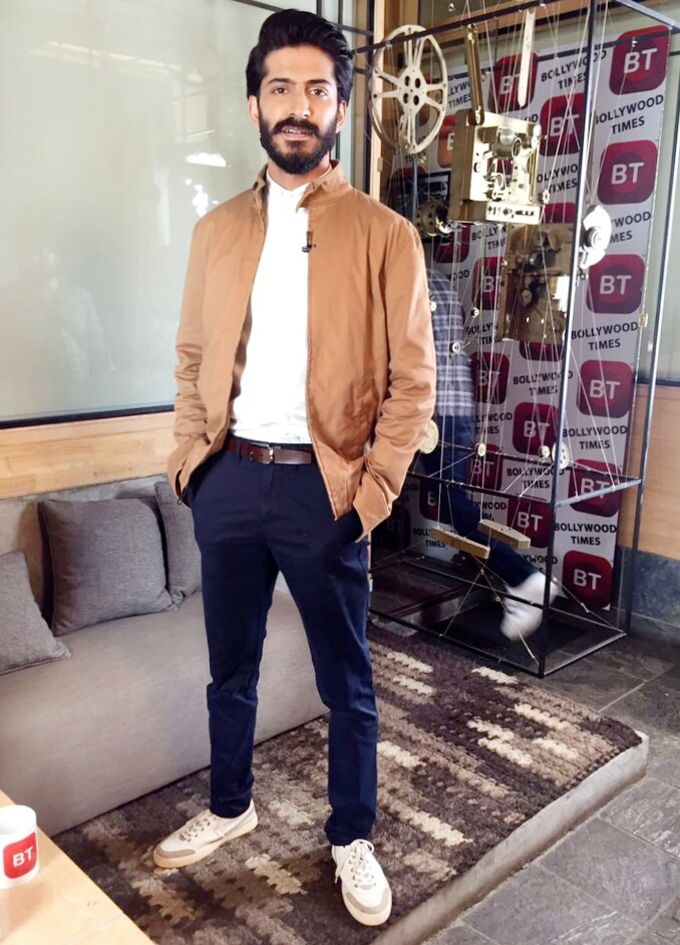 Harshvardhan Kapoor in Jack & Jones, Marks & Spencer and Hermès during Mirzya promotions at Anupama Chopra's Film Companion (Photo courtesy | Abhilasha Devnani)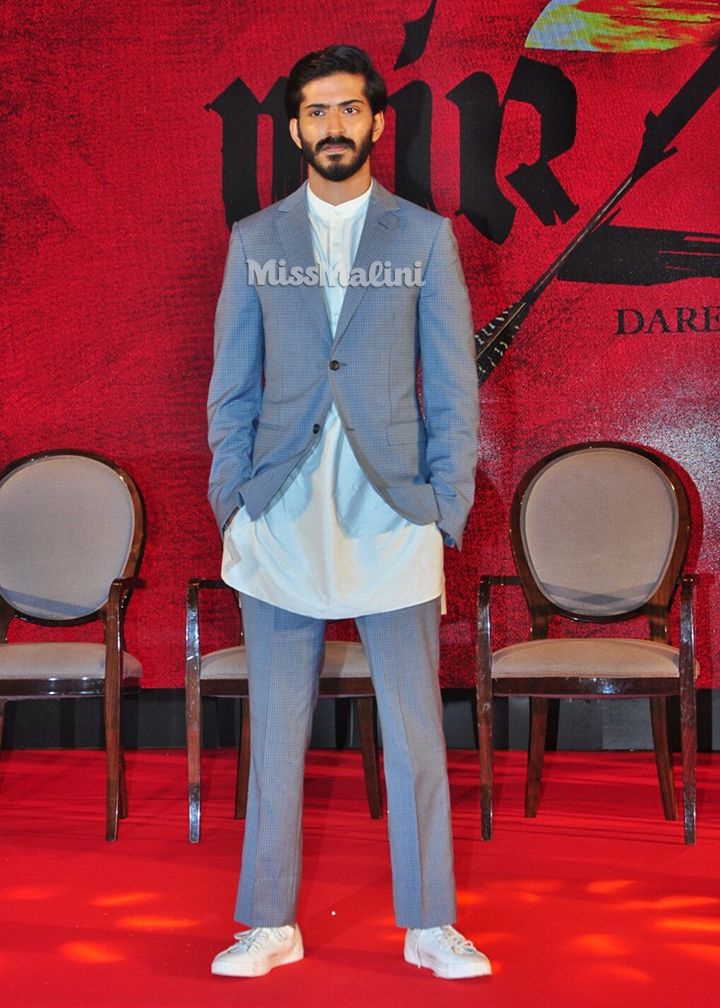 Harshvardhan Kapoor in ZZegna S/S'16, Raghavendra Rathore and Zara