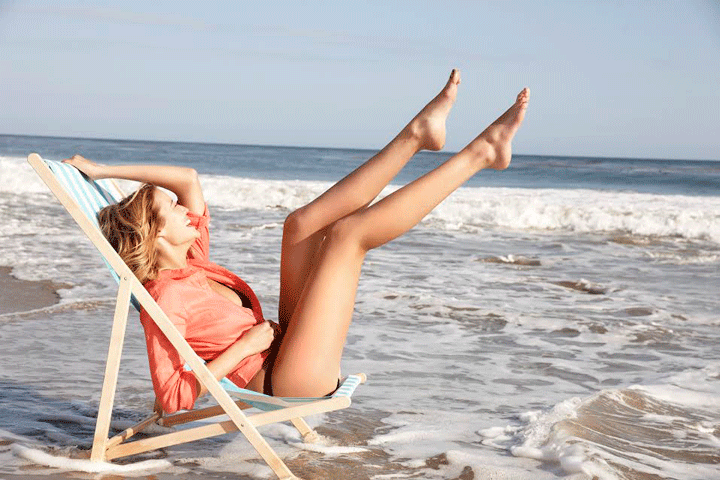 You and your friends have planned a whole day at the beach, right from the morning swim to the sundowner party you'll be attending in the evening. But, the question remains – 'Am I beach-ready yet?'
We're not talking about the beach body here, in Bruno Mars's iconic words – girl, you're amazing, just the way you are! But, there are other things you may need to get that Instagram-perfect day by sea, here are some important steps that can help you –
1. The right beachwear
It's a myth that beachwear is just for a size zero figure! There are guidelines available that help you pick the right type of swimwear according to your body type. Some other essentials can be a cover-up or a sarong, sunglasses, a hat, a towel, a beach bag to carry everything and, of course, an easy-breezy dress for the sundowner.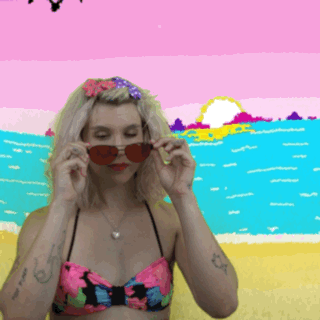 2. A moisturising razor
For shiny and smooth legs, a razor like Venus Breeze is a saviour. Because of the moisture gel bars, you don't need to carry any other products like shaving cream. Also, it's formulated with body butter, so you get one stroke smoothness every time you shave, and exquisite fragrances make the entire shaving process pleasant.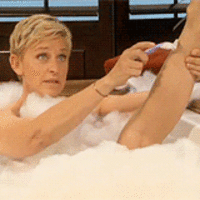 3. Sunscreen
The most crucial step! Whether you are just lounging by the sea, going for a dip or even tanning, putting on a good amount of sunscreen is necessary. Sunscreens with SPF 30-50 are a safe bet but don't forget to reapply it after ever 4-5 hours.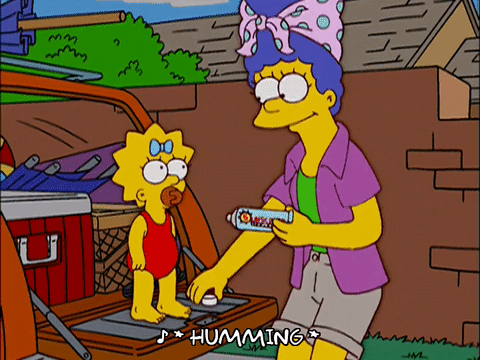 4. Waterproof Tech
It takes a lot to pose for the perfect Instagram picture. Not just you but your camera needs to be beach ready as well. Smart girls usually know this, that's why they always pack their water-proof camera. For perfect photos though, all of us (including top models who do photoshoots on a regular basis) need one thing – good music. That's your cue to pack the portable speaker lying in your study hoping for a day out!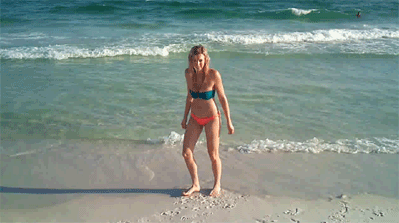 5. Confidence
If you own it like you mean it, you've won half the battle! Own that beach body and show the world what you're made of.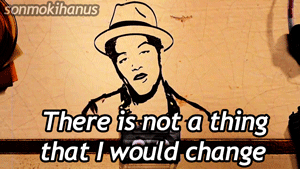 Aren't you planning a seaside vacay already after reading this? Let us know your beach-ready essential in the comments below.
Happy beach bumming gals!
*This post is in partnership with Gillette Breeze.