Sushant Singh Rajput and Kriti Sanon are going all out to promote their upcoming movie Raabta. The actors, who are rumoured to be dating in real life as well did a fun Facebook chat with Pinkvilla, where they sportingly answered all the questions.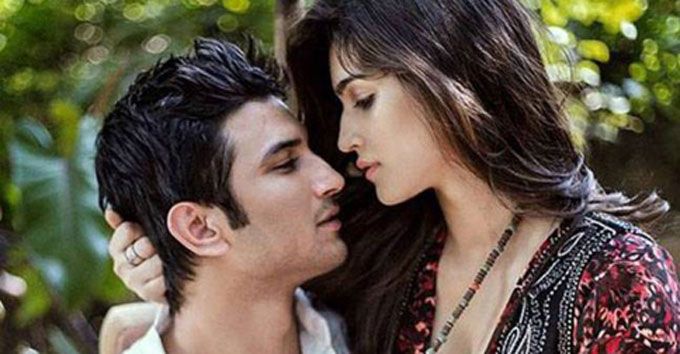 One of the questions was Sushan't favourite sex position.
The actor was first taken by surprise, but he soon revealed –
I like things in 60 so it has to 69.
Alright then!