Press on nails, hair extensions and false lashes are common occurrences in the world of beauty. But what about eyebrow wigs? Touted as one of the best-kept secrets in the industry, these stick on brows provide a fuller looking arch in just a few minutes.
The wigs were originally created for patients undergoing chemotherapy and for those with alopecia. However, due to the globe's ongoing obsession with brows, these products have been making their way into several makeup kits. Hung Vanngo, a.k.a the makeup genius behind some of Deepika Padukone's most iconic looks, has also approved of them.
In addition to providing thicker and more defined brows, these wigs also have another advantage. Whilst, pencils and powders fade as the hours go by, these products stay put for days on end. You can even wear them continuously for months if you take care of them properly.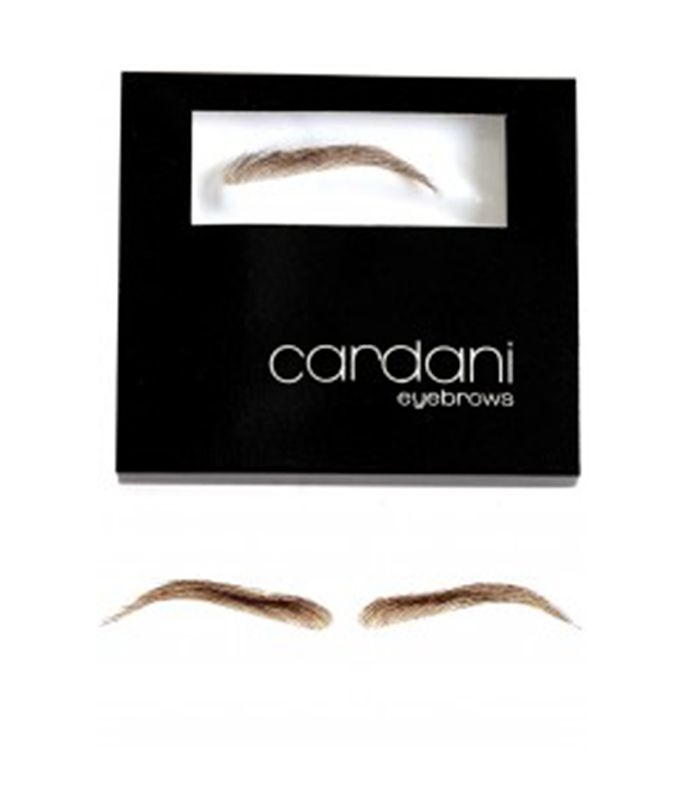 To start using them, first purchase a set that matches the colour of your natural brows. You can either put them on directly or cut them into the shape you desire. To ensure that the brows don't fall off, use a lash glue or skin-friendly adhesive to stick them into place.
Are you going to try these out? Comment and let us know.