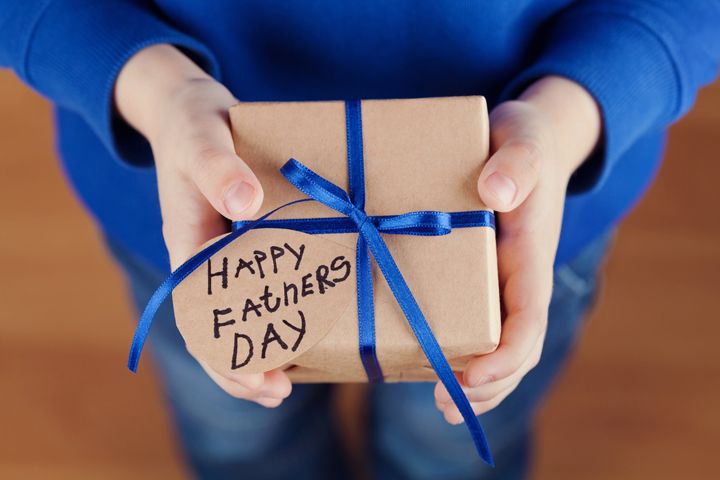 So our favourite day is just around the corner! It's time to love our dad a little extra and tell him how much his 'words of wisdom' have helped you out every step of the way. And since I am such a daddy's little girl, just like Priyanka Chopra, I wanted to have a plethora of gift options to choose from. I am sharing that secret list with you guys, so you can thank me later!
1. Tie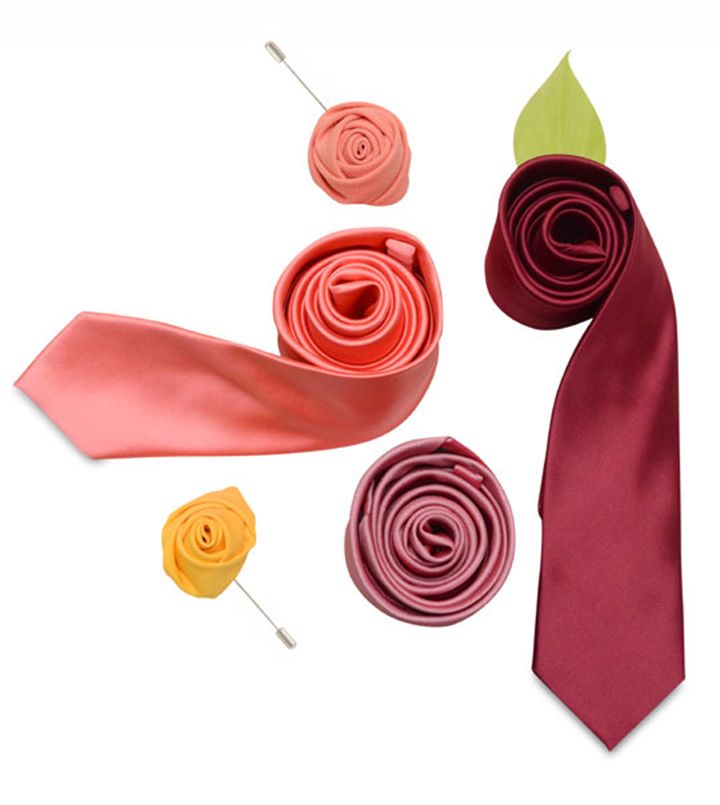 Select the perfect tie for your perfect dad and make him look dapper. Take a look at their collection here.
2. Kindle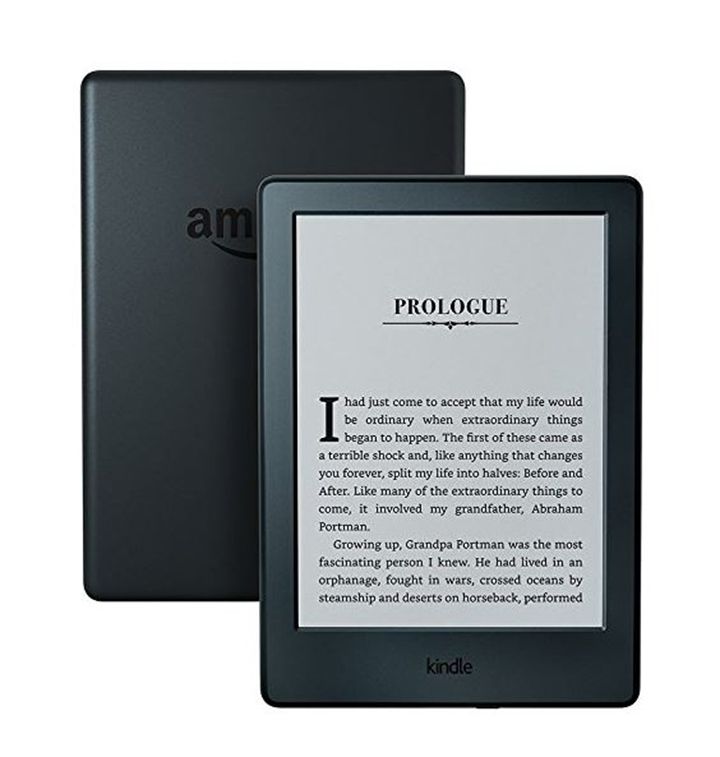 If your dad is a reader, then this gift will really excite him. Buy this here.
3. Kurta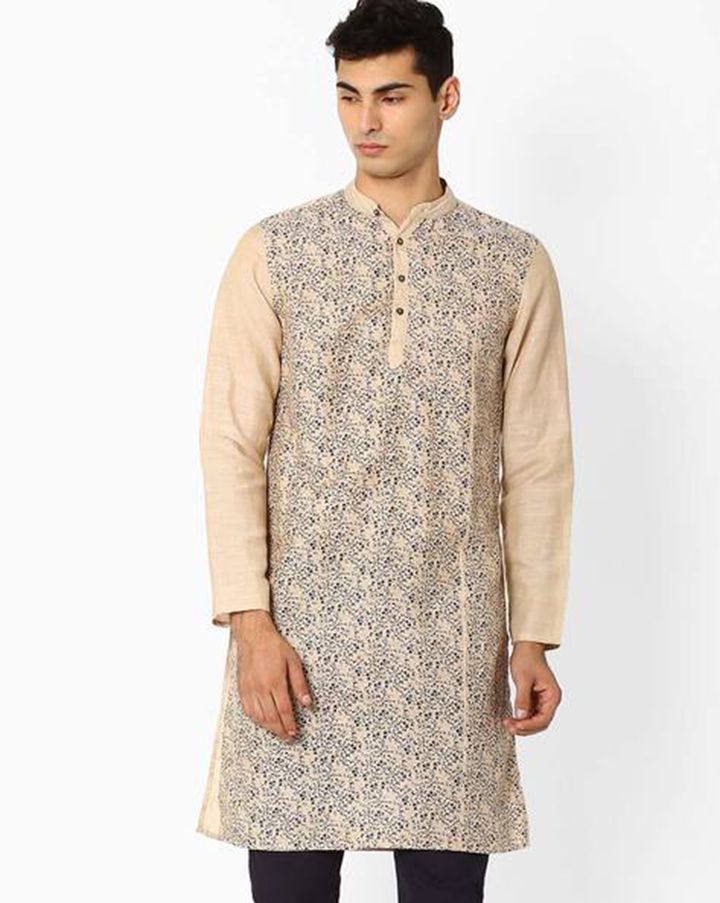 Because you know he will wear it for the next pooja. Always works! Buy it here.
4. Perfume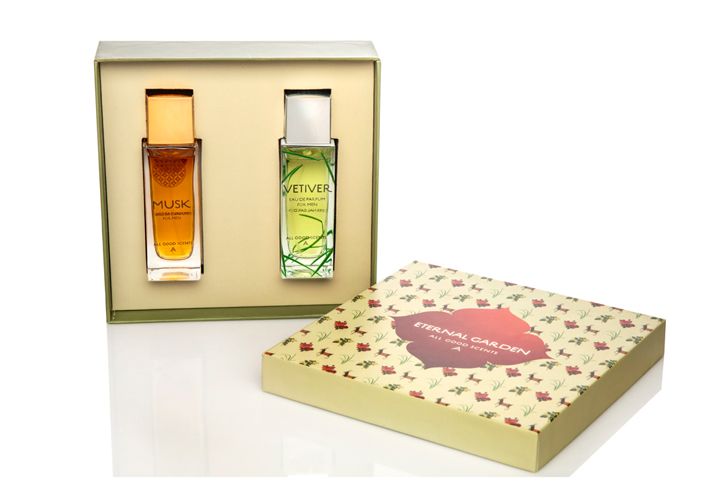 Gift set of men's perfume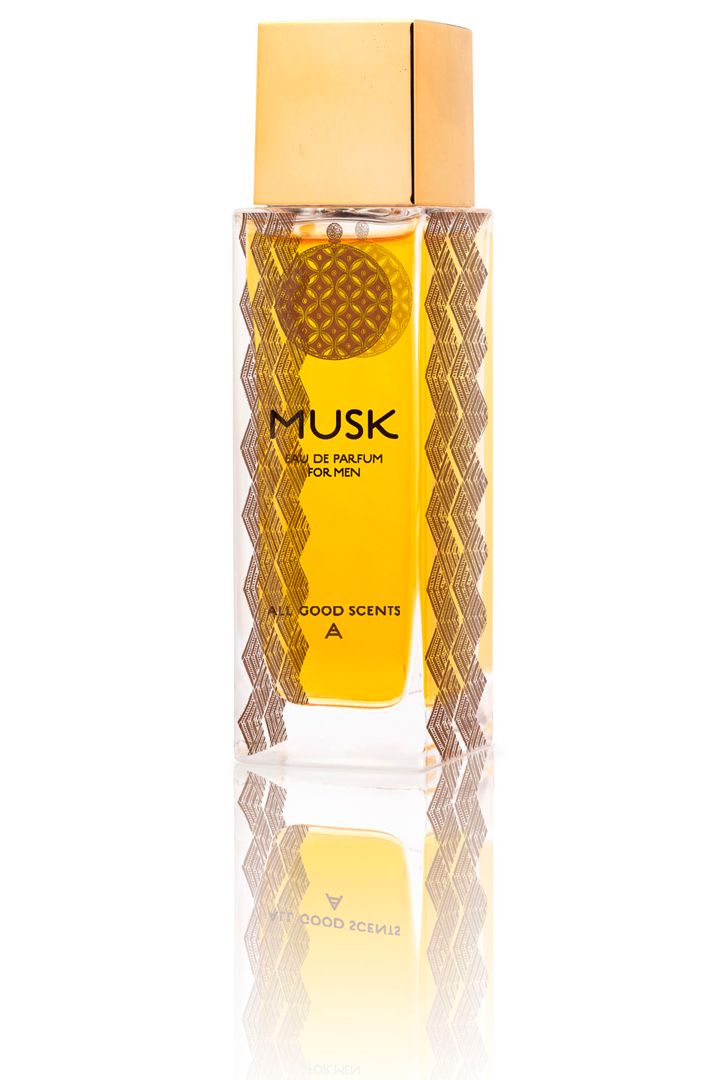 You can never go wrong with a good perfume as a gift. Buy it here.
5. Cufflinks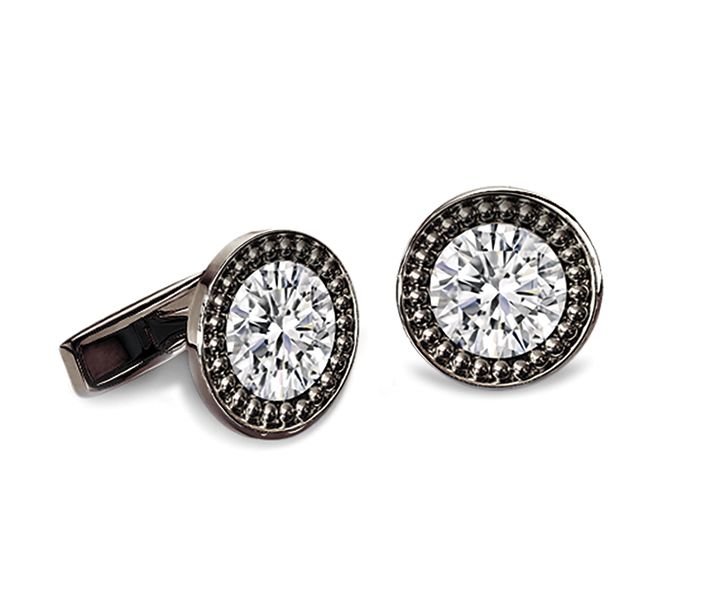 Forevermark cufflinks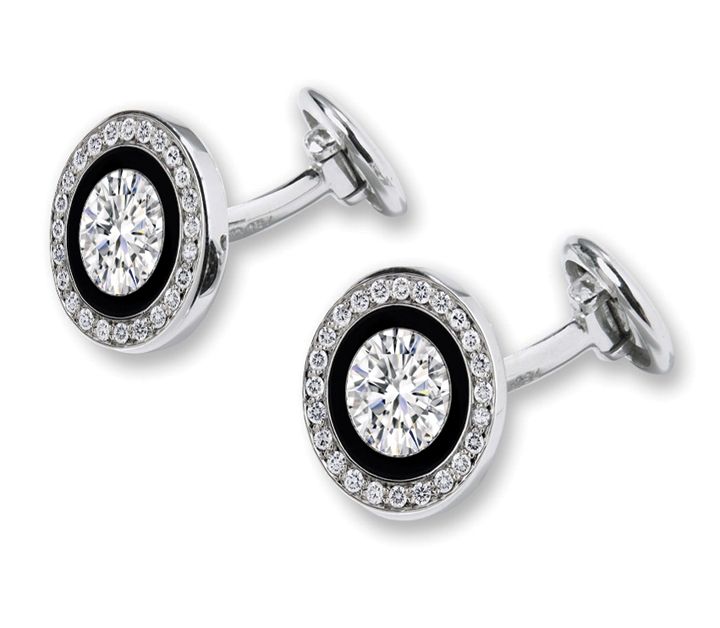 A good pair of cufflinks will be his suit's new best friend. Pick a pair of exclusive Forevermark cufflinks here.
6. Wallet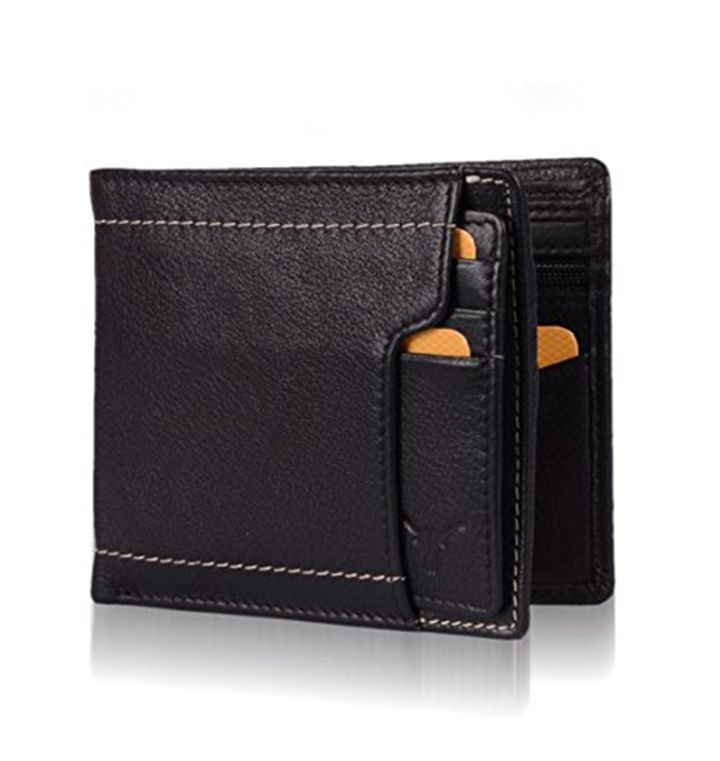 A good wallet is literally a no brainer as far as gifting is concerned. You know he will thank you every single time he uses it. Buy this sturdy one here.
7. Speaker
Not every dad is the most techno savvy but every dad definitely loves music. Buy this portable speaker for him here.
8. Shaving kit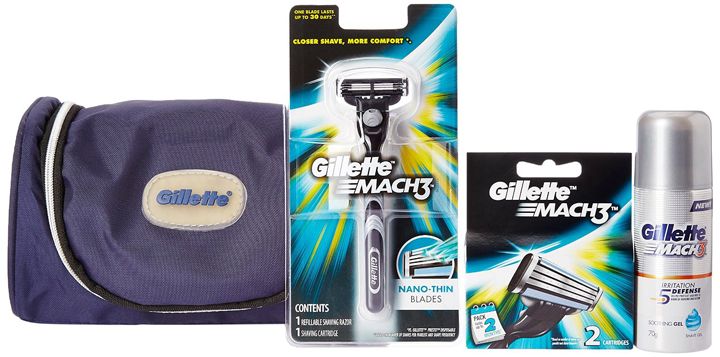 The best gift is the one that can be utilized every single day. And this one is just the right choice. Buy it here.
9. Customized stationery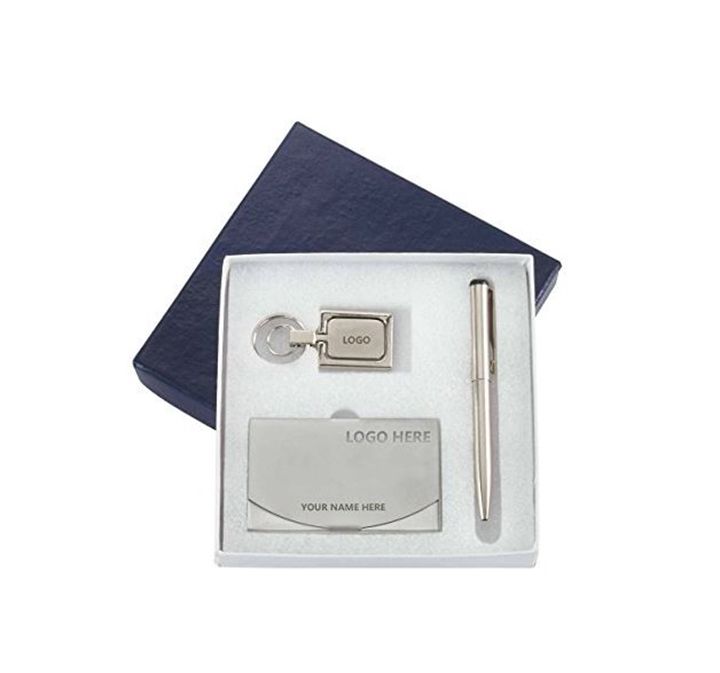 This is my personal favourite and probably the one I'd go for. This customized set holds a good balance between utility and special gesture. Buy it here.
10. Sunglasses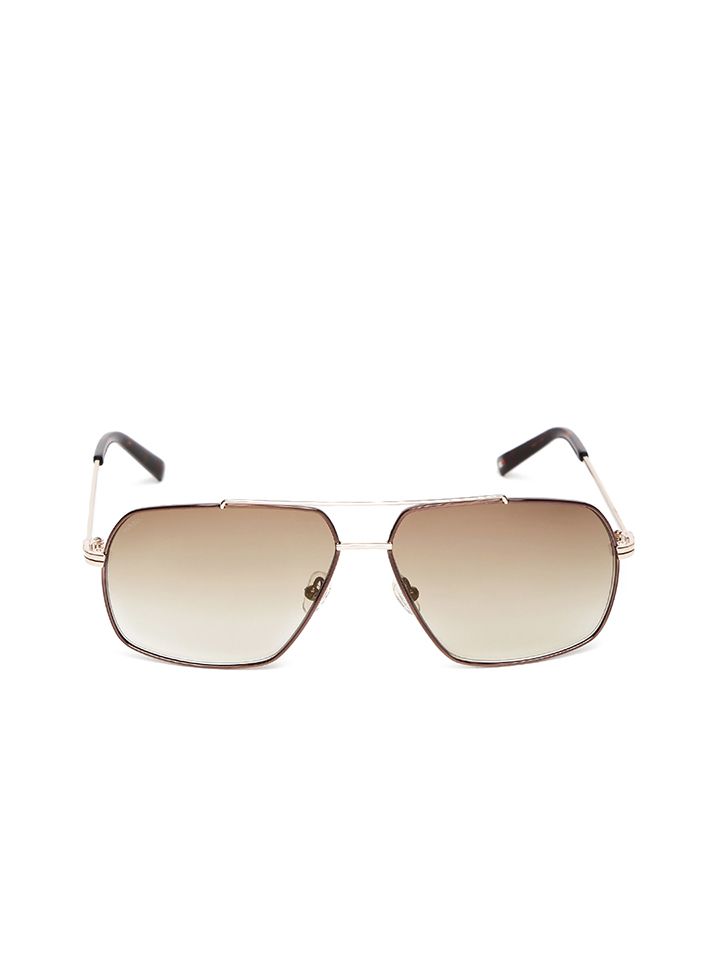 Make your dad look rad with these cool shades. Buy it here.
So these are the top 10 suggestions I have for you! Hope this list helps you make a good decision. So go on and buy the gift (or don't). Just make sure you let him know what he means to you. Before I burst into a cloud of tears, here's wishing all the cool dads a very Happy Father's Day!