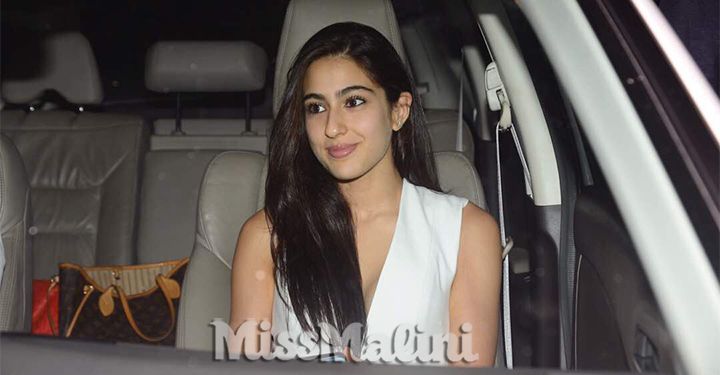 There's a lot of buzz surrounding Saif Ali Khan and Amrita Singh's daughter, Sara Khan. Abhishek Kapoor recently took to Instagram to announce Sara's debut and fans are looking forward to the project already.
Papa Khan spoke to DNA After Hours about Sara's debut and he said:
A little nervous. Fear is the most driving factor in the industry. Why would she want that for herself? Look at where she studied. After having done that, why wouldn't she want to live and work in New York, rather than do this? I am not looking down on acting, it's just it is not the most stable profession. And everyone lives in constant fear. And there is no guarantee that despite doing your best, you will succeed. This is not the life, any parent would want for their children
You thoughts?