9 Things You've Been Doing Wrong While Applying Foundation
Hrishitaa Sharma , 06 Jul 2017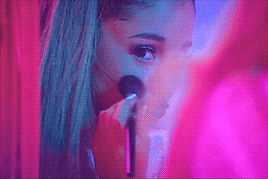 Foundation is among the essentials in every girl's makeup bag. It is very tricky to find your match when it comes to the formula. Factors such as shade, consistency, application etc, play a huge role in making or breaking your beauty look. So here's getting you back to basics, so you no longer have any skin woes.
1. Applying a little too much than needed.
Going OTT with your foundation will never give you more coverage. It will only make you look cakey. Never think that you can hide a zit or a blemish by using foundation. That's not it's job!

2. Having no patience to set it.
Applying foundation is not the last step to your makeup regimen. You need a setting spray to set the makeup else the entire effort of making your complexion even, will go to waste.
3. Choosing the wrong foundation according to your skin type.
Choosing the right foundation for your skin type is of utmost importance. If you have oily skin then you need a noncomedogenic (i.e. pore-clogging), oil-free and oil-absorbing formula. If you have sensitive skin then opting for a mineral based formula, free of dyes, fragrances and preservatives is a good idea. For dry skin, make sure you pick a creamy foundation with more moisturising quality to keep your face hydrated.
4. Picking the wrong colour.
The path to finding the perfect foundation is paved with knowing your colour shade well. Best way to find your match is by testing the foundation on your jawline, nose, and cheeks—Not the back of your hand or wrist, which are unlikely to be the same color as your face. Once you've applied the shade, go under the sunlight and see if it's still your best match.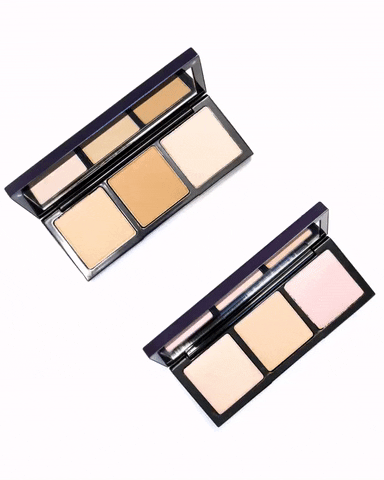 5. Using your fingers rather than a blender.
There is a reason why blenders and foundation brushes are used by makeup artists around the globe. These are the tools that helps in the best possible application of foundation. Using your fingers will give you blotchy, streaky results. Plus if you're using the right tools, then you will need a lot less product, than you would use otherwise by using your fingers.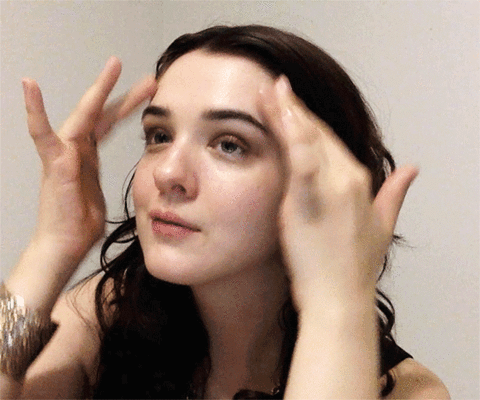 6. Forgetting the neck.
So many times we forget to give our neck the same love and attention we have given to our face. The result of which is not so pleasing. Once you're done with your face, apply the foundation from your jawline down to your neck and collar bones to complete your beauty look.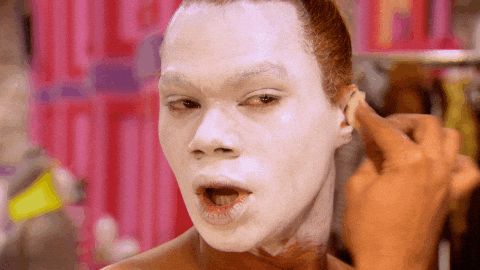 7. Not moisturising before applying foundation.
To avoid looking streaky, make sure you have moisturised your skin and prepped it for what's to come. Skip this step, and you're nothing but a cakey mess!
8. Using concealer before applying your foundation.
We often use concealer before our foundation because it makes sense to us. But, it will actually help you use less foundation if you apply concealer after. Applying your under eye concealer first can make you use more foundation than you would otherwise need. Get it?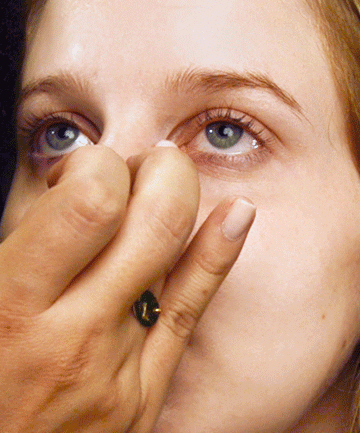 9. Skipping primer.
And finally the step you just can't afford to skip (but most of you do). As if the name PRIMEr doesn't scream the importance enough already! Primer is a coat of protection between your skin and makeup. A primer not only helps your makeup look flawless but protects your skin from post makeup break outs. So next time you get a zit after wearing makeup for a long day, ask yourself why didn't you apply primer before?
So these are all the mistakes you need to stop making in order to get that flawless beauty look. Hope you've learnt from them!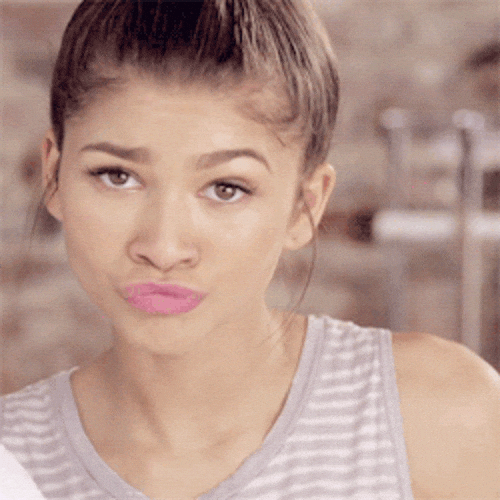 To get more important and amazing beauty related updates, follow @missmalinibeauty on Instagram and stay tuned for our next beauty blog!