When it comes to blackheads, we've tried every pore strip and face scrub out there. However, these pesky little dots always return to haunt us. In an effort to find something that will help obliterate them, we began to scour the Internet for new solutions. That's when we came across 'skin gritting'.
Hailed as one of the most intense, yet most effective methods, skin gritting has found itself a large following. The 3-step method claims to have blackheads oozing out of your pores in just a few minutes. Read on to see exactly how the process goes.
Step One:
As with all skincare procedures, this one too requires a clean canvas. Opt for an oil-based cleanser to remove any dirt or makeup.
Step Two:
The next step involves applying a clay mask or a salicylic acid-based exfoliant to your face. Either of these products work to dislodge the impurities that clog pores. Whilst a clay mask should only stay on for 10-12 minutes, you can leave the exfoliant on for a few hours to maximise its effectiveness.
L'Oreal Paris Pure Clay Mask | Source: L'Oreal Paris
Neutrogena Rapid Clear Treatment Pads | Source: Neutrogena
Step Three:
The final step calls for completely dry skin. If you've used a mask in the previous step, ensure that you've wiped off all the residue after rinsing. Then, use the same oil cleanser or a baby oil and massage it into your skin for about a minute. Remember not to apply too much pressure as this can cause your capillaries to break. According to several Reddit users, you will now notice hard balls of dirt coming out of your pores i.e. skin grits.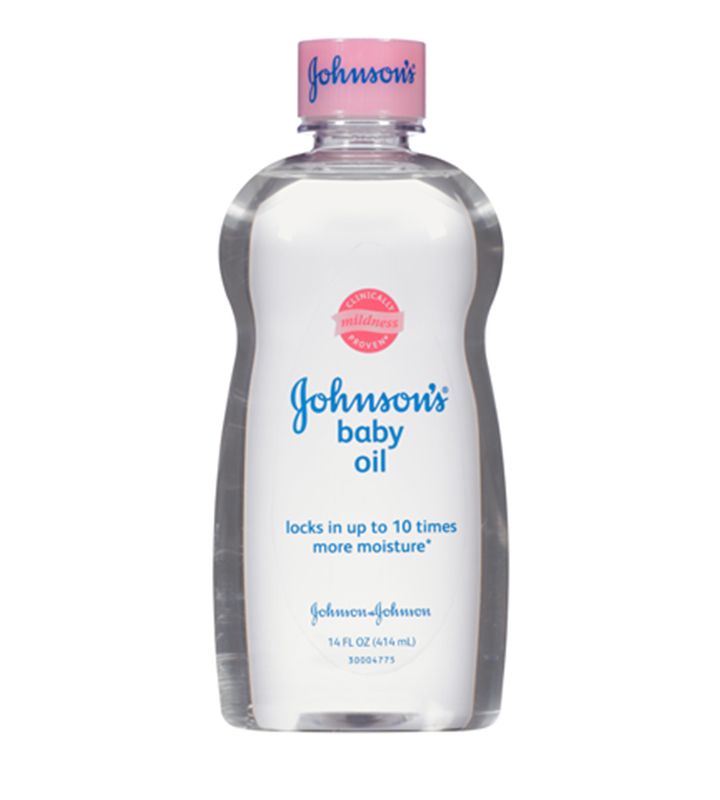 Whilst this method sounds definitely sounds appealing, it can irritate those with sensitive skin. If you are going to try this technique out, do a patch test first to see how your face reacts. Then, let us know how it works out for you!