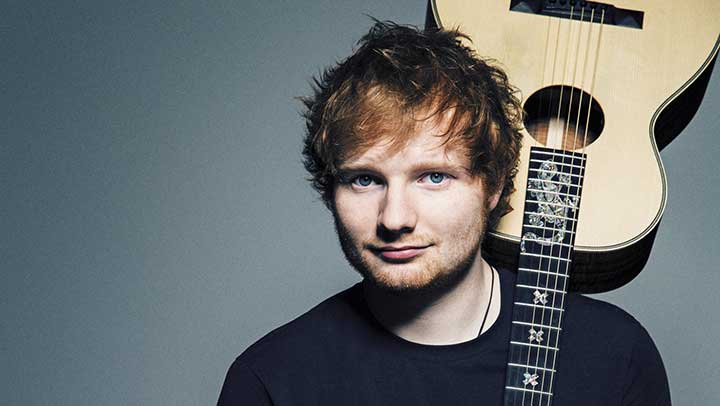 The man behind, undoubtedly, THE biggest song of the year is breaking records left and centre. We just got word from ticketing bigwigs, BookMyShow, that tickets for one of the most anticipated shows of 2017 – Jio presents Ed Sheeran Live in Mumbai – were sold out on its platforms in a matter of just 48 minutes!
Kunal Khambati, Head of Live Events and IP at BookMyShow has this to say:
We are elated and overwhelmed by the response received towards the online ticket sales for Ed Sheeran Live in Mumbai concert. Just as we had anticipated, we witnessed enormous demand and traffic on our platforms from thousands of Ed Sheeran fans, not just residing in India but outside as well. Our virtual queue management system efficiently managed the requests, allowing thousands of lucky BookMyShow users to get their tickets, on a first come first served basis, to one of the most highly anticipated events this year.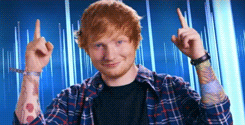 Woop woop! Well done Ed!
The Shape Of You singer has had the best year of his career so far. Scroll through his Instagram account and you'll get a cool idea of how he's been on the road through the UK, US, South America and Europe playing sold-out, stadium shows for the better part of this year.
Hell! Tickets to Ed's 2018 tour are sold out to the extent that they've had to add extra dates due to the high demand!
I've been following this singer-songwriter since he dropped his first album '+', in 2012. I've had the pleasure of catching his set, this year, at Glastonbury Festival and as a fan, it was, literally, everything I could've wanted. It was just him on stage for a good hour and some more, armed with his guitars and his trusty looping system. He sounded MASSIVE… He sang, rapped, jumped around and sure enough, single-handedly, had all 150,000 people in the crowd singing along throughout his set. He played a good mix of tunes, old and new, and sure enough ended with the ear-worm tune of the year. It was the first time in a long time that a single performer has played the coveted closing set at this prestigious festival and he definitely showed the world that he's got what it takes to be at the top.
I can speak from real experience that all the lucky ones who've scored the golden ticket to his India show, which takes place at Jio Garden, BKC Mumbai on November 19th later this year, are in for a treat! For all of us Sheerios still left wanting… We're just Thinking Out Loud here and wondering if there's anyway we can petition for a 2nd show? All in favour say aye!