Do's and Don'ts Of Wearing Gumboots
Hrishitaa Sharma , 14 Jul 2017
It's that time of the year when you forget about your thigh-high boots and take out the gumboots from your closet. This is the one stop blog for everything gumboots related you need to know. Pay heed to all the things you should be doing for your gumboots to all the things you should be avoiding.
The DO's
1. Wearing socks underneath your gumboots is a must. But if you want to style your look up a notch, then wear long socks that come peeking a little over the boots! It makes them look chic.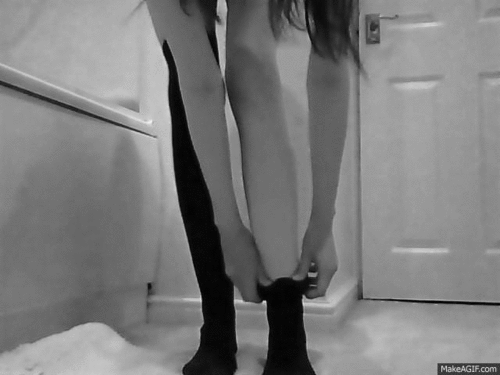 2. Moisturize your legs well before wearing boots. They might leave a mark on you, if you wear it for a long time.
3. To add a little bit of sass to your OOTD, you can even style your gum boots by wearing fishnet stockings underneath.
4. To keep your gumboots new and in shape, keep crumpled newspaper stuffed inside them, when not in use.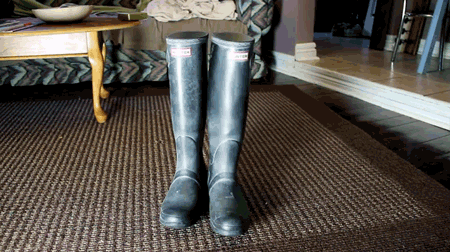 5. If you have scuff marks on your gumboots then take an eraser and gently rub it on the marks and wipe them away!
The DON'Ts
1. Never wear gum boots if the temperature is really high as it might suffocate your skin due to the heat.
2. Never use shoe polish to clean your gum boots. You can easily clean it with a damp cloth.
3. Never keep the boots under direct sunlight. Heat can dry and age the rubber.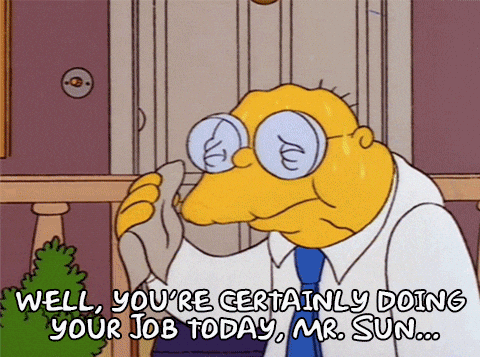 4. Never wear your boots when they are damp. Give them at least 24-48 gap to completely dry and only then wear them.
5. Never spray your perfume or deodorant in the interior of your boots to ward off the odour. Instead, keep silica packets inside them when not in use.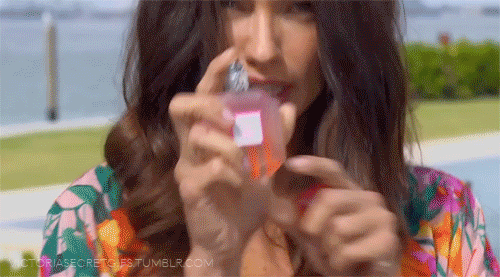 If you want to know how to style your gumboots, then check out these three cool looks:
How To Style Gumboots For Monsoon

Dreading that the rain is going to level down your style game? Don't worry, here's our fashion blogger Hrishitaa Sharma showing you different ways to style your gumboots and rock the monsoon season!

由 MissMalini 发布于 2017年7月14日
For more amazing fashion and beauty tips. Follow MissMaliniFashion and MissMaliniBeauty on Instagram.