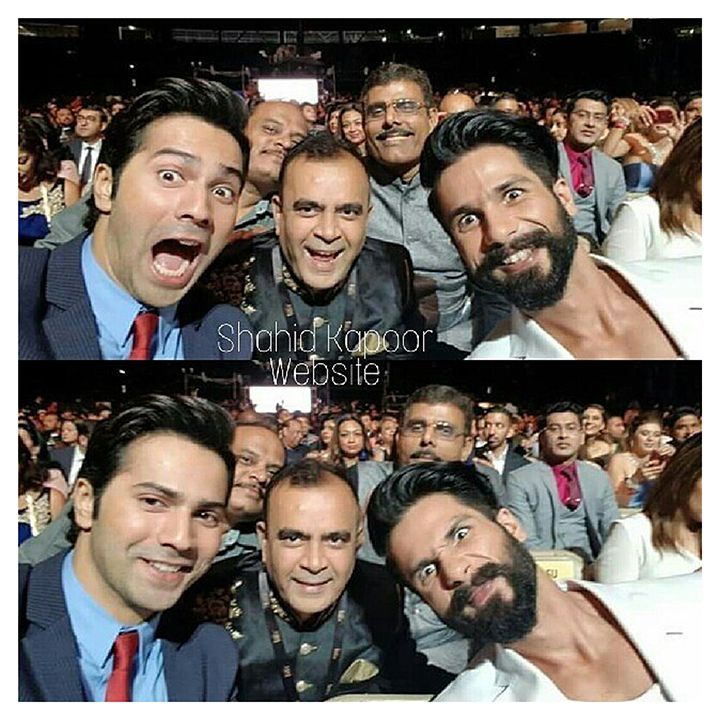 It's that time of the year when Bollywood picks a spot in a spinning globe and heads there for a weekend of fun and frolic. In other words, it's the IIFA weekend! We had the IIFA Rocks last night and friends, let's skip the customary small-talk and jump right into the choicest menswear looks from the green carpet. Hop on!
Atul Kasbekar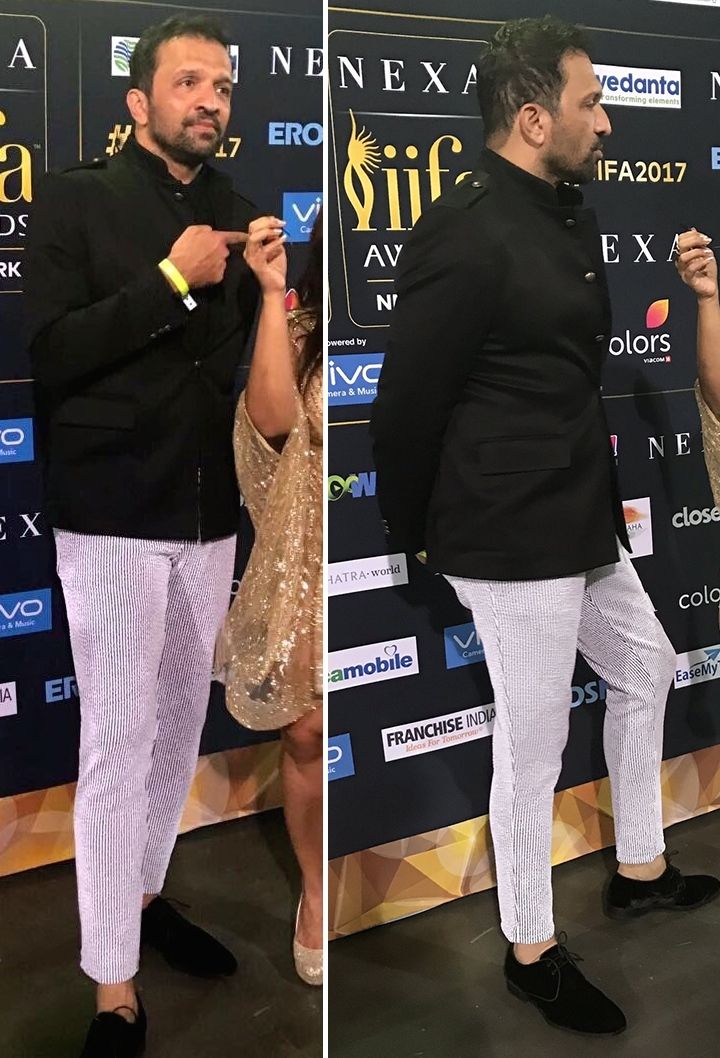 Oh-so-dapper!
Manish Malhotra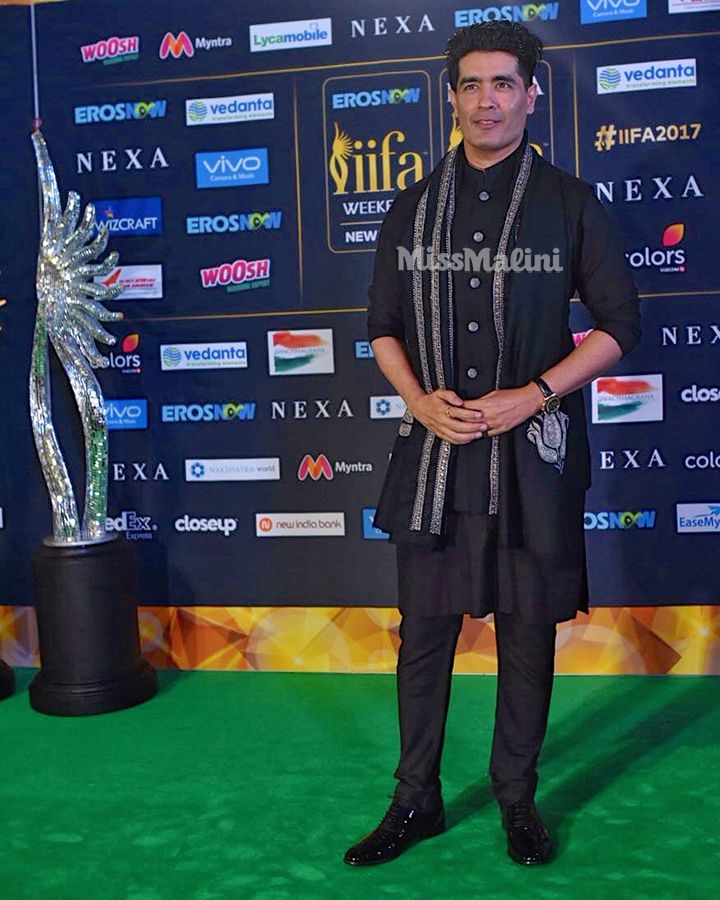 Manish Malhotra's gone and done it again: he turned up in classic desi menswear in a high-profile event and took home all the plaudits. So simple and yet so perfect.
Varun Dhawan
Irrefutably dapper, but, sadly, more corporate than cool. Perhaps, he could have skipped the tie and gone for an eye-catching pocket square/lapel pin, and while at it, shortened the length of his jacket sleeves.
Shahid Kapoor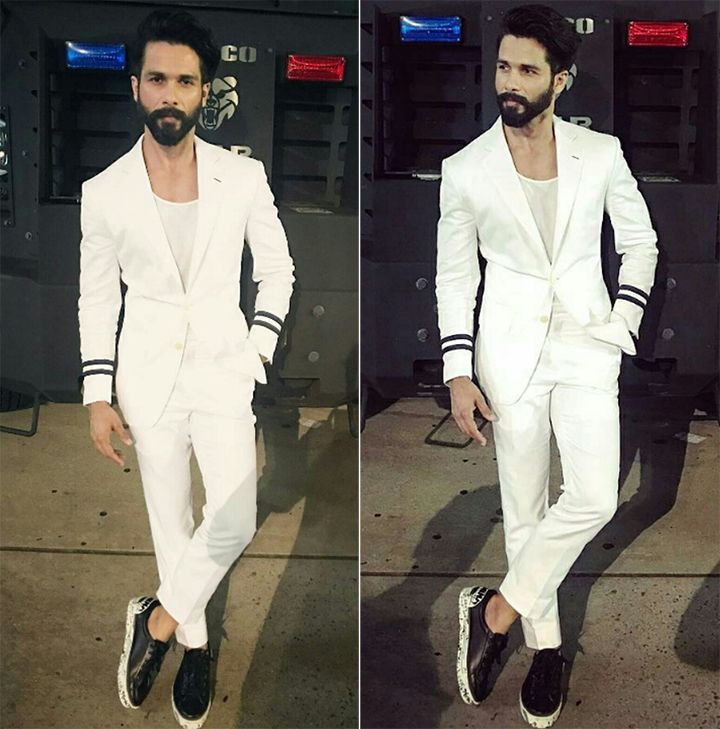 Shahid Kapoor's monochromatic outfit was a study in summer chic. But we do wish he skipped that threadbare T-shirt and opted for something with more heft. And a special mention for those Lanvin printed-sole sneakers, which gave this ensemble a jolt of cool.
Sushant Singh Rajput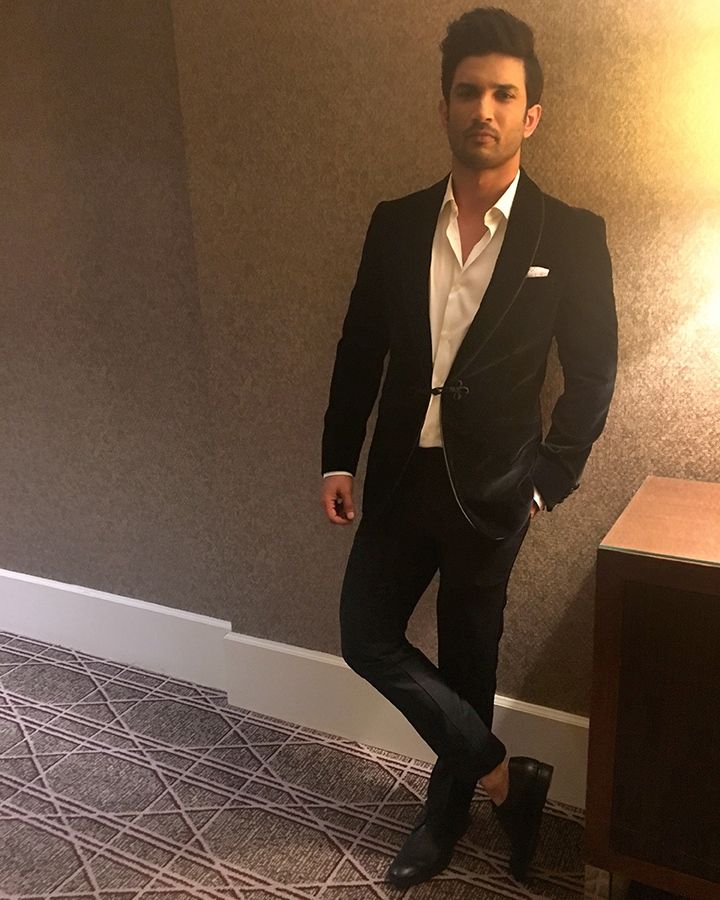 You gotta save the best for the last! Sushant Singh Rajput owned the room last night with his stunningly utilitarian look. That velvet smoking jacket from Turnbull & Asser was the height of nocturnal elegance. But if there's one thing we'd like you to take away from this look, it'd be the fit: note the ideal length of the sleeve to expose half an inch of shirt cuff, how the jacket nips in at the waist, and how the trouser hems finish on the shoe. This gets a perfect 10 from us!
*This post is in partnership with VIVO India.