Would You Ever Try Bath Bombs For Your Vagina?
Hrishitaa Sharma , 20 Jul 2017
All that glitter is not gold but can you imagine it in your hole?
We have come across the most bizarre beauty trend that involves your hula hoop! A website called prettywoman.inc has been selling a product called as—Passion dust. It is a pill that you need to insert into your vagina an hour before having sex. The natural fluids of the vagina will melt the capsule and add a sparkle and flavor to your natural vaginal fluids to enhance the experience of lovemaking for you and your partner. It is definitely not marketed as the 'need' of the hour but more as novelty. Believe it or not the pill sold out in a matter of few days after the launch.
Since this is a new concept to hit the world wide web, there are many gynecologists calling this product unsafe. While some say placing foreign objects inside your vagina risks disturbing the natural balance, which may lead to infection. Others say that the ingredients used in these capsules could cause painful inflammatory discharge and even tiny scratches to the vagina.
We're the kinds who'd go 'au naturale' but if this is something that fascinates you then 'shine on!'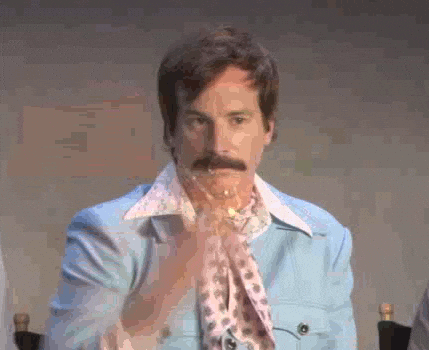 For more bizarre trends follow @MissMaliniBeauty on Instagram.