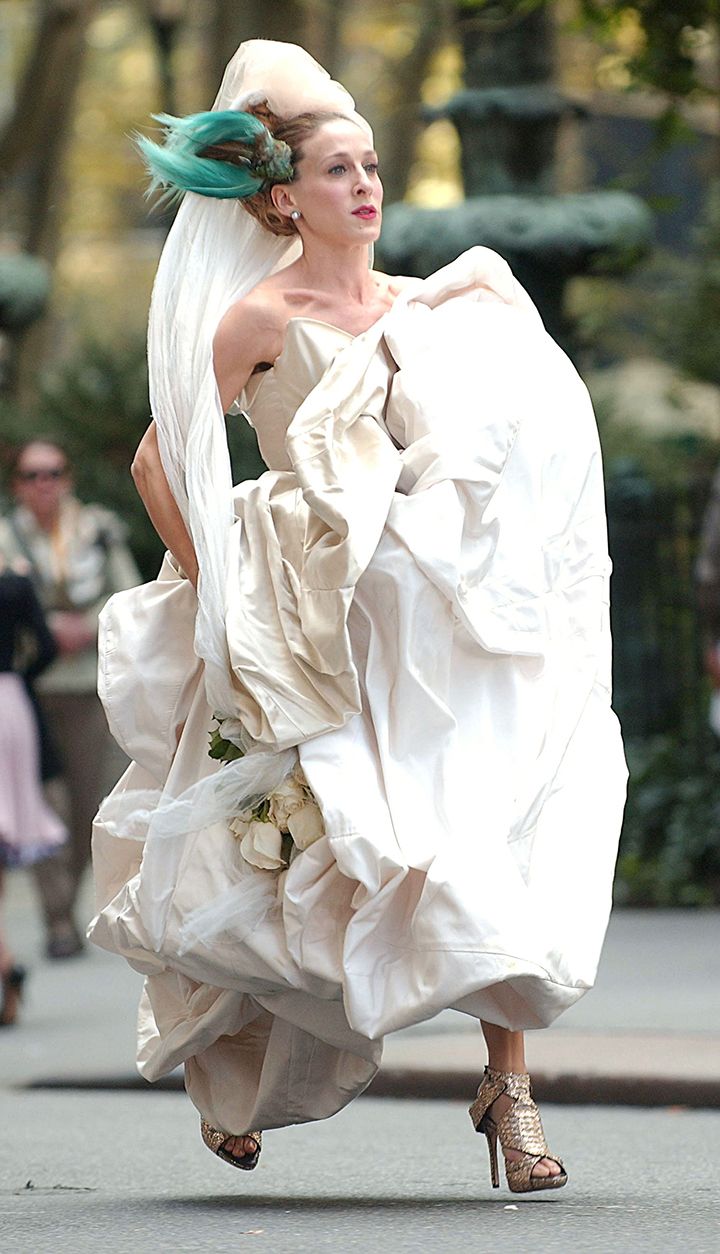 Don't we all dream of having Carrie Bradshaw's shoe closet at our disposal? How cool would that be? We would willingly wear our high heels and do our errands looking like a glossy-page model. Back to reality, it doesn't seem possible. If you are reading this, you know that the recovery from a day (or tbh even an hour) in heels can be gruesome. Toe-biting, skin peeling, ankle-throbbing gruesome! But for all the shoe lovers out there we did find out some ways to make your time in heels as painless as possible.
Check the fit while you shop.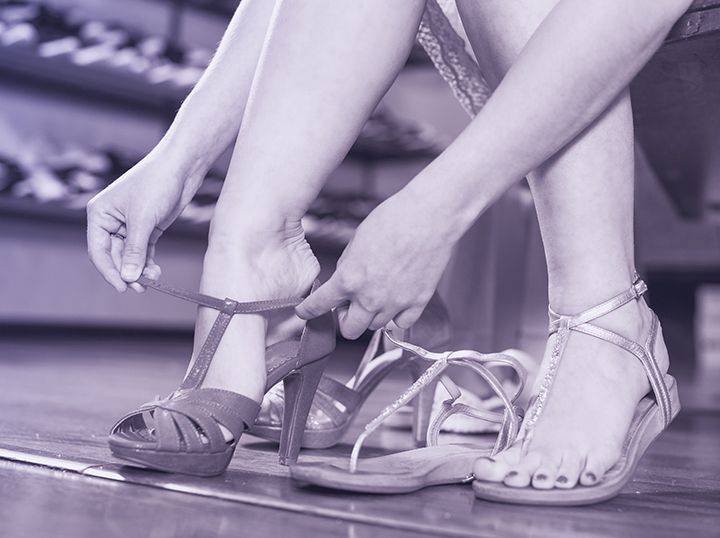 While on a shopping spree, head to shoe stores last. With the running around from one shop to another, your feet will be a bit swollen. If you try on heels then, you would know that if they hurt you while the test trial, then they would definitely hurt you later. Also, don't risk the fit, as in, don't buy a loose, sloppy pair of heels, even if they are a tempting pair.
Put socks and go for a trial walk.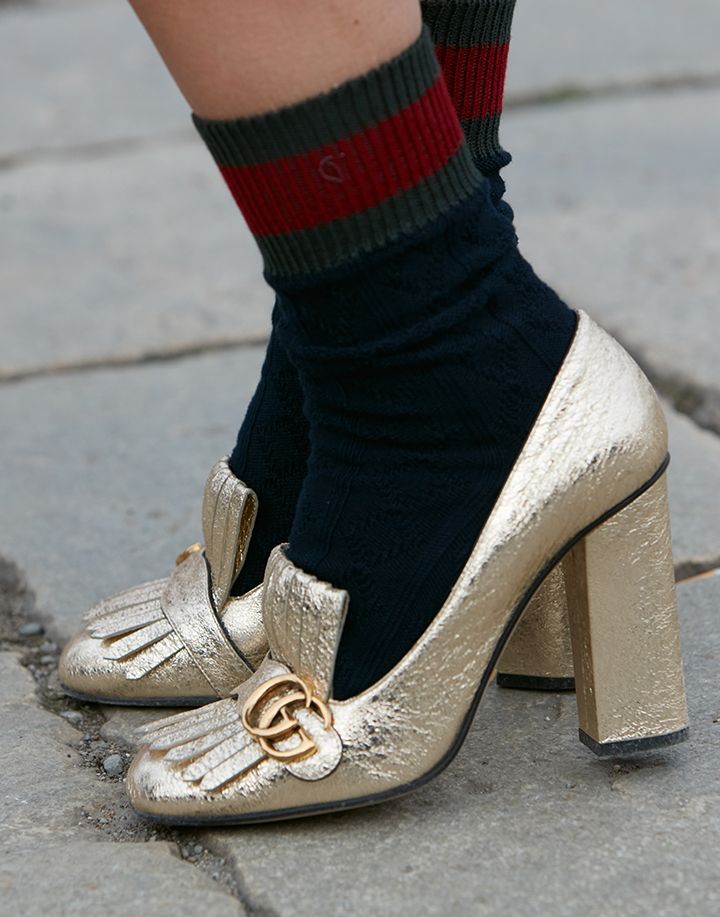 We all know that practising to walk in your heels before taking them out for the evening is a must. But you can do this exercise with your socks on. The socks expand the shoes giving your skin some breathing space the next time you wear them without the socks.
Rough up the soles for a smooth strut.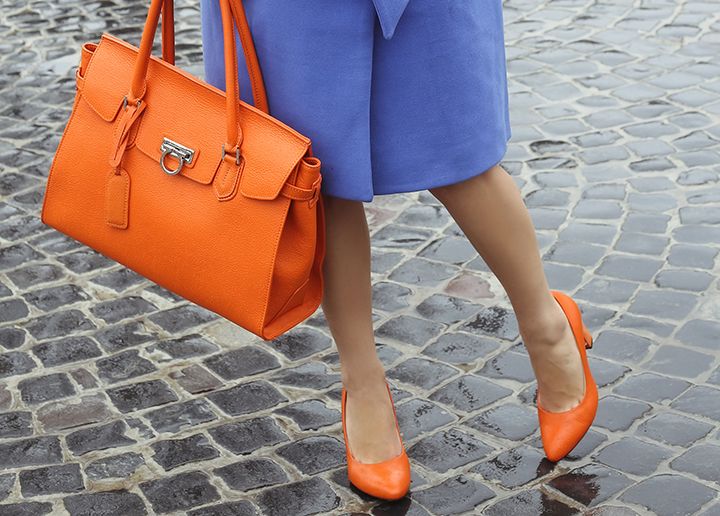 High heels are already intimidating, and if they have smooth, slippery soles, then it adds to the difficulty level. Practising in such heels might not wear the soles out. Also, you wouldn't want to wear them on the rough grounds as they are new. In such a tricky situation, you can rough up the soles gently with sandpaper. Soles with some grip will help you walk properly.
Vaseline or coconut oil to soften the blow.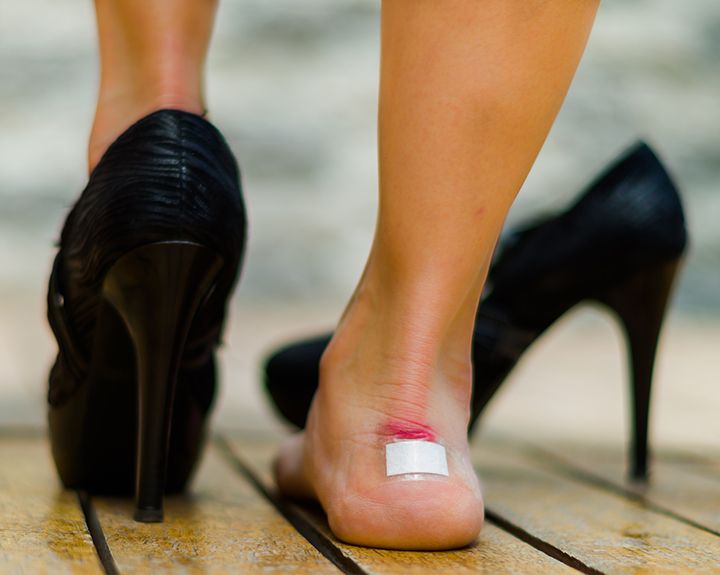 If you have sensitive skin as I do, then you know how easy it is to get blisters. You might want to prep your heels in the areas where you know they might hurt your feet the most. A night before, put vaseline or coconut oil to make the material in those areas soft so the heels won't bite.
Insoles are a boon to a night in heels.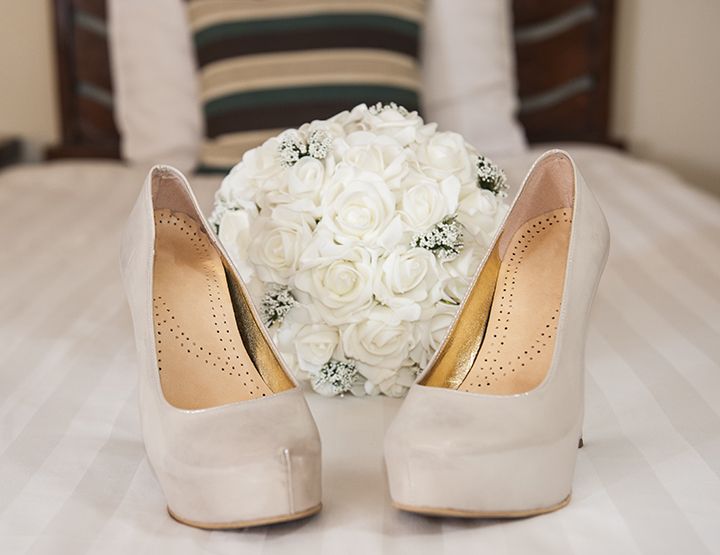 Gel insoles are a blessing when it comes to comfort while wearing heels. They not only work as padding but also support your feet.
Try these out and thank us later! For other fashion news and updates, follow @missmalinifashion on Instagram.